Exciting news for Marvel Cinematic Universe fans as it appears that a new superhero is set to make their debut in the upcoming season of "What If…?". While the MCU has traditionally adapted characters from the vast world of Marvel Comics, they have also introduced original characters such as Darcy Lewis, Ant-Man's Luis, and Agent Coulson.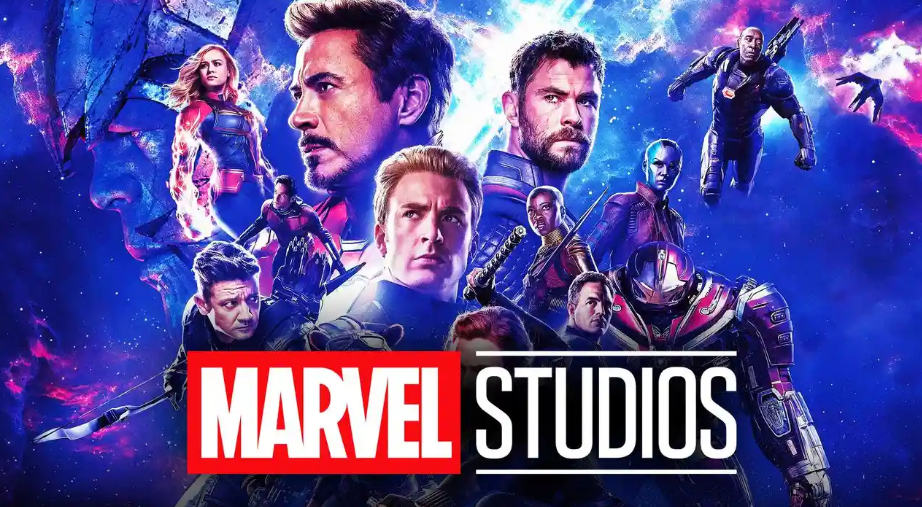 Season 2 of "What If…?" promises to be even more outrageous than its predecessor with at least 25 MCU characters making an appearance, including Shang-Chi and Red Guardian. And now, a newly revealed character named Kahhori has been teased, adding to the already impressive roster.
The character was recently unveiled through a new line of collectible sodas by Funko that will be available on Wal-Mart shelves. While Marvel Studios has yet to make an official announcement, the logo on the soda can suggests that Kahhori will be introduced in an upcoming episode of "What If…?".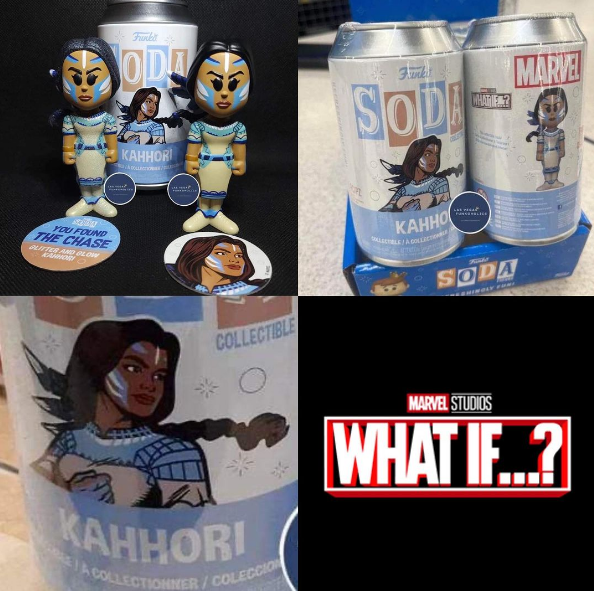 Kahhori is a never-before-seen hero in the Marvel Universe, with no origins in Marvel Comics. She appears to be Native American, adorned with traditional face paint, woven clothing, and feathers in her hair. This new character adds an exciting dimension to the show, as the mystery surrounding her is amplified, given that there is no existing comic book material to draw from.
It is speculated that Kahhori may be linked to Echo, a character who is part Native American from the Cheyenne tribe, as played by Alaqua Cox in the upcoming Disney+ series. It is also possible that Kahhori could be connected to the 1602-focused episode of "What If…?", where she could be a superhero linked to Maya Lopez or exist in a world before Echo.
This news comes at an exciting time for MCU fans, as the delay of "What If…?" Season 2 left some wondering whether the show would be pushed back further. However, the release of new merchandise suggests that the show could be closer than previously thought.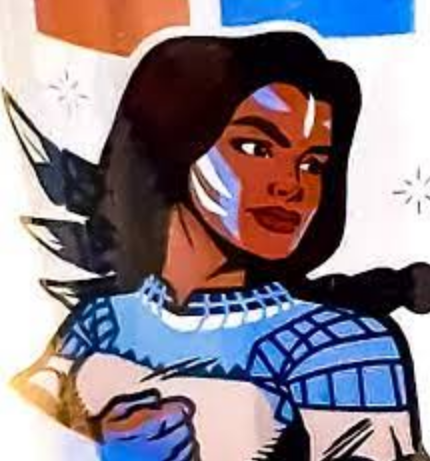 With the Marvel Cinematic Universe continuously expanding, it's always exciting to see new characters and storylines being introduced. The arrival of Kahhori promises to add another layer of depth to the already vibrant world of the MCU. Fans eagerly anticipate her debut and the adventures that await in the upcoming season of "What If…?".