Bollywood superstar Salman Khan has found himself in the crosshairs of a notorious gangster, Lawrence Bishnoi. In a recent interview, Bishnoi issued a veiled threat to the actor, warning him to apologize or face dire consequences. This isn't the first time Bishnoi has targeted Salman – last year, he was implicated in a threatening letter sent to the actor and his father.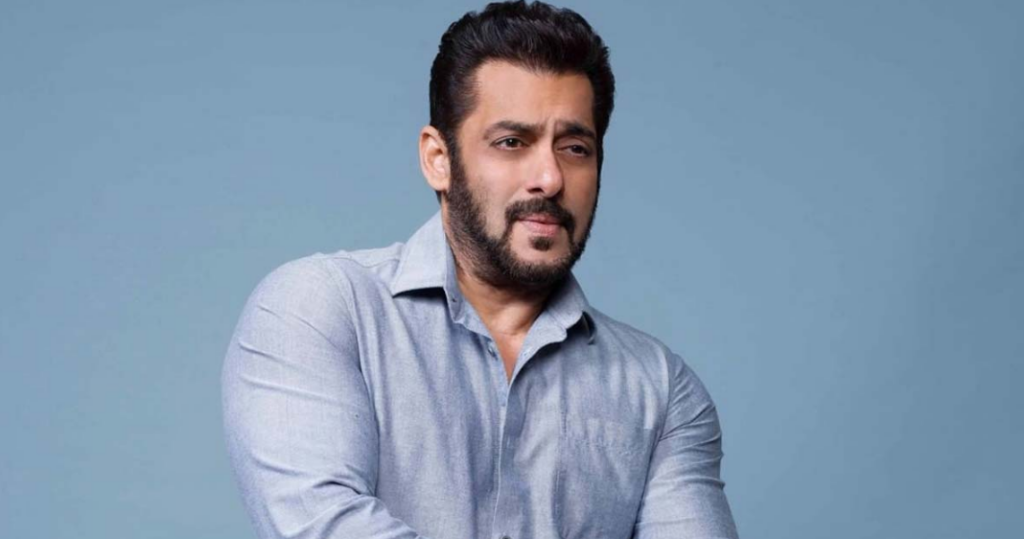 So, what has caused this vendetta against Salman? According to Bishnoi, it all goes back to the killing of a blackbuck, a species of antelope, several years ago. The incident, which took place during the filming of one of Salman's movies, outraged animal rights activists and led to criminal charges against the actor.
But for Bishnoi, it's not just a matter of animal welfare – he sees the killing as a direct insult to his community. In his view, Salman's actions have humiliated the Bishnoi society, a sect that reveres nature and wildlife. And he's not alone in his anger – Bishnoi claims that many in his community share his hatred of the actor.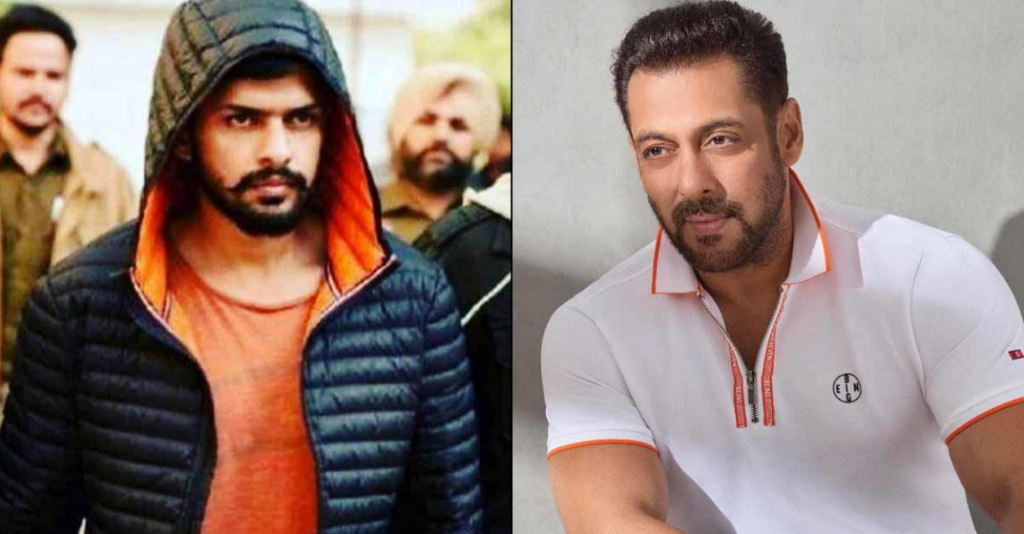 Despite the seriousness of the threat, Salman has yet to respond publicly. But given Bishnoi's reputation as a feared and violent criminal, many are taking the matter very seriously. It's a stark reminder of the dangers faced by public figures in India, where gangsters and militants often use intimidation and violence to achieve their goals. And for Salman, it's a sobering reminder that even the biggest stars are not immune to the wrath of those who feel wronged.