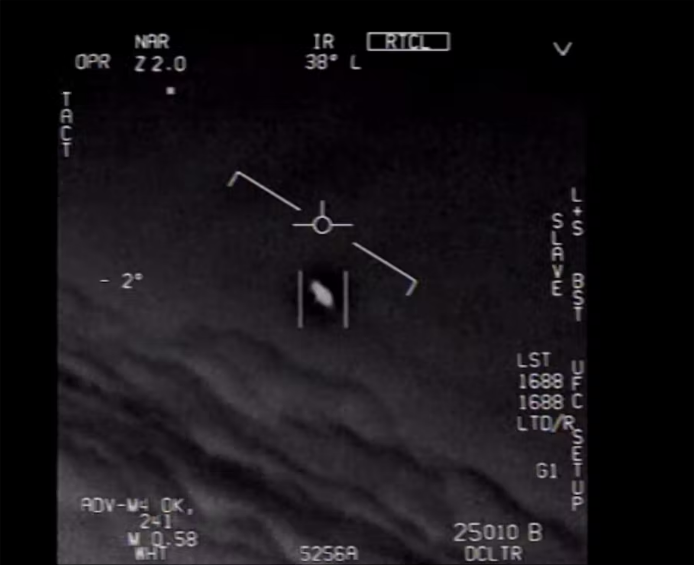 President Joe Biden is set to deliver his most extensive public remarks on the unidentified objects that the U.S. military has been shooting down as early as Thursday, according to three people familiar with the matter. White House officials have been discussing privately whether the president should deliver an address regarding the military's shooting down of a Chinese spy balloon and three other unidentified objects, as reported by NBC News on February 2nd. Amid an information vacuum, conspiracy theories have been sprouting up, putting pressure on the president to speak out about the issue. Lawmakers who have received private briefings on the matter have said they want to hear directly from Biden about whether the U.S. is under threat.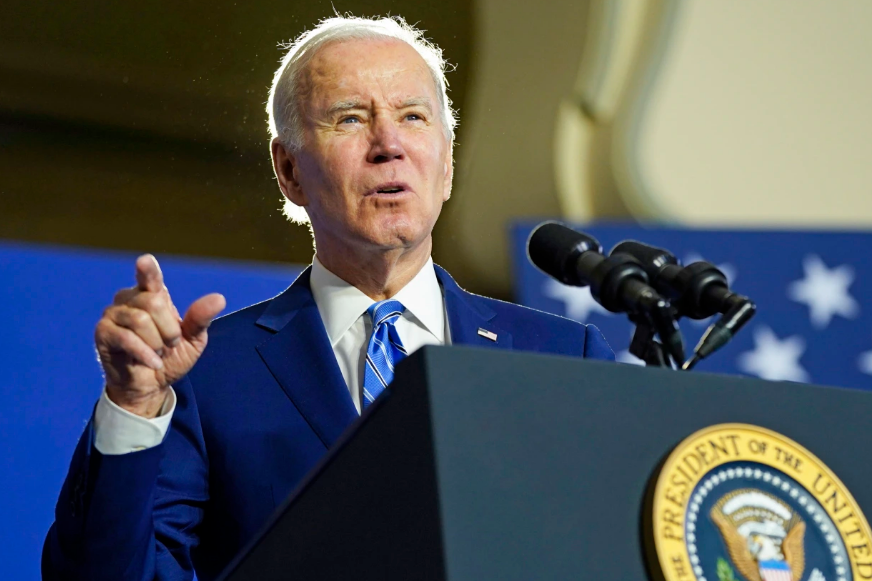 While exact timing for Biden's remarks has not been settled, the president is due to undergo a physical exam on Thursday that could last several hours. With federal investigators analyzing the wreckage and many questions still unanswered, Biden has been sparing in his remarks so far. However, he is expected to discuss how he has tasked his administration with setting parameters for how to deal with balloons and other aerial objects spotted in the future.
In addition to the Chinese spy balloon, which was the first to be reported, three other objects have been shot down by the U.S. military, and their identity remains unknown. Amidst growing concerns about the threat posed by these unidentified objects, White House press secretary Karine Jean-Pierre announced during a daily briefing this week that she could definitively say that they were not extraterrestrial spacecraft.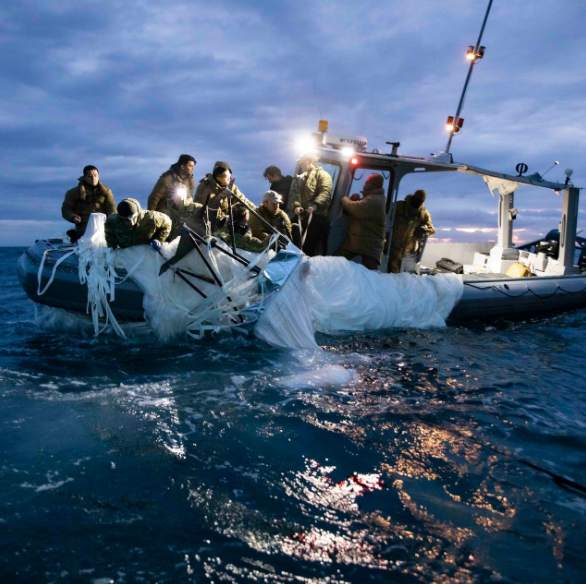 To address the situation, Biden is expected to discuss how the administration plans to come up with protocols for deciding whether to shoot down unknown objects floating overhead or to let them pass if they are benign and pose no threat to civilian aircraft. John Bolton, a national security adviser in the Trump administration, has urged the president to speak the truth, the whole truth, and nothing but the truth when he addresses the public about the issue. Meanwhile, lawmakers and citizens alike are eagerly awaiting Biden's remarks to find out more about these mysterious aerial objects and the potential threat they pose to national security.