Audiences have been eagerly waiting for the release of the much-awaited romcom, 'Tu Jhoothi Main Makkaar', starring Ranbir Kapoor and Shraddha Kapoor. With the trailer and songs already proving popular, trade expectations of a big opening at the box office are growing. To capitalize on this, the makers are reportedly toying with the idea of preponing its release by a day, with the potential release date being Tuesday, March 7.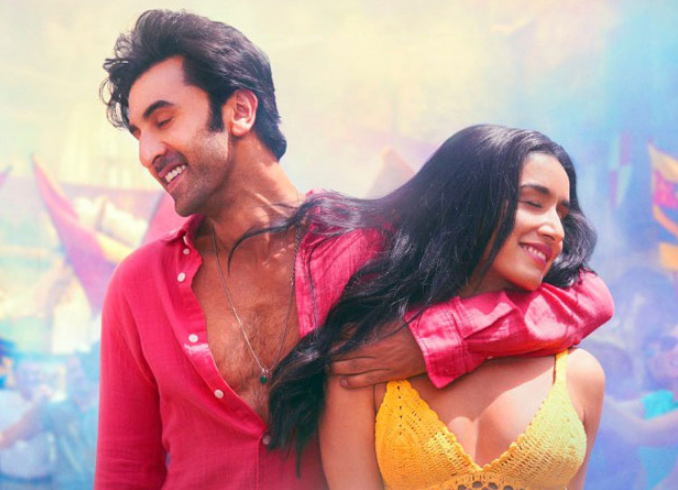 The possible change in release date is due to the second day of Holi falling on March 7, which could lead to more footfalls for the film. However, a final decision has yet to be made and will be done so in a few days, depending on whether the film is ready in time. While this is an unusual move in the film industry, as most filmmakers prefer releasing the day on Thursday at the most and usually on Friday, this follows in the footsteps of last year's Diwali releases and the 2012 Diwali releases, both of which were released on a Tuesday.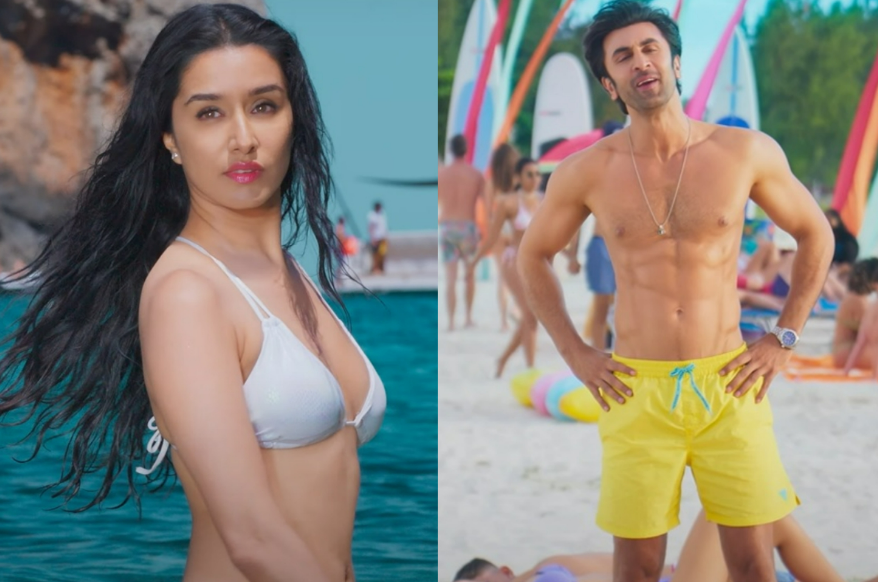 The cast and crew of Tu Jhoothi Main Makkaar is sure to bring an exciting film to life, with the team of Luv Ranjan, Bhushan Kumar, and Luv Films already having won hearts with their sizzling chemistry in the trailer and the promise of an entertaining plot. As audiences await a decision from the makers, the wait for Tu Jhoothi Main Makkaar is sure to be an exciting one, especially with the anticipation of a potential early release.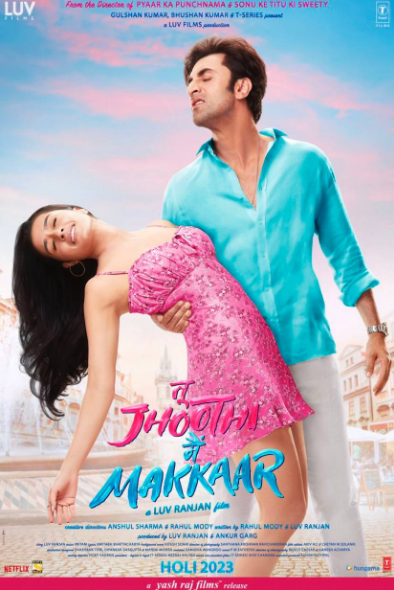 With the team of creative minds behind the film eager to capitalize on the success of the trailer and songs, all eyes will be on the makers of Tu Jhoothi Main Makkaar to see if the film gets an early release and whether it lives up to the hype. Will audiences be able to witness the stars' sizzling chemistry on the big screen soon or will it be a wait for the original release date? Only time will tell.