Have you ever taken a photo of the moon with your smartphone and been amazed by the level of detail and clarity that the camera software adds to the image? If so, you're not alone. Samsung's smartphones are particularly known for their impressive moon photography capabilities, which have been the subject of much discussion and debate online.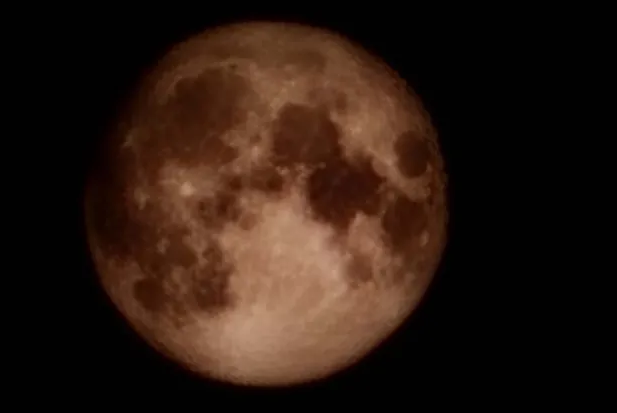 Recently, a Reddit user posted a photo of an artificially blurred image of the moon, which was then taken with a Samsung phone. The resulting image showed a level of detail and clarity that wasn't present in the original photo, leading many to question whether Samsung's camera software was essentially "faking" the image.
In response to the viral Reddit post, Samsung published a blog post in English explaining the techniques used by its phones to photograph the moon. While the post doesn't offer much new information on the process, it does provide a detailed explanation of Samsung's image processing technology.
According to the blog post, Samsung's "Scene Optimizer" feature combines several techniques to generate better photos of the moon. The company's Super Resolution feature kicks in at zoom levels of 25x and higher, using multi-frame processing to combine over 10 images to reduce noise and enhance clarity. It also optimizes the exposure so the moon doesn't appear blown-out in the dark sky, and uses a "Zoom Lock" feature that combines optical and digital image stabilization to reduce image blur.
However, the key step that's generated all the controversy appears to be the use of an under-explained "AI detail enhancement engine." This feature uses deep-learning-based AI to eliminate noise and enhance image details even further, which may explain why Samsung's camera software adds detail that wasn't present in the original photo.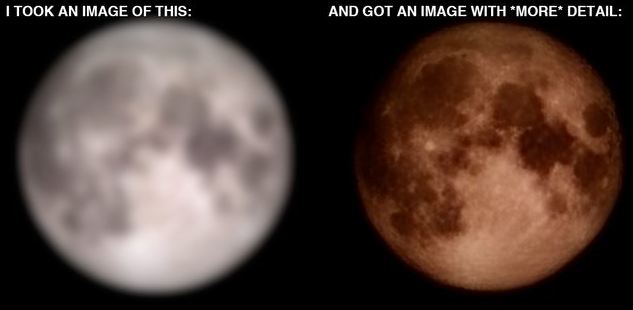 While some may see this as "faking" the image, Samsung argues that its camera software isn't a million miles away from what smartphone computational photography has been doing for years. In fact, smartphones have been using computational photography to get increasingly crisp and vibrant photographs out of relatively small image sensors.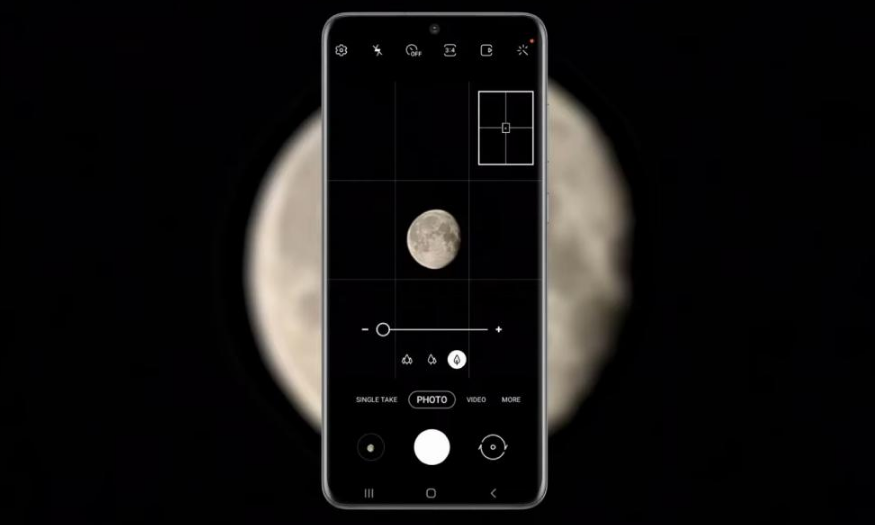 Samsung's blog post also highlights the company's ongoing efforts to improve its Scene Optimizer feature to reduce any potential confusion that may occur between the act of taking a picture of the real moon and an image of the moon. This raises an interesting question about what constitutes a "real" photograph, and whether the use of AI and computational photography techniques fundamentally changes the nature of photography.
In the end, the debate over Samsung's moon photography capabilities may never be fully resolved. However, it's clear that the use of AI and computational photography techniques is here to stay, and will continue to be a key feature of smartphone cameras for years to come.