The 95th Academy Awards ceremony was a night of heartfelt moments, unexpected wins, and dramatic surprises. While streaming service Netflix continued to dominate the entertainment landscape, theatrical releases like "Everything Everywhere All at Once" made a strong resurgence. This year's awards ceremony was drama-free, a relief after the previous year's incident involving Will Smith and Chris Rock. Instead, the night was filled with emotional speeches, surprise wins, and star-studded musical performances.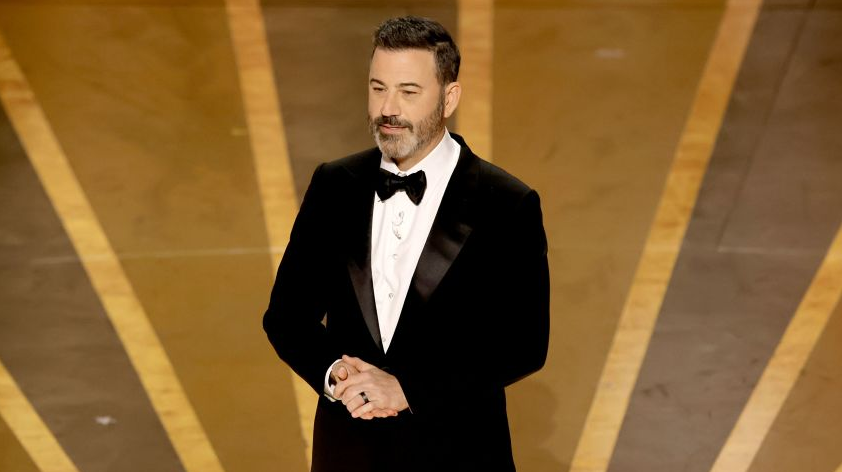 The independent film "Everything Everywhere All at Once" stole the show, winning seven awards, including best writing and directing. The movie's unique concept and stellar performances by the cast, including Jamie Lee Curtis and Key Huy Quan, swept the supporting categories. Riz Ahmed, presenting best documentary, observed, "It's an emotional year," and the audience couldn't agree more.
But it wasn't just the success of independent films that made headlines. Netflix also reaped the benefits of its investment in movies, winning seven awards. Notably, the German remake "All Quiet on the Western Front" won four of those awards, including international feature and cinematography.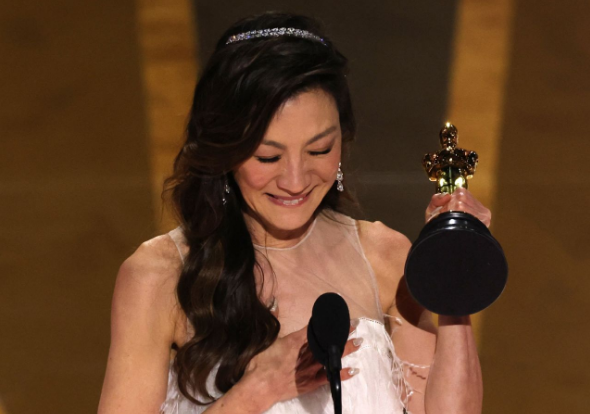 The ceremony also saw a reflection of the entertainment industry's commercial pressures. In-broadcast promotional plugs for Disney's "The Little Mermaid" and a celebration of Warner Bros.' history blurred the line between ads for the industry and the show itself.
The ceremony ran over 3 ½ hours, but the Academy made the crowd-pleasing decision to fully present all 23 categories. Jimmy Kimmel's quip in closing, "We now join 'Good Morning America,' already in progress," drew laughs from the audience.
This year's Oscars come as the entertainment industry seeks to recover theatrical audiences lost during the pandemic while building streaming platforms that thrived in terms of adding subscribers. Streaming titles like "CODA" and "Nomadland" won best picture in the last two cycles. However, the major studios are heading into a robust summer of theatrical releases, hoping to build on the success of long-delayed sequels like "Top Gun: Maverick" and "Avatar: The Way of Water."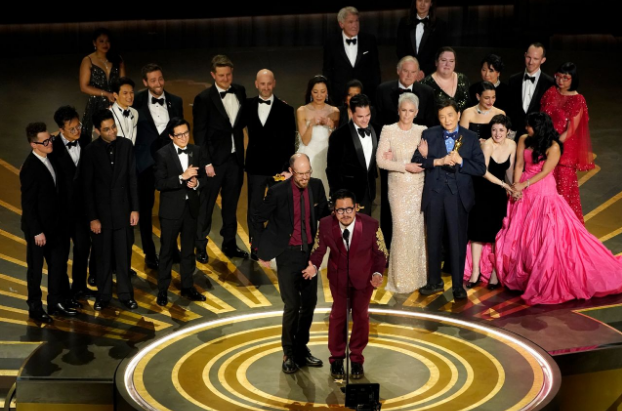 The 95th Academy Awards was a night of triumph for both independent films and streaming services. With the entertainment industry still in a state of flux, it remains to be seen how theatrical releases and streaming platforms will continue to coexist. But one thing is for sure, Hollywood's gratitude to blockbusters only goes so far.