Fans of DC's The Flash have been eagerly awaiting the release of the upcoming movie adaptation of the famous "Flashpoint" storyline. The film is set to feature Barry Allen, played by Ezra Miller, traveling back in time to save his mother and creating an alternate timeline in the process. However, unlike the comic book version of the story, the movie will reportedly not feature Barry's arch-nemesis, Reverse Flash.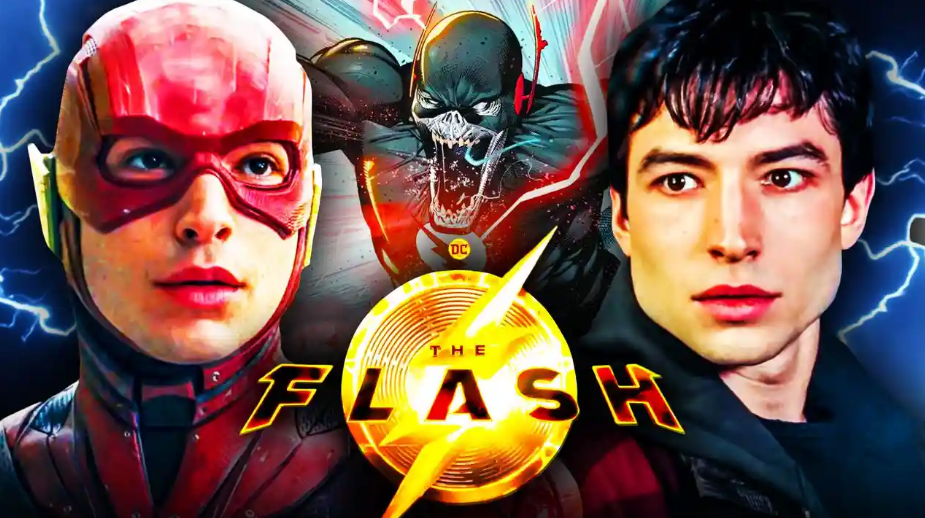 The movie's debut trailer, which was shown during the Super Bowl, only featured General Zod, played by Michael Shannon, as the main villain. This left fans wondering which of the Flash's other foes would be making an appearance. In August of 2021, a description emerged of a new villain called Dark Flash, who was said to be the main antagonist of the movie.
Recently, a new Funko Pop figure of Dark Flash was revealed, seemingly confirming the speedster as the true villain of The Flash. Content creator leonaardog shared the first look of the official Funko Pop figure on Instagram, causing excitement and speculation among fans.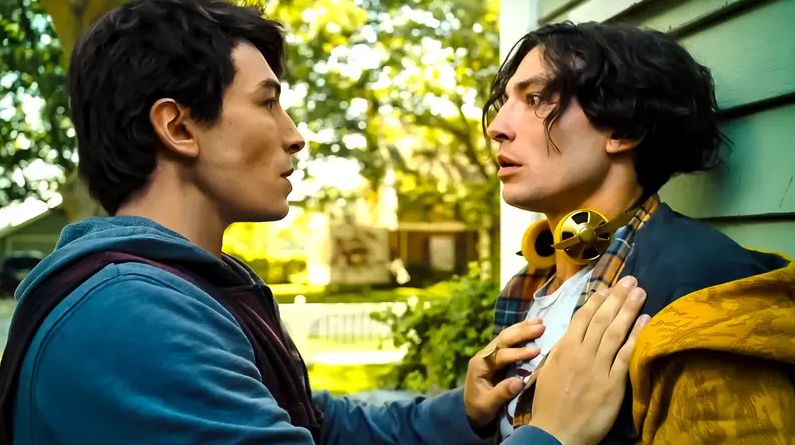 While the trailer focuses on General Zod, it's believed that the character will be more of a secondary threat in the earlier acts of the movie, possibly opposing Supergirl, played by Sasha Calle. Dark Flash, on the other hand, will emerge as the true antagonist in the later acts of the movie.
Interestingly, it's speculated that Dark Flash will be an alternate version of Ezra Miller's Barry Allen, possibly the one featured in the marketing so far. This version of Barry Allen may not have his speedster powers at the start of the movie, but will likely receive them during the course of the story before being corrupted and turning into Dark Flash.
The Flash's trailer may even be signaling this villainous turn through the yellow clothing worn by the second Barry Allen in part of the trailer. This is similar to how Reverse Flash, one of the Flash's most famous foes, wears a yellow speedster suit.
It's believed that the movie will try to keep audiences convinced that General Zod is the only villain until the release in June. This is likely to preserve the second Barry Allen's villainous twist in the second or third act of the film.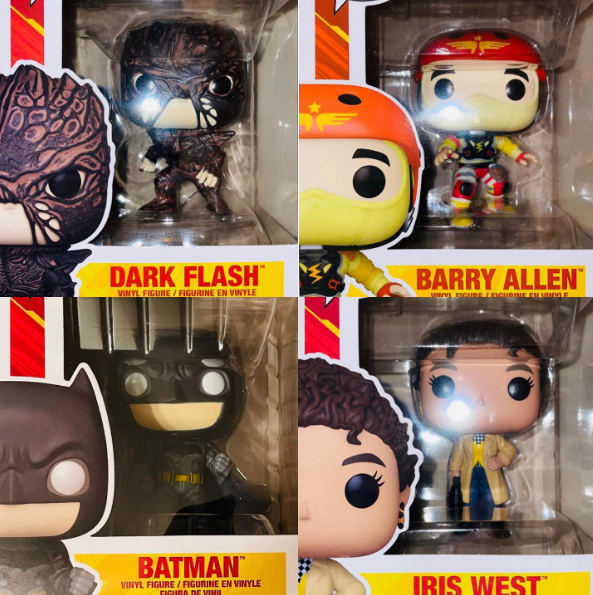 Overall, The Flash promises to be an exciting addition to the DC Extended Universe, with fans eagerly awaiting the chance to see the beloved character on the big screen once again.