The search for a planet similar to Earth has been a longstanding quest for humanity. From the earliest astronomers who looked up at the night sky with wonder, to the most modern space agencies like NASA, ISRO, CNSA, and ESA who use advanced technology to scan the universe, the search for other habitable worlds has been an ongoing endeavor. However, what if the answer to our search for a new home was located right here in our own solar system? What if, nestled between Mars and Jupiter, there was a Super Earth that could support life?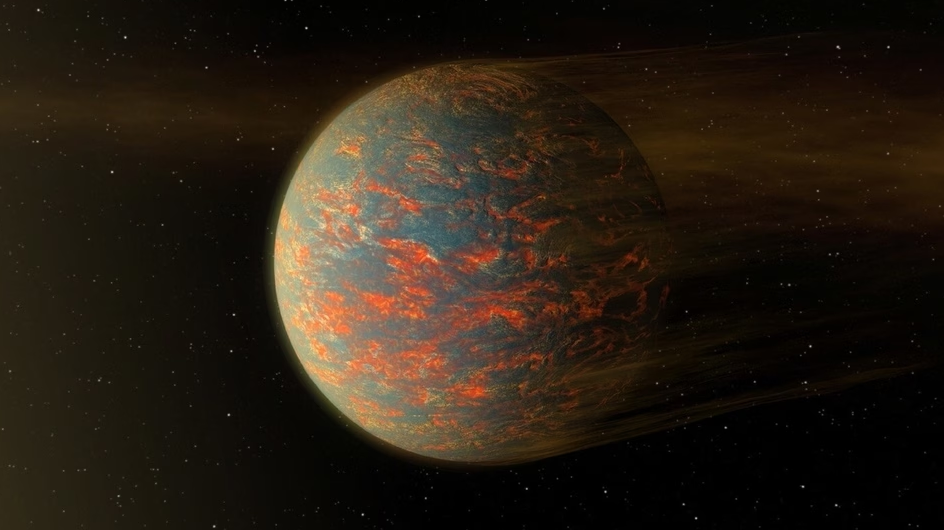 This hypothetical scenario was explored in a recent study conducted by the University of California in Riverside. The study simulated the presence of a Super Earth, larger than our own planet yet lighter than Neptune, located in the space between Mars and Jupiter. The results of the study were nothing short of astonishing, as they revealed the catastrophic impact that the Super Earth would have on our solar system.
The study found that the Super Earth would have a destabilizing effect on Jupiter, which would ultimately lead to the ejection of Mercury and Venus from our solar system. Additionally, the orbits of planets like Uranus and Neptune would be destabilized, causing them to be pushed out into space. Even Earth would suffer from the most devastating fate of all. The Super Earth could disrupt our planet's orbit, rendering it uninhabitable and causing a global extinction event.
This study has shed light on the delicate balance that exists within our solar system. It is a finely tuned mechanism, with every planet working in tandem to maintain the equilibrium that has allowed life to thrive on Earth. The addition of even one more planet could throw the whole system out of balance and lead to catastrophic consequences.
However, the study also has implications for the search for life beyond our solar system. It suggests that the conditions required for life to thrive are delicate and require a precise set of circumstances to be in place. This means that the search for other habitable planets must be carried out with care and precision, and that the discovery of a new world capable of supporting life is an extremely rare occurrence.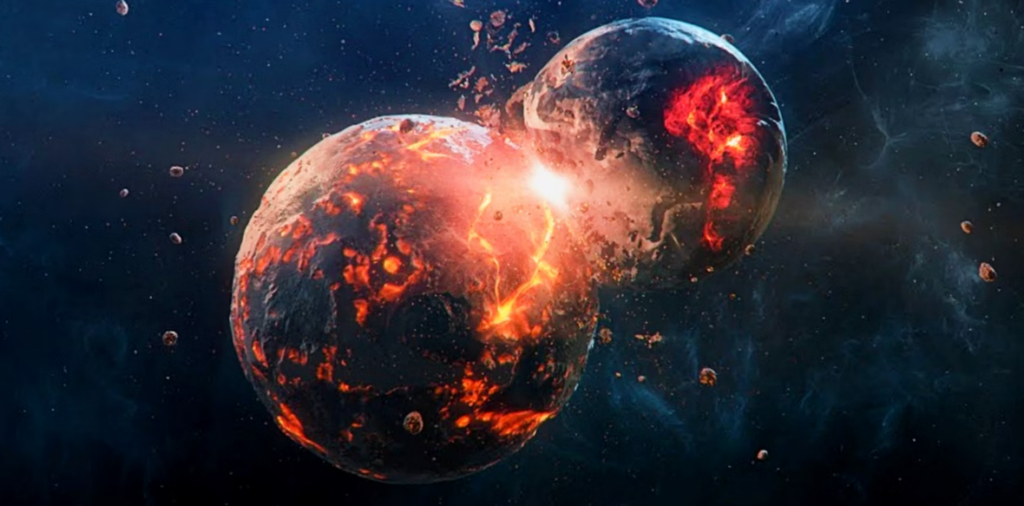 The search for a planet similar to Earth continues, both within our own solar system and beyond. While the discovery of a Super Earth may seem like an exciting prospect, the findings of this study have shown that the consequences of such a discovery could be catastrophic. Nevertheless, the search for other habitable worlds is a crucial aspect of our understanding of the universe and our place within it. The delicate balance of our solar system is a reminder of the wonder and complexity of the cosmos, and of the awe-inspiring mysteries that still await discovery.