Japan, a nation known for its rich culture and scenic beauty, has made a fascinating discovery. The Geospatial Information Authority of Japan (GSI) recently conducted a digital mapping of the country's islands and found out that it has 7,000 more islands than previously thought. This brings the total count of islands in Japanese territory to 14,125, which is more than double the official figure of 6,852 recorded in a 1987 report by Japan's Coast Guard.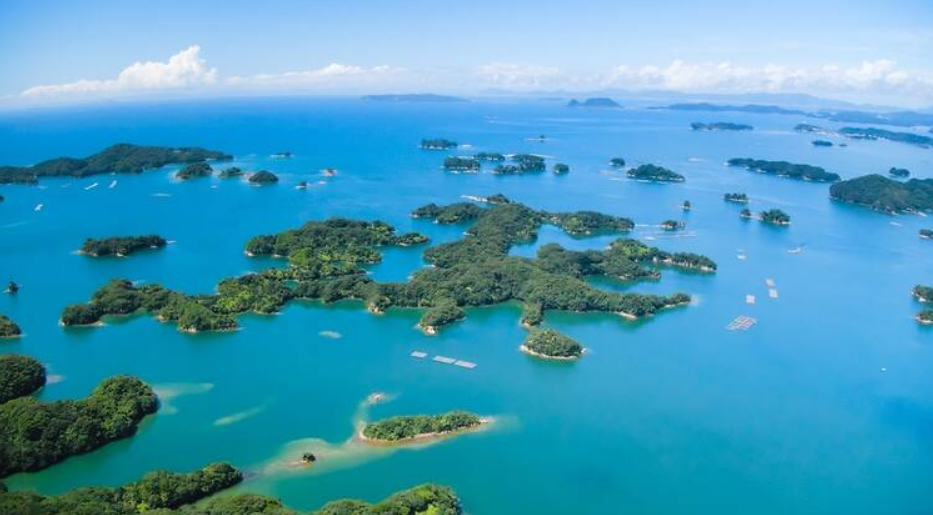 The GSI has attributed this increase to advances in surveying technology and the use of more detailed maps. However, the organization was quick to clarify that the new figure does not alter the overall area of land in Japan's possession. Moreover, the GSI used the same size criterion as the previous survey, which involved counting all naturally occurring land areas with a circumference of at least 100 meters (330 feet) and excluded any artificially reclaimed land.
The discovery of the additional islands is significant as it sheds light on Japan's territorial claims. The islands surrounding Japan have been at the center of several disputes, and the new count could potentially impact the outcome of these disputes. Japan has laid claim to the Russian-held southern Kuril islands, which it calls the Northern Territories, since the end of World War II when Soviet troops seized them from Japan. Similarly, Japan administers the uninhabited Senkaku Islands in the East China Sea, which it says it has a historical claim to, but China has repeatedly challenged that claim.
Moreover, Japan and South Korea have been engaged in a more than 70-year dispute over the sovereignty of a group of islets known as Dokdo by Seoul and Takeshima by Tokyo in the Sea of Japan, which Korea calls the East Sea. The discovery of the additional islands could further complicate these territorial disputes and add a new dimension to the ongoing negotiations.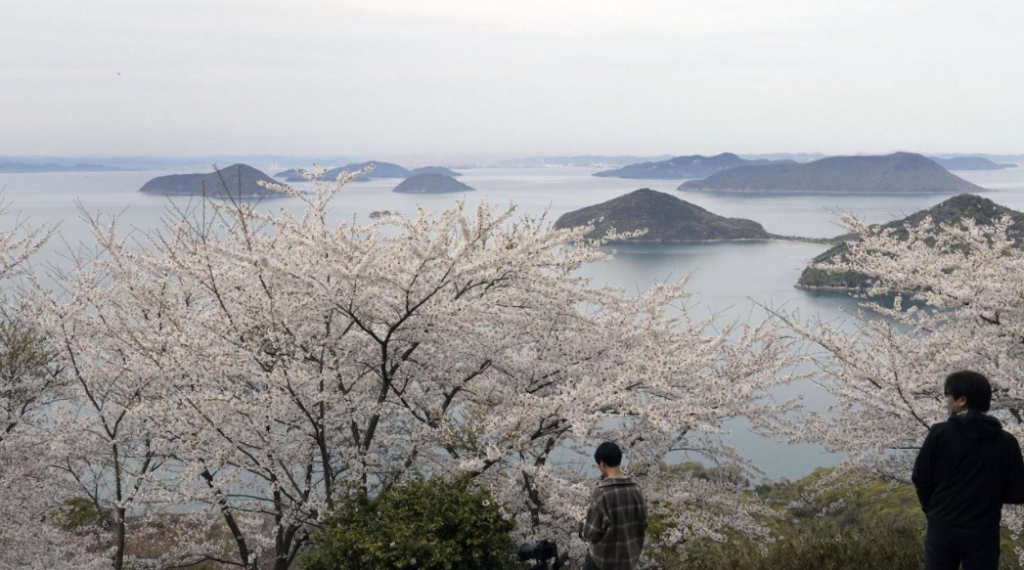 For travelers, the new count of islands presents an opportunity to explore more of Japan's beautiful and diverse landscapes. From the tropical beaches of Okinawa to the cat sanctuary Aoshima, Japan's islands offer a unique blend of natural beauty and cultural experiences. With 7,000 new islands to explore, travelers are sure to find something that suits their interests and preferences.