On Tuesday, history was made as Polish pilot Lukasz Czepiela accomplished an incredible feat by landing a plane on the helipad of the iconic Burj Al Arab Jumeirah hotel in Dubai. This was a momentous occasion that required an incredible amount of skill and courage, as Czepiela had to land a specially adapted light aircraft on a platform that was only 27 meters (89 feet) wide and 212 meters (696 feet) above the ground on top of the 56-story building.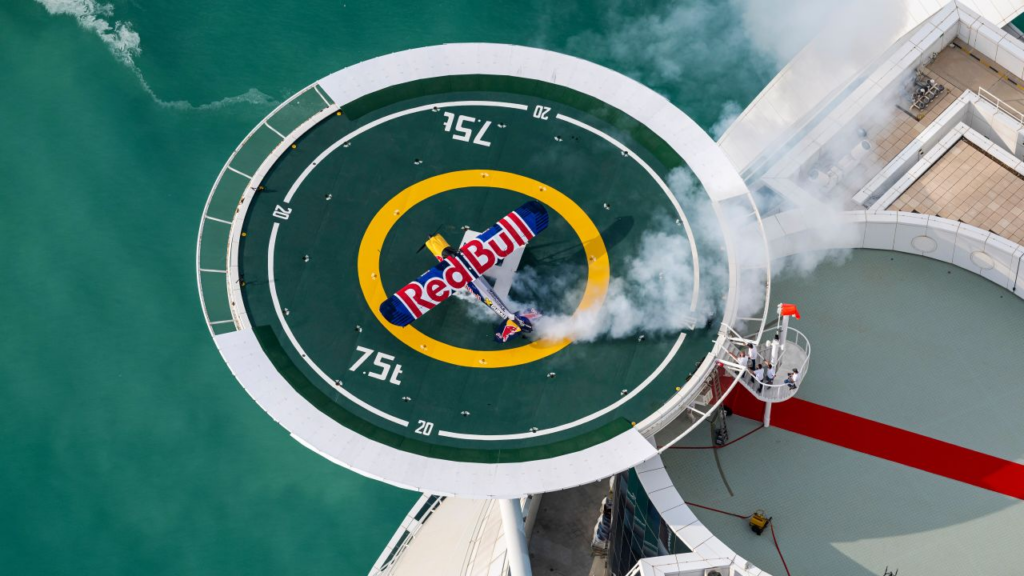 Czepiela's achievement was a result of meticulous planning, with the stunt having been in development since 2021. According to sponsors Red Bull, the pilot had to execute 650 test landings before the actual event. In an interview, Czepiela described the biggest challenge he faced as being the lack of external points of reference, which is typically present in an airport with hundreds of meters of runway.
While Czepiela's day job involves captaining an Airbus A320, he has an impressive list of flying achievements under his belt. For instance, he won the 2018 world championship challenger class title in the Red Bull Air Race and landed an aircraft on a wooden pier in Sopot, Poland. With this recent achievement, Czepiela joins an elite group of sporting legends who have graced the helipad of the sail-shaped hotel.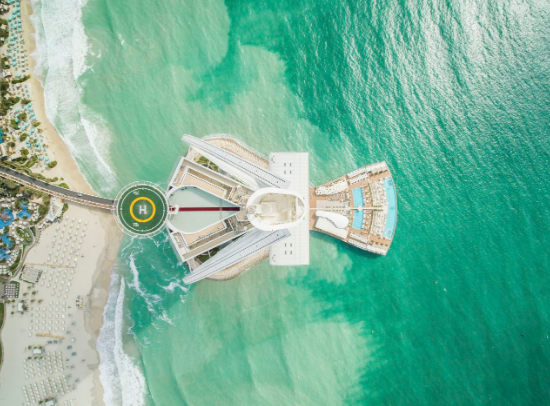 Tennis champions Roger Federer and Andre Agassi played a match on the helipad in 2005, while former F1 Grand Prix winner David Coulthard performed donuts there in 2013. Despite this, Czepiela's accomplishment stands out as a unique and daring aviation feat, demonstrating the pilot's exceptional skills and the remarkable capabilities of modern aircraft.
The landing is an incredible demonstration of precision flying and innovation in aviation technology. Czepiela had to navigate a tight space, with limited visibility and without any external points of reference. The landing required split-second decision-making and an unwavering focus, showcasing the importance of preparation and training.
Czepiela's achievement also highlights the potential of aviation in the modern world. The ability to land a plane on top of a skyscraper not only demonstrates the technical capabilities of aircraft but also their versatility in different environments. Such feats inspire us to push the boundaries of what is possible and to explore new horizons in aviation and beyond.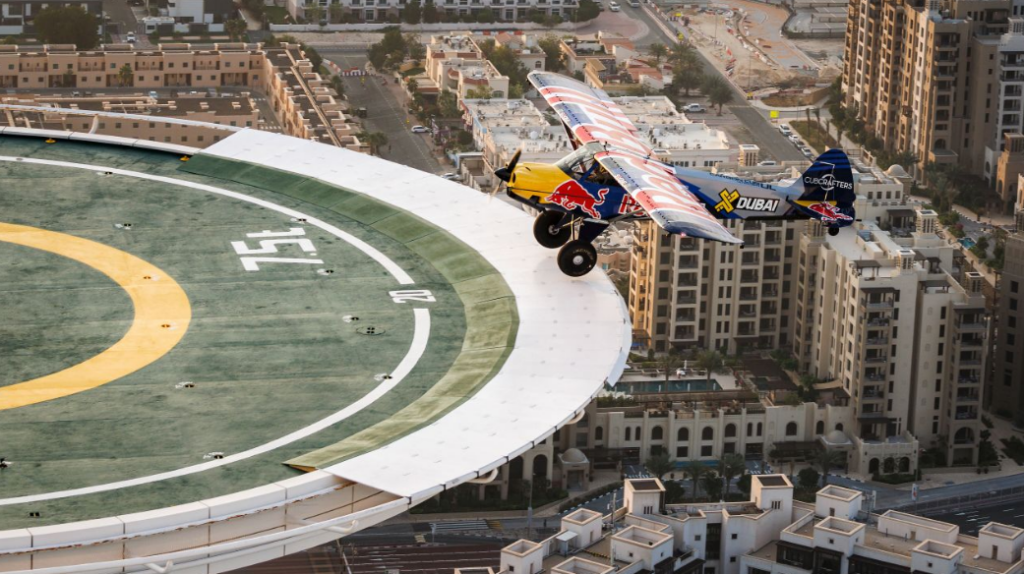 Lukasz Czepiela's achievement in landing a plane on the helipad of the Burj Al Arab Jumeirah hotel in Dubai is a remarkable achievement that will go down in aviation history. This is a testament to his exceptional skills and the capabilities of modern aircraft. It also shows us that with careful planning, rigorous training, and a fearless attitude, we can achieve incredible feats and push the boundaries of what we think is possible.