In a stunning turn of events at the 95th Academy Awards, the film industry was left stunned as SS Rajamouli's RRR took home the prestigious Best Original Song award for their hit track, "Naatu Naatu". But that wasn't the only way in which the film left its mark on Hollywood's biggest night. Singers Rahul Sipligunj and Kaala Bhairava delivered an electrifying live performance of the song, which earned them a thunderous standing ovation from the audience.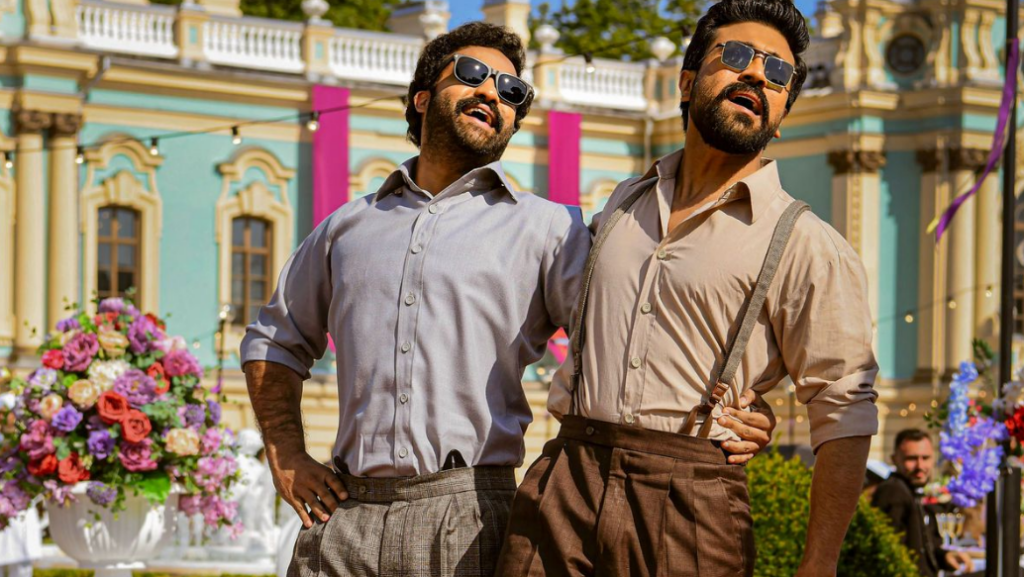 Oscars producer Raj Kapoor couldn't contain his excitement as he gushed about the unforgettable performance in a post-show interview. He revealed that the film's lead actors, Jr NTR and Ram Charan, were initially set to take the stage alongside the singers. However, due to other professional commitments and limited time to rehearse, they ultimately opted out of the performance.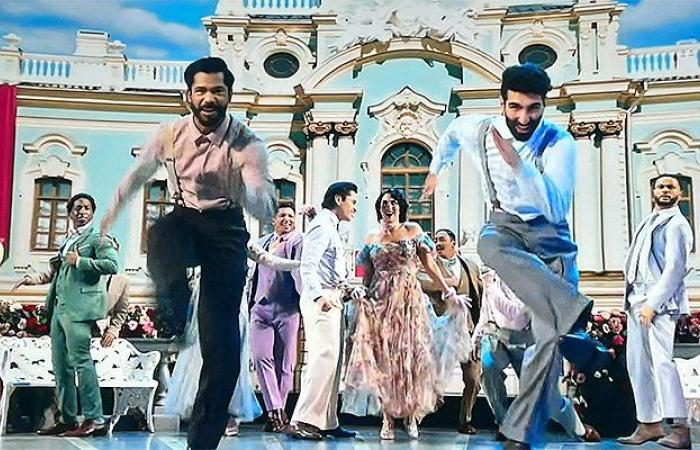 Kapoor went on to share behind-the-scenes insights into the extensive preparation that went into bringing the "Naatu Naatu" performance to life. The original number was workshopped and rehearsed for an impressive two months, and filming took place over a grueling 15-day period. In order to ensure that the performance was a true showstopper, the team even secured working visas to bring their full crew to the United States.
Despite the challenges and setbacks, the final result was nothing short of magical. Rahul Sipligunj and Kaala Bhairava's live rendition of "Naatu Naatu" was an explosive celebration of the film's spirit and soul. The audience was swept away by the dynamic energy of the performance, and the singers proved to be true stars in their own right.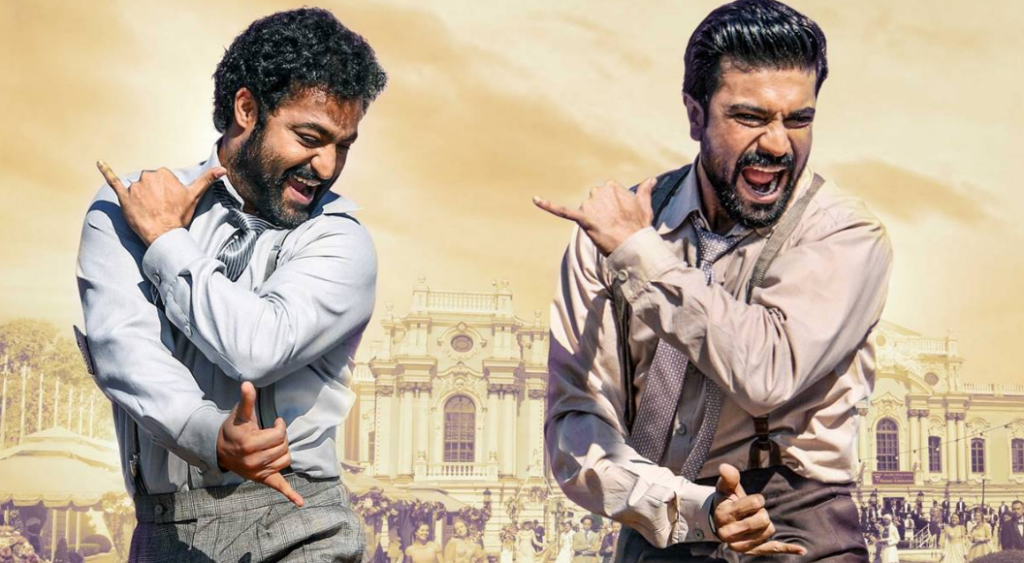 As the dust settled on the Oscars stage, it was clear that RRR had left an indelible mark on Hollywood's biggest night. With its unforgettable music and dynamic performances, the film had cemented its place as a true force to be reckoned with in the global film industry. And who knows what the future holds for this trailblazing team – perhaps we'll see them back on the Oscars stage soon enough, captivating audiences once again with their unrivaled talent and passion.