Fans of the DC Extended Universe have been eagerly awaiting the release of the upcoming film "Shazam! Fury of the Gods," and rumors of a possible cameo from Dwayne "The Rock" Johnson's Black Adam have only added to the excitement. However, one of the film's stars recently addressed these rumors and provided some insight into what audiences can expect.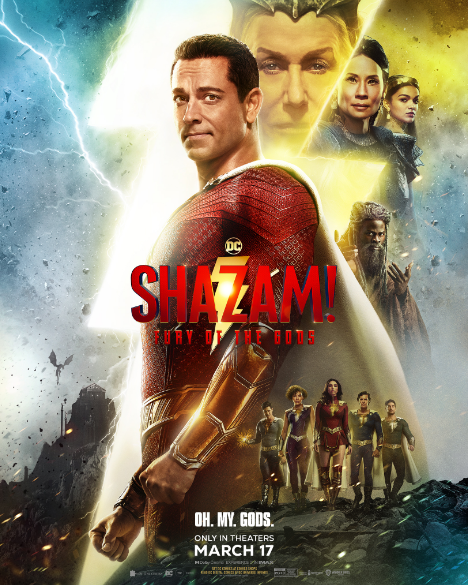 In a recent interview with Collider, actor Zachary Levi, who plays the titular hero in "Shazam! Fury of the Gods," was asked about the possibility of Johnson's Black Adam appearing in the film. Levi was quick to shut down the rumors, stating that while he is a fan of Johnson and his work, there are no plans for him to make an appearance in the upcoming sequel.
Levi went on to explain that "Shazam! Fury of the Gods" will focus on the relationships between the characters introduced in the first film, and that the filmmakers wanted to ensure that the story remained focused on those relationships rather than introducing new characters or storylines.
Of course, this isn't the first time that rumors of a Black Adam cameo in "Shazam! Fury of the Gods" have surfaced. Johnson himself has hinted at the possibility in the past, and fans have been speculating about the potential for a crossover between the two characters ever since the first "Shazam!" film was released.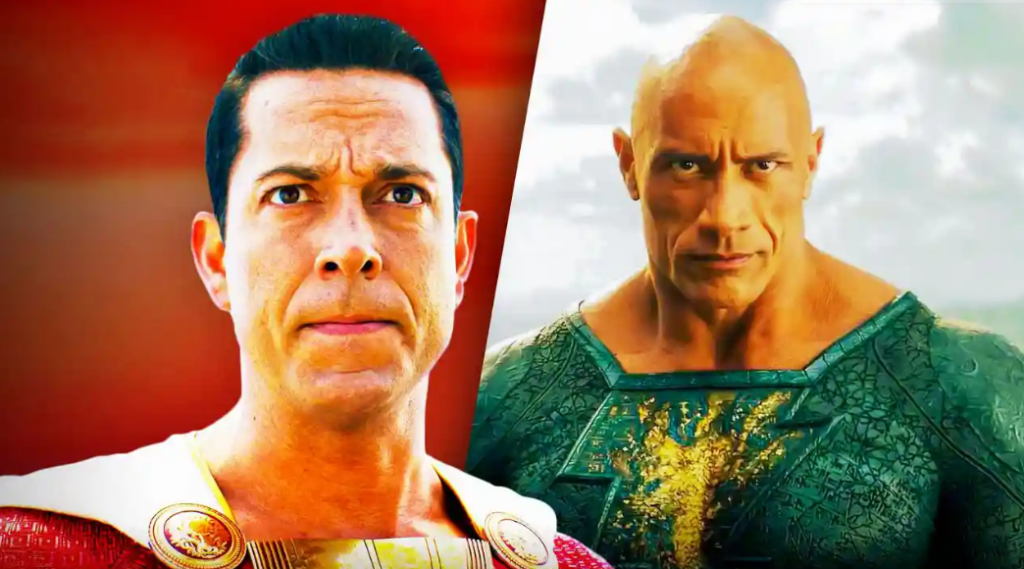 However, it seems that for now, at least, those rumors can be put to rest. While it's possible that Johnson's Black Adam could appear in a future "Shazam!" film or in another DCEU project, it looks like fans will have to wait a little longer to see the two characters share the screen.
Despite the lack of a Black Adam cameo, "Shazam! Fury of the Gods" is still shaping up to be an exciting and highly anticipated film. The sequel will see the return of Levi as Shazam, as well as the rest of the cast from the first film, including Jack Dylan Grazer, Asher Angel, and Mark Strong. In addition, the film will introduce new characters played by Helen Mirren, Lucy Liu, and Rachel Zegler.
Directed by David F. Sandberg and written by Henry Gayden, "Shazam! Fury of the Gods" is set to hit theaters on June 2, 2023. While fans may be disappointed by the lack of a Black Adam cameo, there's no doubt that the film will deliver plenty of superhero action and humor, and will continue to expand the world of the DCEU in exciting ways.