Despite its CEO Sam Altman calling it a "horrible product" in a recent podcast interview, OpenAI's ChatGPT has quickly become a viral sensation. Despite the frequent error messages, simplistic design, and capacity issues, the chatbot has gained a large following since its launch, with one million users within a week.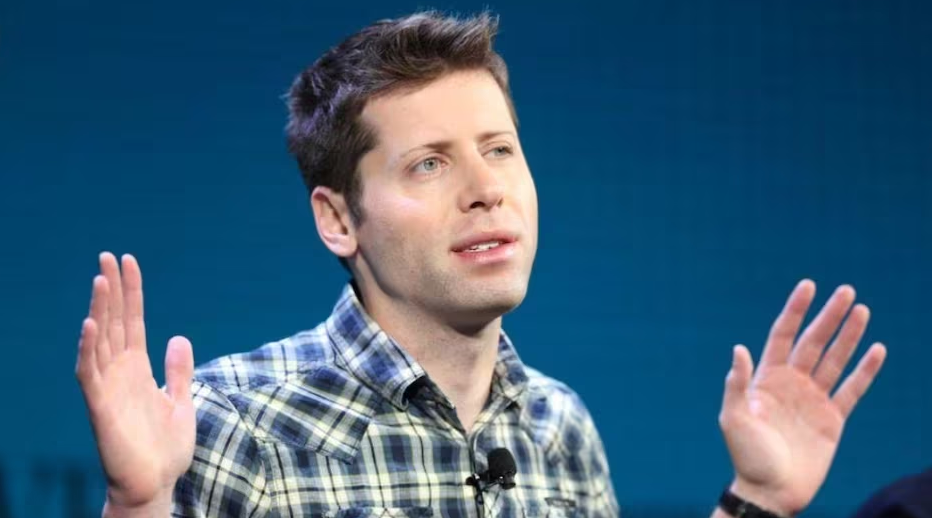 Altman highlighted the product's major flaws, such as its long-drawn process and capacity to reject queries. But the new version of Microsoft Bing, which integrates ChatGPT's language model, has significantly improved the accuracy and utility of the AI-powered search engine.
The chatbot has disrupted the education field, helping students with their essays and exams, as well as writing job application cover letters, lines of code, and articles. Bill Gates has even praised ChatGPT, saying that it will "change our world".
However, it is important to remember that ChatGPT is still far from being a great, well-integrated product. Moreover, the new version of Bing is still not available to all users. They need to join a waiting list using their email IDs.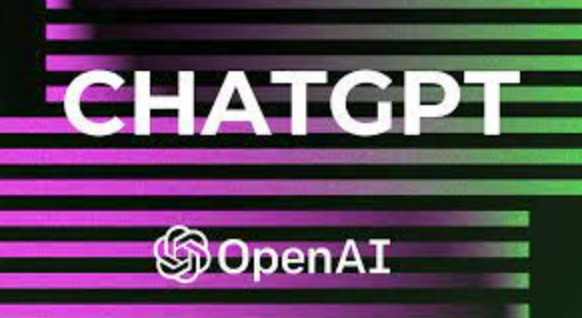 Nevertheless, the success of ChatGPT has been remarkable. It has introduced a powerful and creative tool for problem-solving and generating ideas, as well as providing a new, innovative way of learning. As the technology behind ChatGPT continues to evolve, we can expect the product and its impact on our world to grow. The potential of ChatGPT is indeed exciting and has many applications. For instance, ChatGPT can be used to create powerful content such as blog posts, articles, and essays quickly and effectively. It can be used to generate ideas and solve problems, as well as providing a new and innovative way of learning.
Moreover, the chatbot can be used in many industries, such as journalism, fashion, and music, to help create content and drive creativity. ChatGPT can also be used to analyze large amounts of data and present it in an organized and concise manner. In addition, the chatbot can be used in marketing campaigns to help develop new and exciting content, as well as providing insights into customer behavior.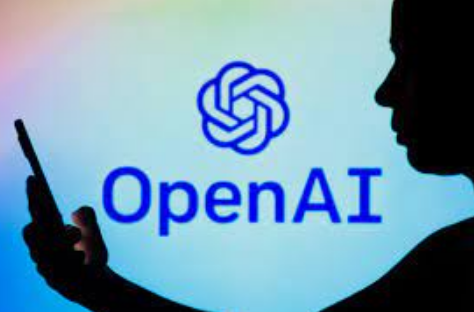 In the future, ChatGPT will continue to evolve and become more advanced, helping to revolutionize how we create content and interact with technology. As AI technology advances and becomes more accessible, ChatGPT will become a powerful tool in aiding us in our daily tasks and making us more productive.
Whether it be helping us with our studies, providing us with creative ideas, or giving us insights into customer behavior, ChatGPT has the potential to revolutionize our lives and make us more efficient in our daily tasks.