The mysterious metal sphere that recently washed up on the shore of the coastal city of Hamamatsu, Japan continues to perplex locals and ignite speculation as to its identity. Though the sphere has been dubbed a "Godzilla egg", "mooring buoy", or "from outer space" by the public, authorities have yet to identify its purpose.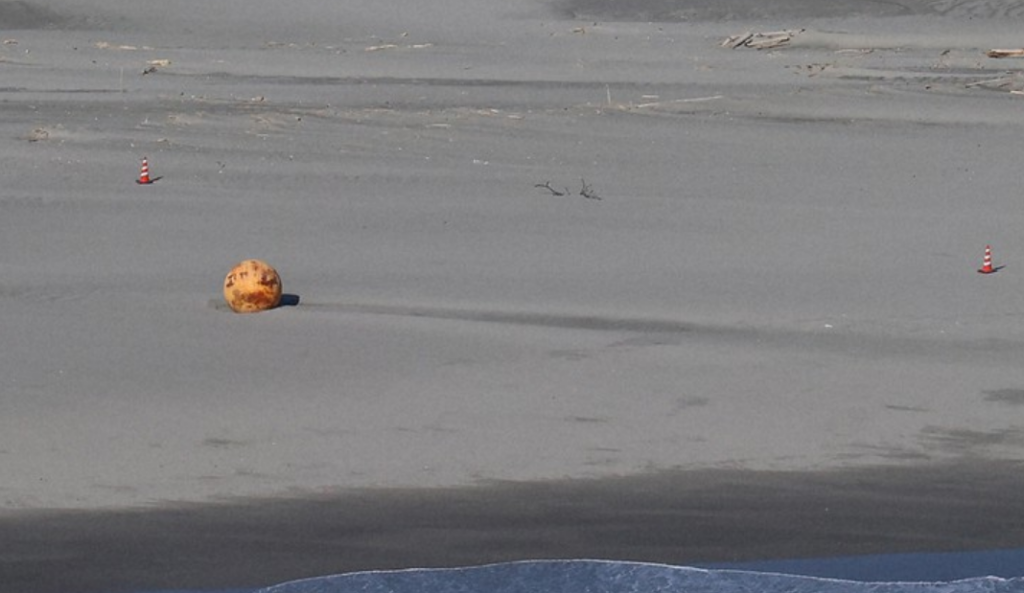 After the local resident who initially spotted the object alerted police, the area was cordoned off and X-ray exams were conducted to confirm it was a harmless object. What is known is that it is hollow, approximately 1.5 metres in width, and has been visible on the beach for some time. It is also worth noting that this kind of find would normally not raise suspicion; However, due to its occurrence amidst the current climate of unease surrounding unidentified objects since the US shot down a suspected Chinese spy balloon earlier in the month, the sphere is garnering higher levels of interest. Adding to the suspicions, Japan has separately expressed concern to China about suspected surveillance balloons spotted over its skies on multiple occasions since 2019. In response, both countries' defence ministers met on Wednesday for the first senior bilateral security dialogue in four years. They agreed to work towards the establishment of a communications hotline by the spring.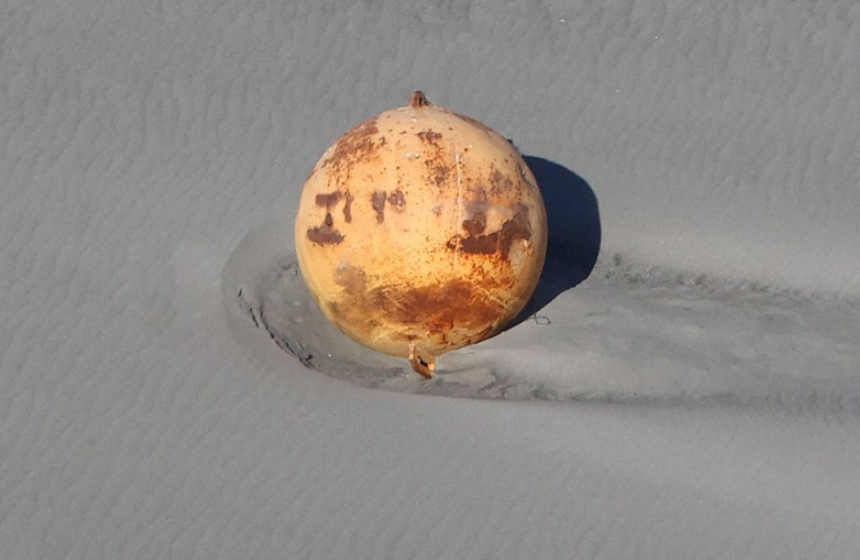 Given the unique circumstances surrounding the sphere, it is natural that it has elicited much interest from the public. With local authorities set to remove the object soon, the mystery surrounding the metal sphere may remain unsolved. It is possible that the sphere may have been part of an experiment or some kind of research project; however, until further information is revealed, the sphere will remain a fascinating enigma. Consequently, the sphere will surely continue to prompt speculation, debate, and discussion among the public.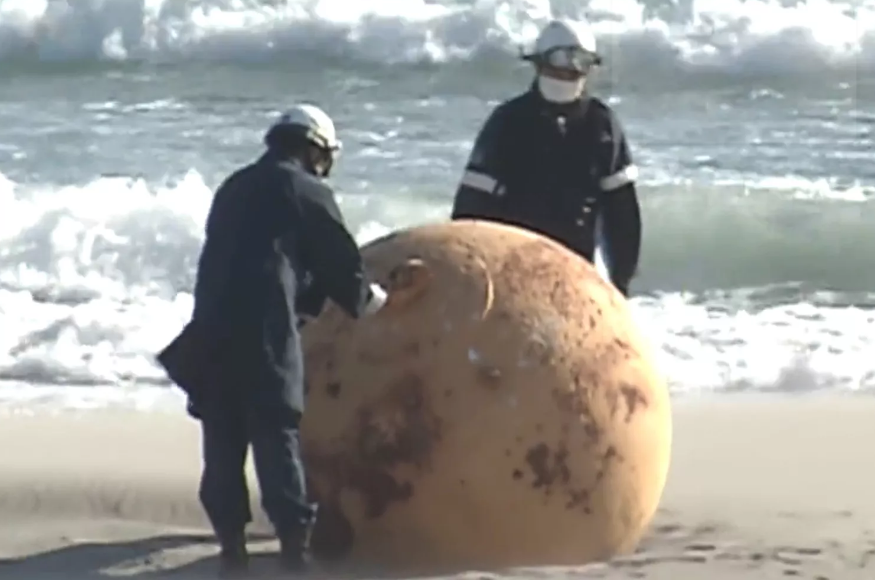 A mysterious metal ball spotted on a beach in Hamamatsu City this week prompted local police to scramble the bomb squad. A careful examination revealed it is not a threat — but shed no light on what it actually is. pic.twitter.com/ytClWsP0bw

— NHK WORLD News (@NHKWORLD_News) February 21, 2023