As the small town of East Palestine in Ohio recently experienced a train derailment, resulting in a chemical spill, people cannot help but draw striking parallels between the disaster and the 1985 Don DeLillo's novel-adapted film White Noise, starring Adam Driver and Greta Gerwig. The movie follows a death-obsessed academic and his family and one of the biggest plot points is a train crash which releases a huge cloud of toxic chemicals into the air, referred to in the movie as the Airbourne Toxic Event.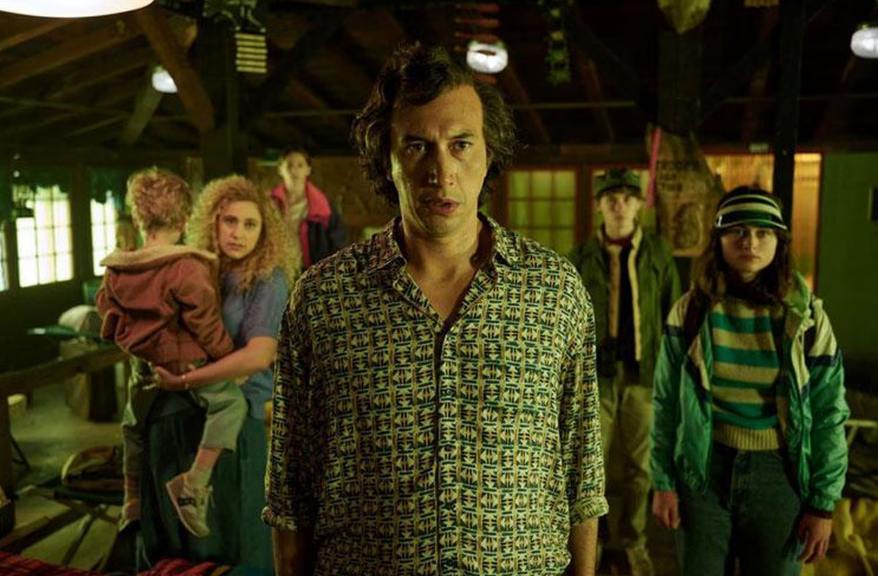 The uncanny similarities between the events of the movie and the real-life disaster have sparked fears over the longer-term effects of the spill, with reports that local wildlife has been thrown into jeopardy. More than 2,000 residents were ordered to evacuate the area due to health concerns but have since been allowed to return.
Ben Ratner, a resident of East Palestine and an extra in White Noise, spoke about the eerie similarities in an interview with People. He said, "This is such a scary situation. And you can just about drive yourself crazy thinking about how uncanny the similarities are between what's happening now and in that movie."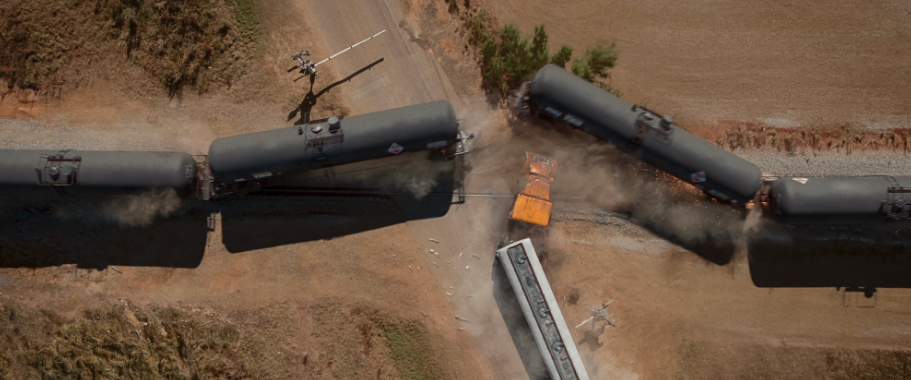 As the long-term effects of the spill take their toll and the magnitude of the disaster becomes clearer, comparisons between the events of the movie and reality remain hauntingly uncanny. In the wake of the disaster, environmental groups have called for a full investigation into the spill and its impacts. The Environmental Protection Agency (EPA) has stepped in to conduct water, air, and soil tests in the area and is working to assess the damage caused by the leak.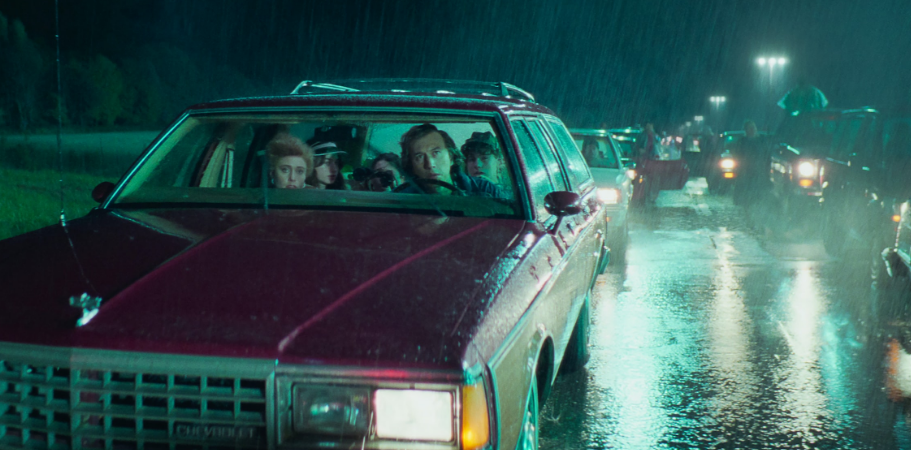 The spill has already had a significant impact on local businesses, with many having to temporarily close due to health concerns. The economic burden of the disaster is yet to be determined, but the impact on the community is undeniable.
The chemical spill in East Palestine has also raised urgent questions about the safety of transportation infrastructure, as well as the effectiveness of emergency response teams in the event of a disaster.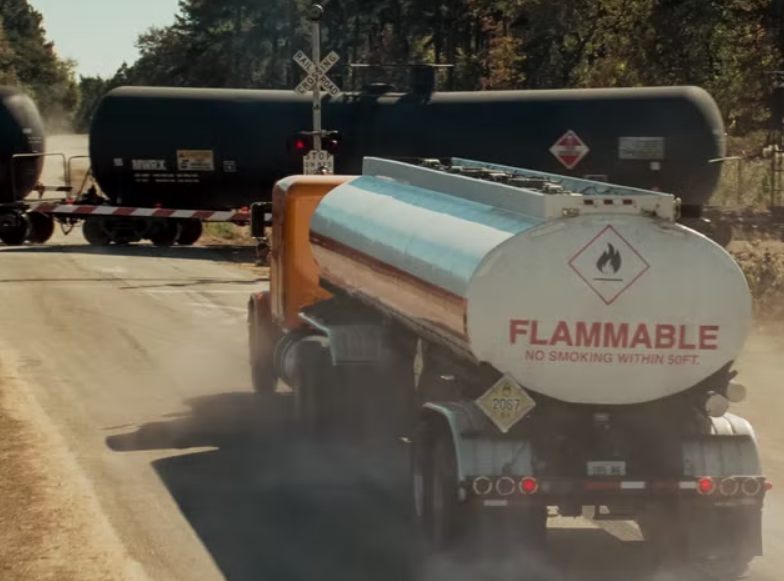 In the face of all this, it is essential that we remain aware of the realities of the situation and the potential consequences of such an event. The parallels between White Noise and the disaster in East Palestine are a stark reminder that such disasters can, and do, happen in the real world, often with far-reaching and devastating results.
We must take steps to ensure that the infrastructure is safe, that the emergency response is adequate, and that measures are taken to minimize the impact of such disasters on the environment and the people who live and work in affected areas.
Only by doing so can we be confident that such disasters will not befall our communities again.