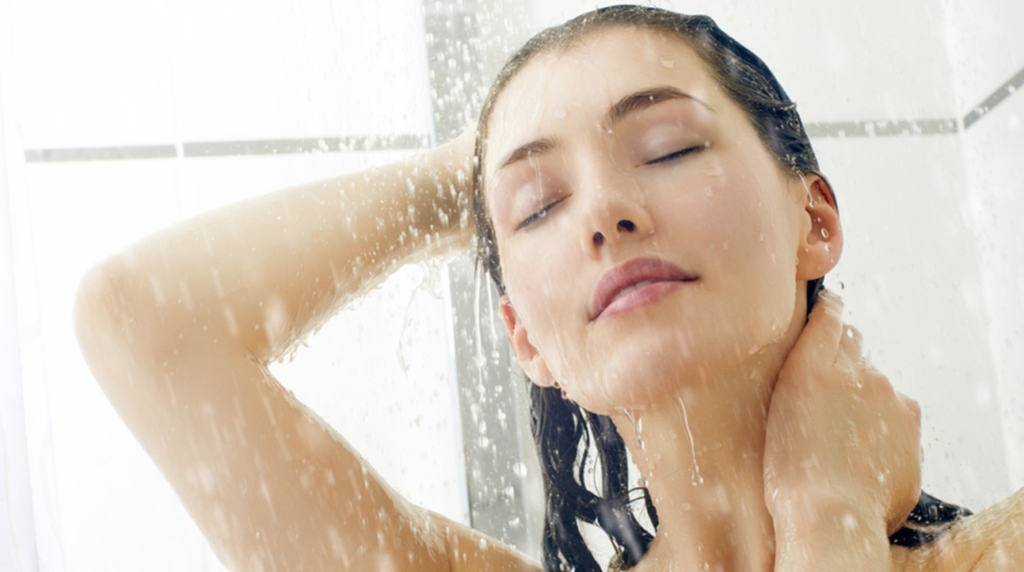 Showering is more than just a daily routine, it's a secret weapon for sparking creativity. The "shower effect" is a well-documented phenomenon where individuals have their most creative ideas while in the shower, but it doesn't stop there. Research shows that mind-wandering during any activity, whether it be washing dishes or taking a walk, can lead to breakthrough ideas.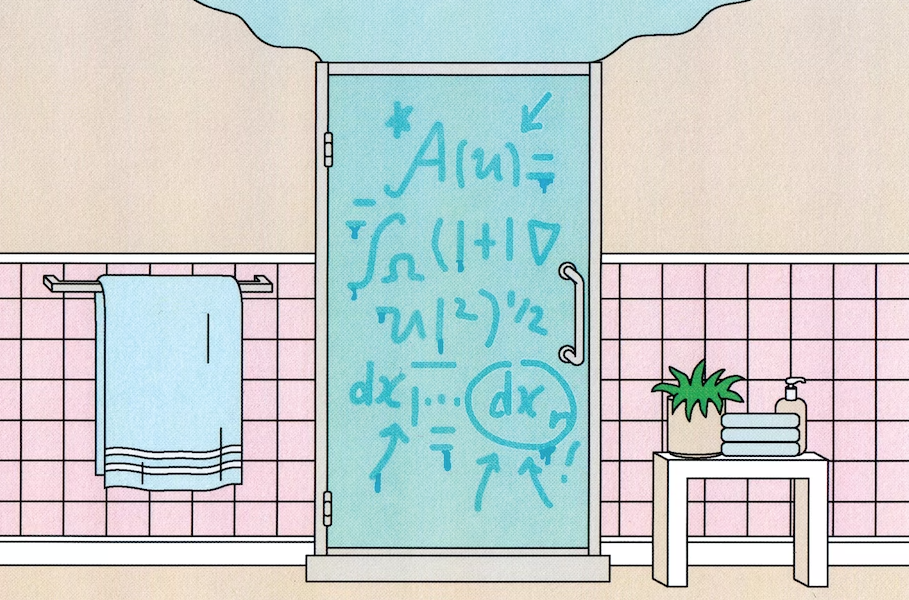 A 2019 study conducted by Jonathan Schooler, a professor of psychological and brain sciences at the University of California, Santa Barbara, found that 20% of professional writers and physicists' most meaningful ideas came while doing something unrelated to their job. These ideas were self-assessed to be just as creative and important as the ones they had at work, proving the power of mind-wandering in sparking creativity.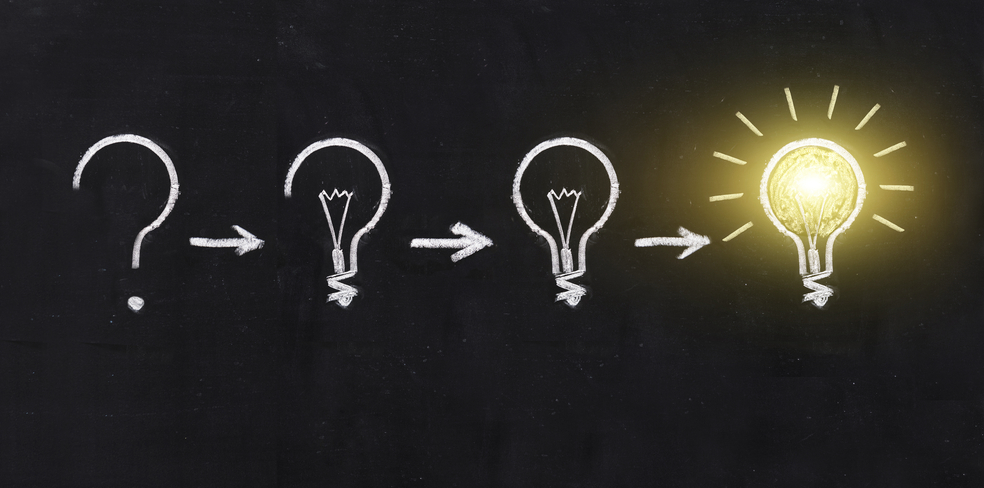 The key to the shower effect is mind-wandering, where your thoughts are anywhere but on the task at hand. While historically, researchers have focused on the negative effects of mind-wandering, recent studies have found that when mind-wandering is about something the individual is interested in, it can lead to increased happiness.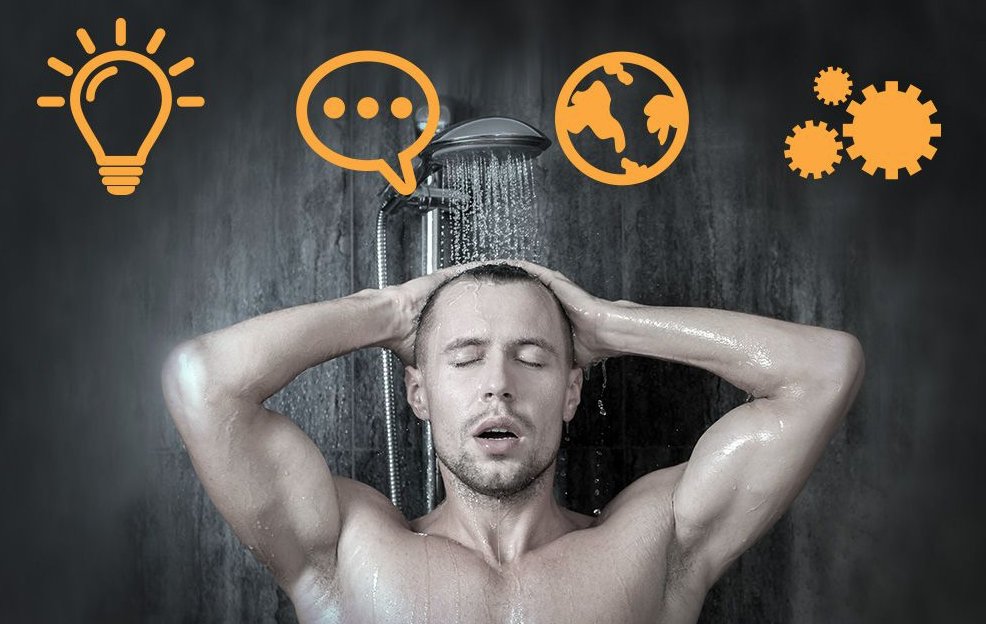 The sweet spot for maximum creative thought is a moderately engaging activity, not too boring or too absorbing. This allows for incubation of ideas and mind-wandering. A September study found that having free-flowing, spontaneous thoughts during a moderately engaging activity, such as watching a rom-com, boosted creativity.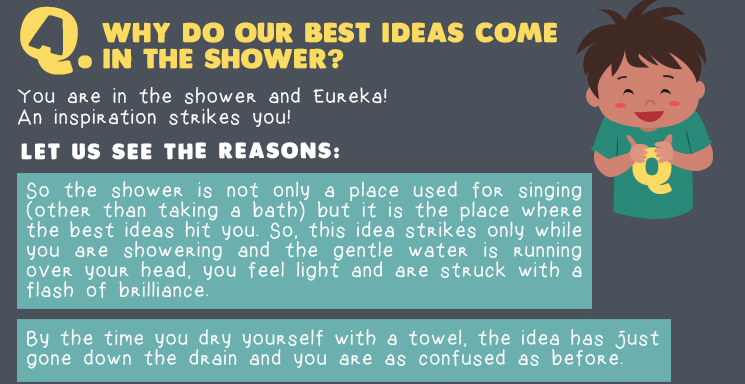 The source of creativity is believed to come from the brain's "default mode network," which is active during inward thinking and mind-wandering. So, next time you're stuck on a project, try taking a shower, going for a walk or engaging in a moderately interesting activity. It just might be the key to unlocking your next big idea.