Get ready for the ride of a lifetime with the new, action-packed trailer for Yash Raj Films' latest blockbuster, Pathaan! Directed by Siddharth Anand and starring Bollywood royalty Shah Rukh Khan, Deepika Padukone, and John Abraham, this epic spy thriller is sure to keep you on the edge of your seat.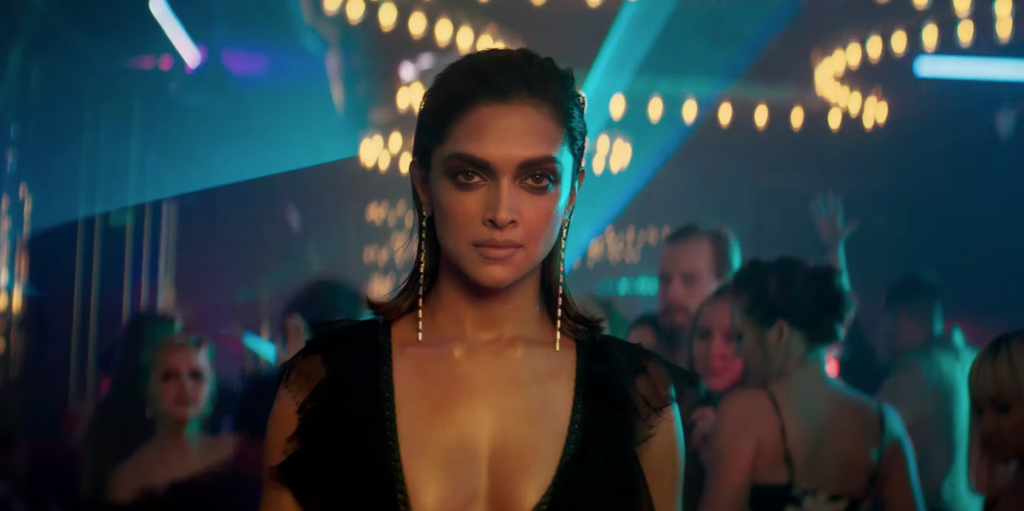 Imagine all the thrills of Mission: Impossible and Fast and Furious, but with a Bollywood twist. Pathaan's high-octane introductory scene alone will blow your mind, as our hero takes down enemies with his bare hands, wields a gun, and then hops into a chopper to unleash a Gatling gun on his captors. And that's just the beginning! We're also treated to breathtaking sky-dives, rooftop brawls, and nail-biting chase sequences on both an icy plain and in the air.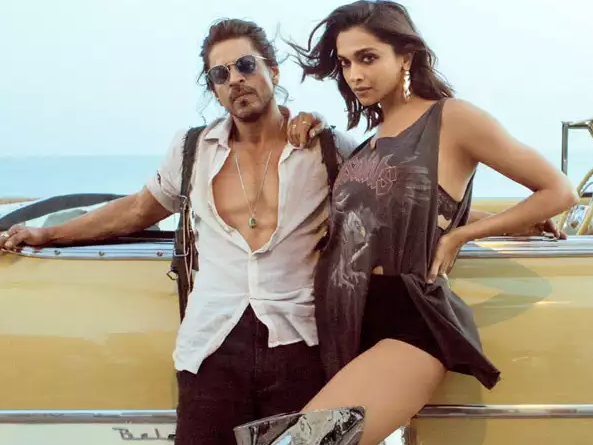 As Pathaan and his kickass partner (played by Padukone) team up to take down a mercenary villain (Abraham) who is threatening to attack India, the trailer also touches on the recent controversy generated by the song "Besharam Rang." But don't worry, Pathaan is here to save the day and deliver some patriotic lines that will make your heart swell with pride for India. This is also SRK's first major leading role in over four years, and he's sure to impress in his new, more rugged avatar.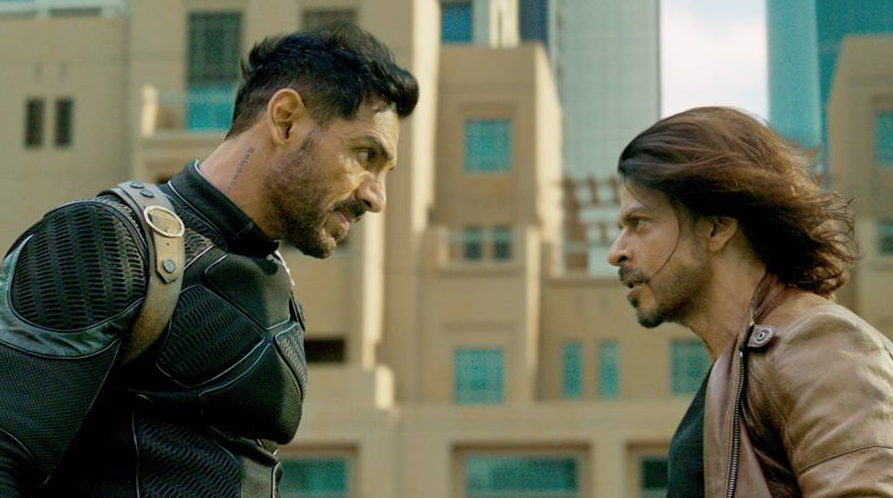 And that's not all, Pathaan serves as a launchpad for YRF's much-rumored shared universe of spy movies, with older titles such as the Tiger franchise and War being included in the franchise. Fans can even expect cameos from Salman Khan and Hrithik Roshan. This is Bollywood's latest attempt to appeal to audiences nationwide after the success of RRR, and with the film being released in Hindi, Tamil, and Telugu on January 25th, you won't want to miss it!
Mark your calendars, and watch the trailer now. And stay tuned for more updates on Pathaan. Trust us, it's gonna be a wild ride.