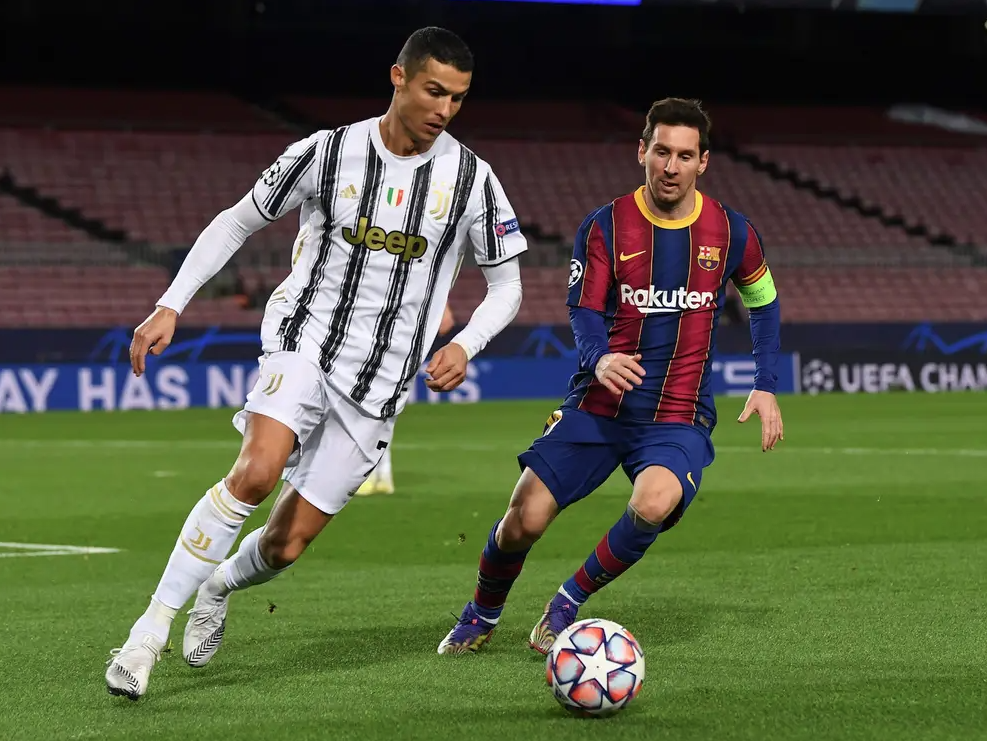 When will Al-Nasr and PSG clash? Date of the confirmed reunion between Lionel Messi and Cristiano Ronaldo
The 2022 World Cup was widely anticipated to be Cristiano Ronaldo and Lionel Messi's final performance on the international stage.
Many initially believed this would be the last time we would see both players on the international scene, but they have since both players have indicated that they would remain with their national teams after the competition. The two meeting during the tournament in Qatar was so keenly anticipated.
After much prodding from the journalist, Ronaldo even admitted during his interview with Piers Morgan that it would be his dream to defeat Messi in the championship game and win the trophy. It would be "too good," he said, adding.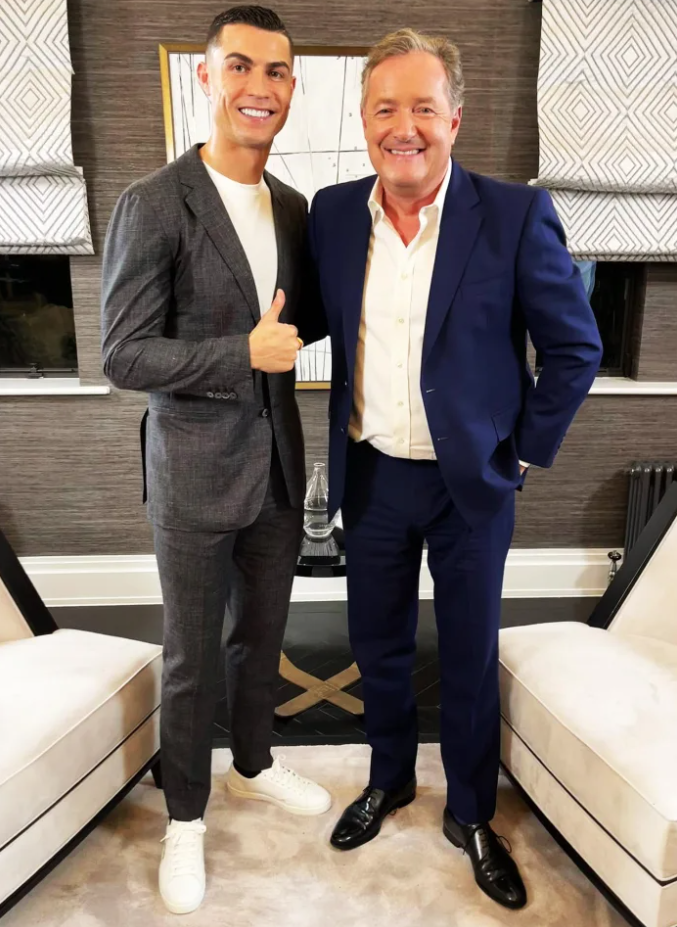 READ MORE: What is Cristiano Ronaldo's lifestyle like? What is his net worth?
In the quarterfinals, Morocco eliminated Ronaldo's Portugal team, and of course, Messi and Argentina went on to win the championship. But fans may finally get to watch the duo play this month owing to several developments in domestic football.
Last season, a match between Messi's Paris Saint-Germain and Ronaldo's Al-Nassr was scheduled, but COVID-19 forced a postponement. Instead, it was included in PSG's midseason visit to Saudi Arabia, which will happen in January, with the match scheduled for the 19th.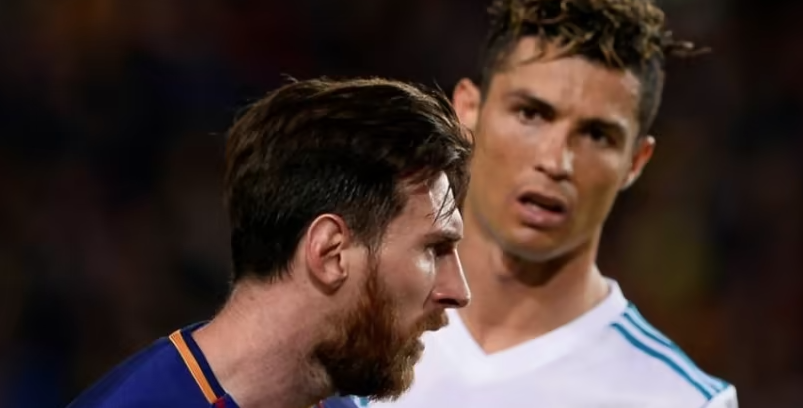 The fated encounter that fans were denied at the World Cup will be realized with Ronaldo now formally joining Al-Nassr and Messi anticipated to return from his festive break. The PSG team will also include Kylian Mbappe as an extra bonus.
David Ospina, a former goalkeeper for Arsenal, Luiz Gustavo, a former midfielder for Bayern Munich, and Vincent Aboubakar, a World Cup hero for Cameroon, are just a few of the talented players on Al Nassr's squad. They intend to disrupt things with Rudi Garcia as manager.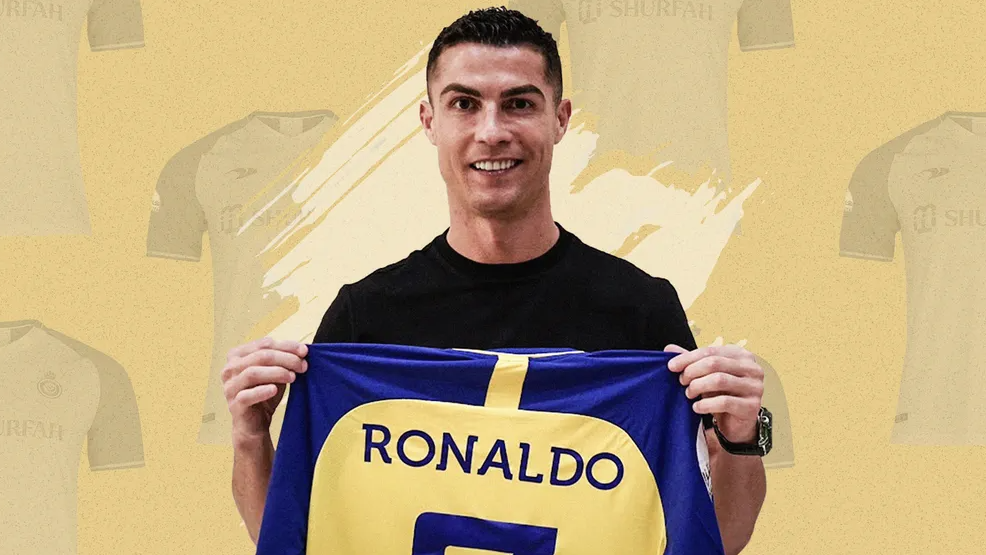 In the meanwhile, Al Nassr supporters have flocked to the club shop in droves to buy Ronaldo shirts in advance of his visit and led a unique cry for their new star during their most recent game.