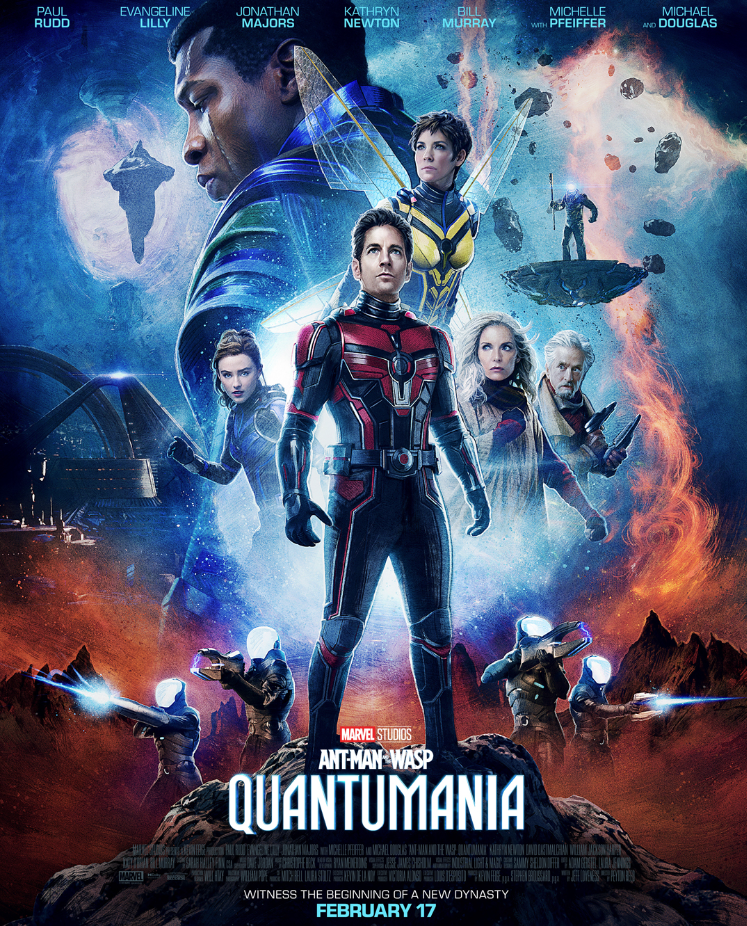 Hold on to your shrinking suits and quantum tuners, Marvel fans, because the official runtime for Ant-Man and the Wasp: Quantumania has been revealed! According to Fandango, the film clocks in at a super-sized 125 minutes, making it the longest Ant-Man film to date. And if that wasn't enough, it's also on par with some of the other recent Marvel films, making it a true heavyweight of the MCU.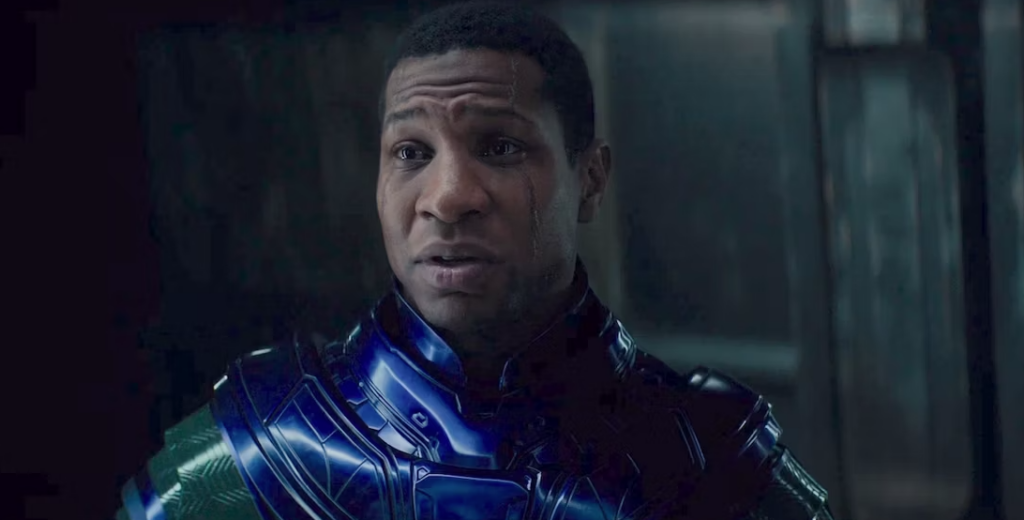 But the excitement doesn't stop there, as Quantumania is introducing audiences to a brand new villain in the form of Kang the Conqueror, played by Jonathan Majors. Fans will recognize the character from his debut in the Disney+ series Loki, and Majors will be reprising the role for the show's second season. There's even rumors that Kang may be making appearances in other upcoming MCU projects leading up to the highly anticipated 2025 film Avengers: The Kang Dynasty. And let's not forget the addition of Kathryn Newton as Cassie Lang, a.k.a. Stinger, adding an exciting new layer to the story. This new film promises to be a thrilling addition to the Ant-Man franchise, with a new villain and new characters to watch out for.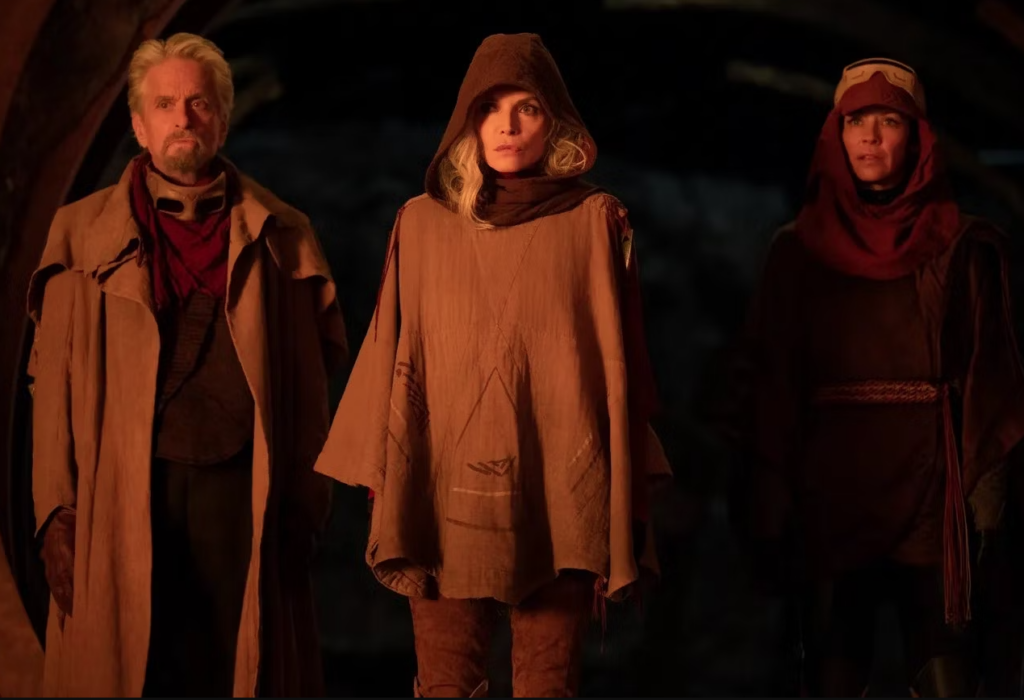 The Ant-Man films may not have been the highest grossing in the MCU, but with a runtime of over two hours, Quantumania is set to pack a punch and give fans a lot more bang for their buck.
With a mix of time-travel, multiverse spanning super-villains and an action-packed adventure, this is one film that you won't want to miss. So mark your calendars for next month and get ready for an epic ride with Ant-Man and the Wasp: Quantumania.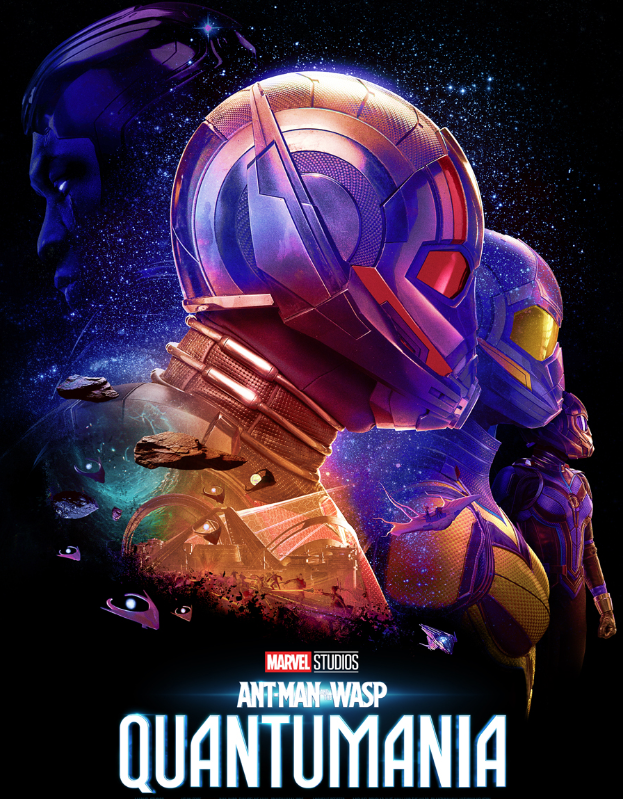 While the Ant-Man films may not have been the highest grossing in the Marvel Cinematic Universe, they have still been solid successes, bringing in a combined gross of over $1.1 billion. Despite having smaller budgets in comparison to other Marvel films like Endgame and Love and Thunder, the Ant-Man franchise has proven that you don't need a big budget to make a big impact. With its relatable characters, high-stakes action and humor, this franchise is one that Marvel fans have come to love.