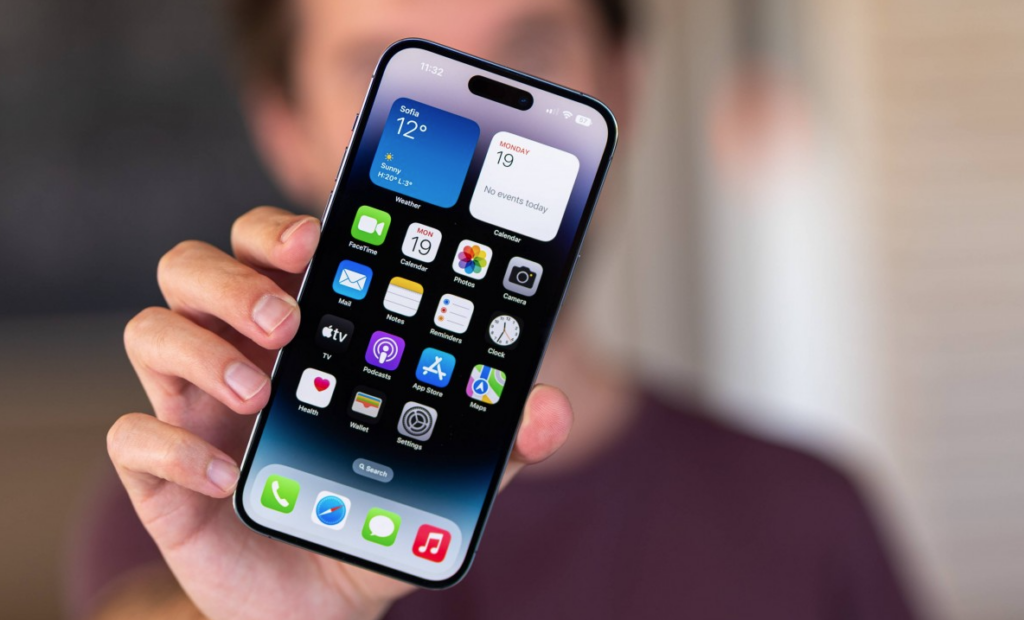 It appears that Apple may be working on bringing an under-display Face ID feature to its upcoming iPhone 16 Pro. According to a report by the Korean outlet The Elec , the technology for Face ID would be integrated directly into the screen, seamlessly blending in with the rest of the display and only revealing the cutout for the front-facing camera when in use.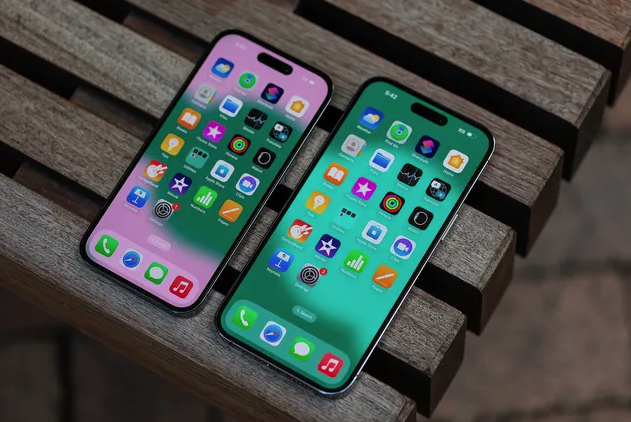 Rumors of this technology have been circulating for some time, but thus far it has not been implemented in any previous iPhone models. The reason for the delay is that the technology is difficult to perfect. Many other companies, such as ZTE, have attempted to implement under-display cameras in their devices, but have yet to achieve optimal results. Samsung has also attempted to integrate this technology in its Galaxy Z Fold series, but the camera's visibility and image quality have not met expectations.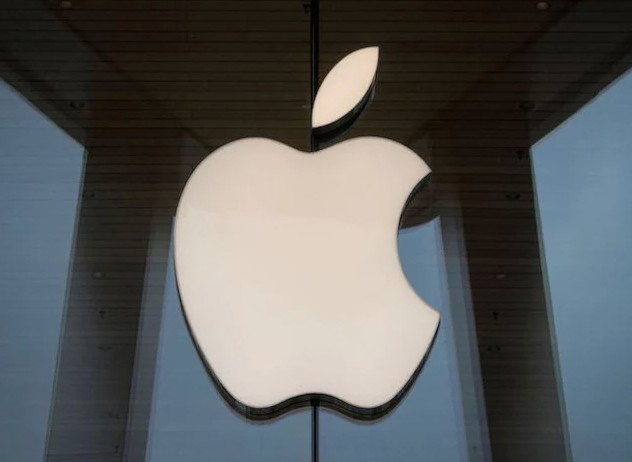 Face ID is different than a traditional selfie camera as it utilizes infrared technology to map and analyze a user's face. This makes the technological challenge even more complex for Apple, as they cannot release an iPhone with a Face ID system that struggles to accurately recognize a user's face. Additionally, The Elec suggests that Apple may be working on expanding this technology to include the regular selfie camera under the display as well, potentially eliminating the need for a camera notch altogether. It is unclear when this technology would be ready to be implement, and some predictions from analysts suggest it could take until iPhone 18 Pro.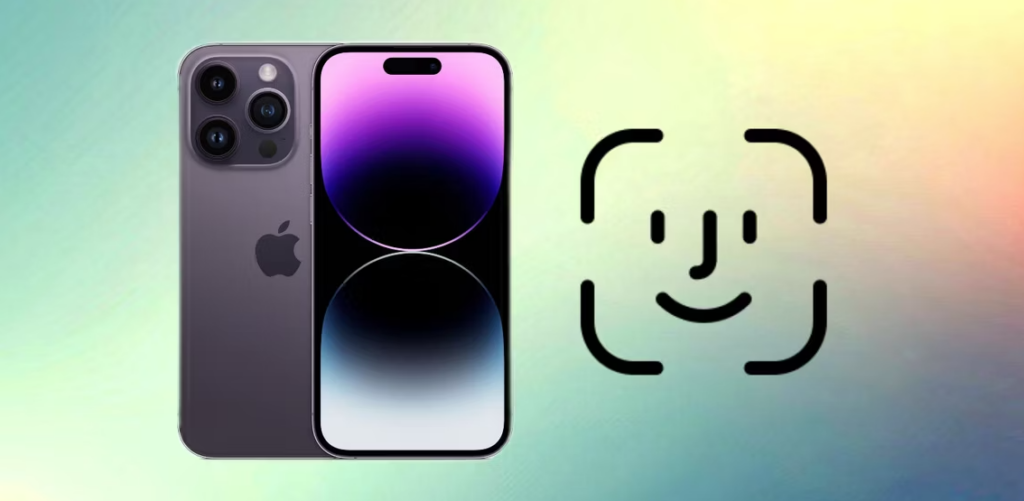 In conclusion, the potential integration of under-display Face ID technology is exciting news for both Apple and iPhone users. However, it may still be some time before this feature becomes a reality as it requires significant research and development to perfect. Nevertheless, with Apple's reputation for innovative technology, it's possible that the company will eventually be able to bring this feature to market, and enhance the user experience.