A heartwarming story of human kindness and technological innovation is coming out of Tennessee, where a group of high school students have made a huge impact on the life of their classmate Sergio Peralta. Born with an incompletely formed right hand, Sergio had learned to adapt to life with just one hand, developing clever strategies for tasks like carrying a water bottle to class. But his classmates took things a step further and offered to build him a prosthetic hand, something he never could have imagined.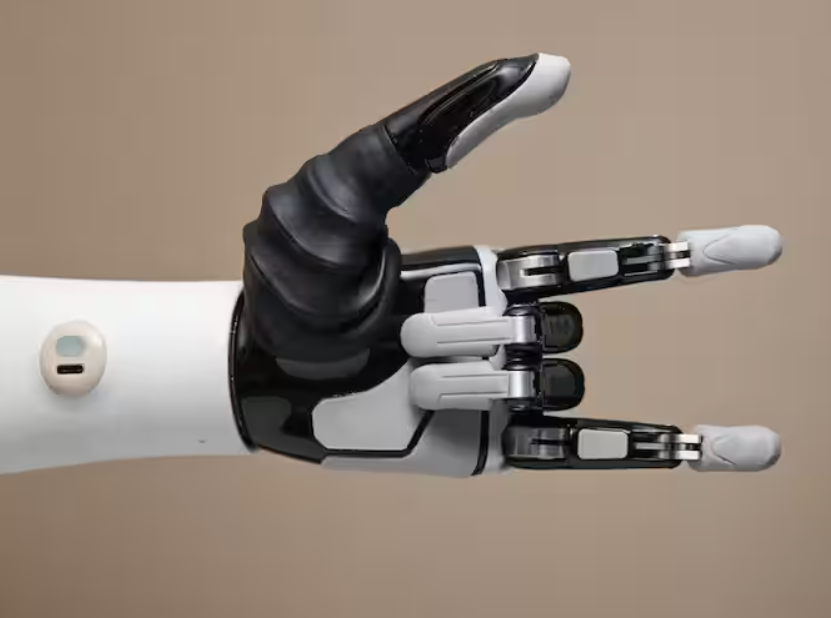 Despite having limited access to internet models and a 3D printer, the determined students succeeded in creating a prosthetic hand that changed Sergio's life forever. With his new robotic hand, Sergio experienced the thrill of catching a baseball for the first time, something that had previously been impossible for him. He expressed his gratitude to his classmates, saying "They changed my life."
The story of Sergio's new robotic hand is not just a feel-good tale, it also highlights the incredible potential of 3D printing technology to revolutionize the process of creating prosthetics. The traditional process of prosthetic creation is expensive, with a single prosthetic arm costing over $2,000, and a wait time of up to 6 weeks. But 3D printing has disrupted this, reducing the cost to just $395, with the ability to create a prosthetic arm in just one day.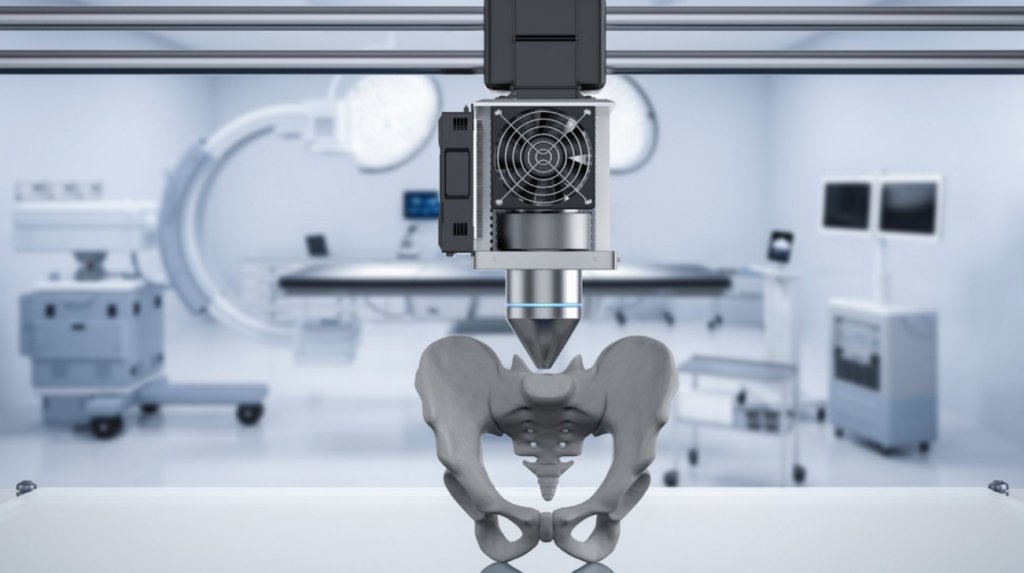 The journey to 3D printed prosthetics started in the 90s, when medical professionals and researchers began experimenting with the technology. Over the next decade, they developed the first 3D organs and dental implants, and finally in 2011, the world's first 3D-printed prosthetic hand prototype was born. Thanks to this groundbreaking technology, Sergio Peralta and many others with limb differences now have the opportunity to live a life with greater freedom and independence.
3D printing technology has proven to be incredibly effective in the production of prostheses, reducing the production time, expense, and weight of prosthetics compared to traditional subtractive manufacturing processes. The materials used in 3D printing are easily accessible, making it a more affordable option for those in need of a prosthetic limb.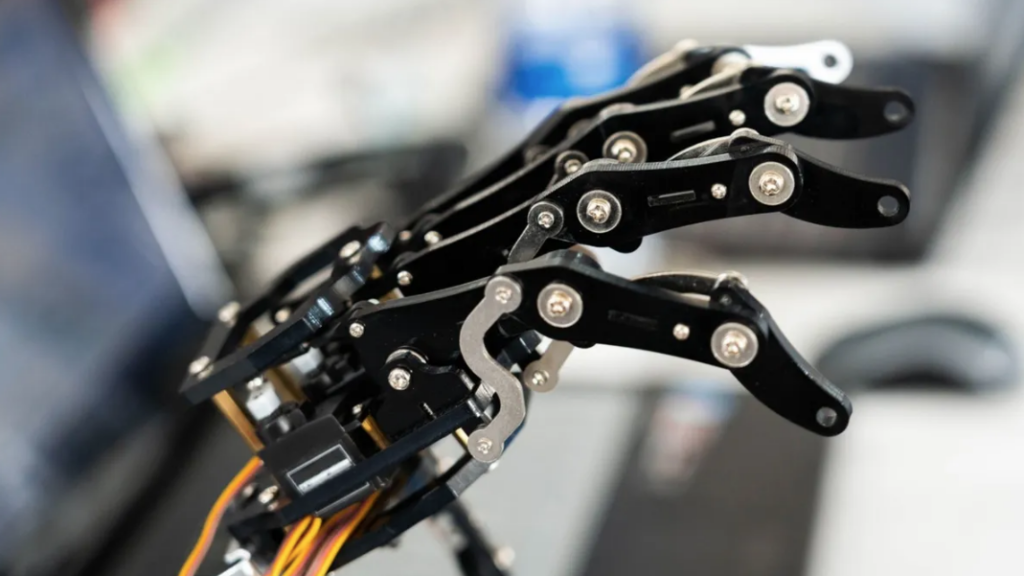 In a world where technology is often criticized for creating a disconnect between people, the story of Sergio and his classmates is a reminder of the power of technology to bring people together and make a positive impact on the world. Through their kindness and determination, these students have given Sergio a new lease on life and opened up a world of possibilities for him. They have also inspired others to use technology for good and show that anything is possible with a little bit of creativity and a lot of heart.