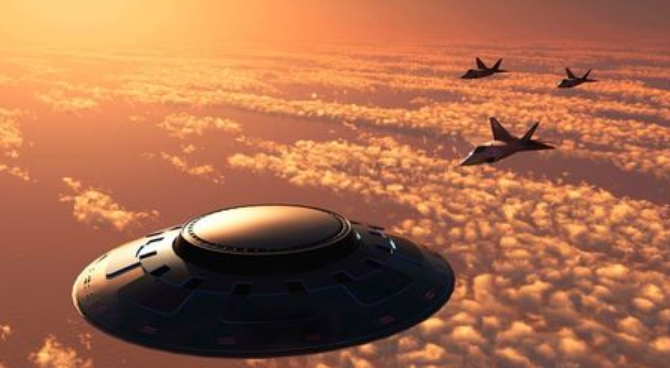 The US military is on high alert following the shooting down of a fourth unidentified object in North American airspace in just over a week. On Friday, an object travelling at 40,000 feet was shot down by a US F-22 fighter jet over Alaskan airspace, after having been monitored for several days.
Though multiple pilots had different accounts of the object's behaviour, some claiming it was interfering with their sensors, the heightened risk of civilian traffic necessitated the interception. The object joins a Chinese surveillance balloon, which was shot down off the coast of South Carolina last Saturday, raising serious questions about the US intelligence community's monitoring capability and the country's ability to defend its airspace in the face of such threats.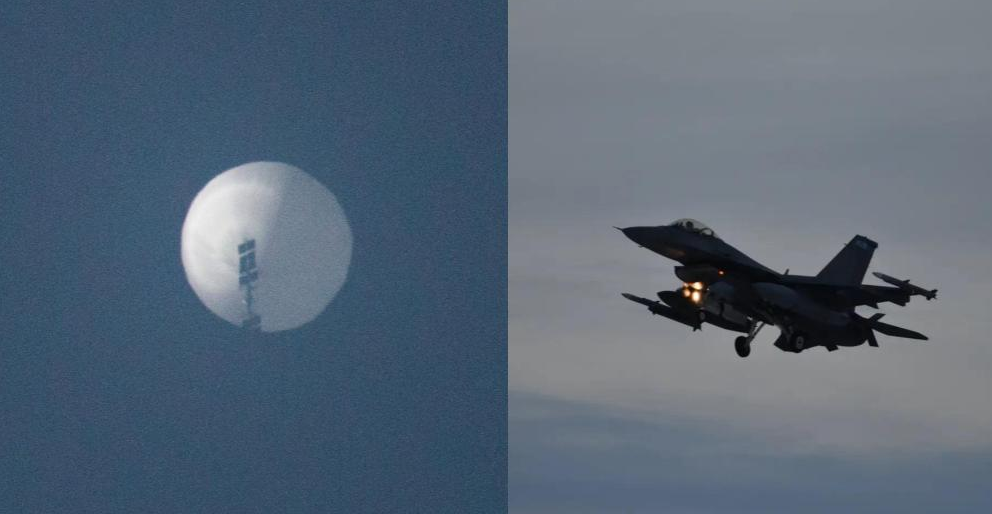 Republican Sen. Dan Sullivan of Alaska revealed similar objects have been consistently detected on radar in recent weeks, providing further evidence that US airspace is increasingly under threat. The US capacity to track China's fleet of surveillance balloons was only discovered within the last year, and has allowed the US to develop a consistent technical method for the first time, allowing them to track the balloons in near-real time.
Lawmakers have responded to the development, with House Intelligence Committee Chairman Mike Turner citing the need for further investment in airspace defense, while Senate Majority Leader Chuck Schumer called for an investigation into why it took so long for the US to catch on to the Chinese government's use of spy balloons.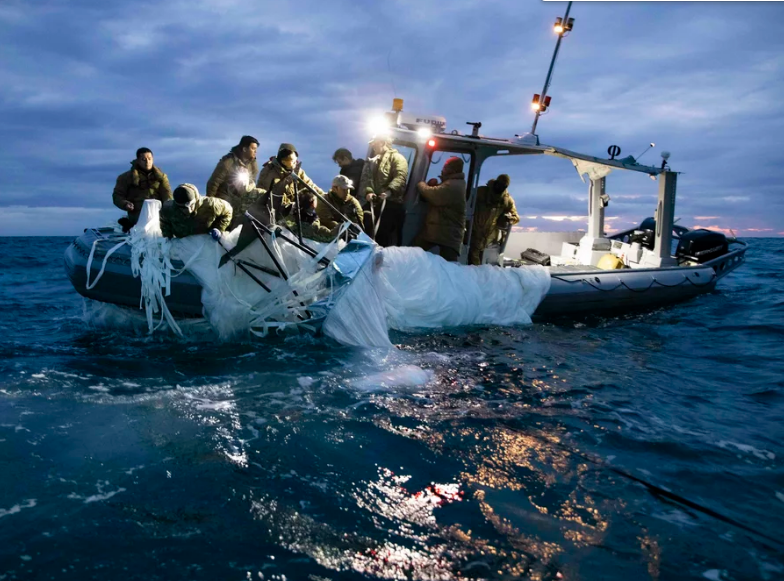 Rep. Michael McCaul, Chair of the House Foreign Affairs Committee, expressed his concerns too, saying he was unconvinced by the intelligence community's assurances that the balloon did not pose a serious risk to US national security.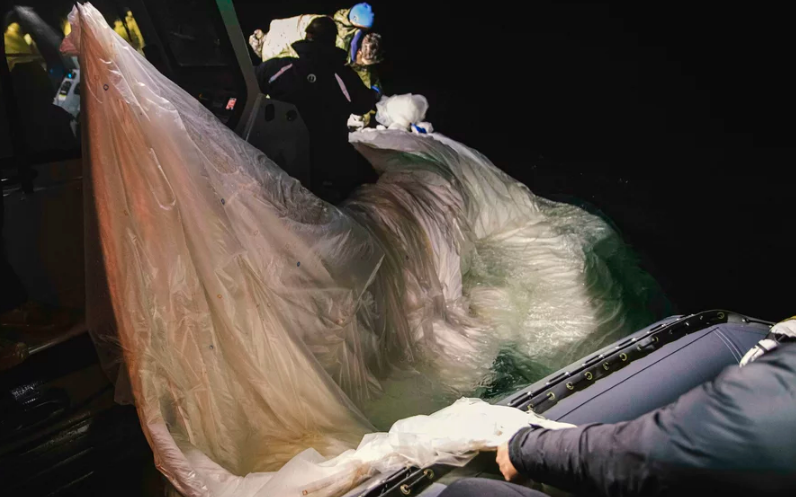 With the US military now on high alert, it remains to be seen whether any further unidentified objects will be shot down in North American airspace, and what steps the US will take to prevent such events occurring in the future.
In order to address the ongoing risk of unidentified objects entering North American airspace, the US military has increased its surveillance capabilities, with a number of high-tech solutions now being deployed. The military has also increased its cooperation with other nations in the area, in order to gain access to their surveillance capabilities and better detect any threats.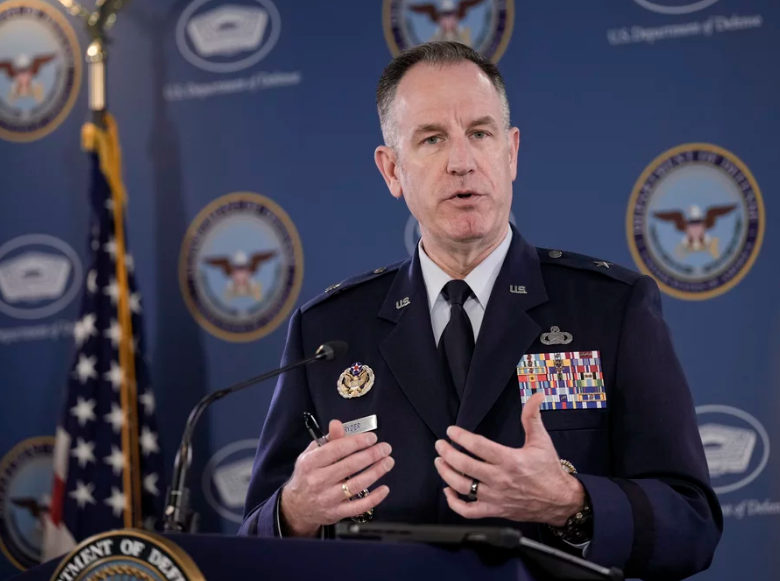 The US military is also developing new strategies for responding to any threats, with more information being shared between the various branches of the military and other government agencies. This is intended to ensure a more efficient response if any further objects are shot down in the future.
One of the main issues is that the US does not yet know the source of the objects, and therefore cannot specifically target and shut down any potential threats. Despite this, the US is committed to doing everything it can to protect its airspace, and prevent any further incidents.
On a more diplomatic level, the US is using the recent events to press China to provide more information about its surveillance capabilities, as well as increase its transparency when it comes to its operations in North American airspace. The US is also pushing for increased cooperation between the two nations in order to ensure that any objects detected are properly identified before any action is taken.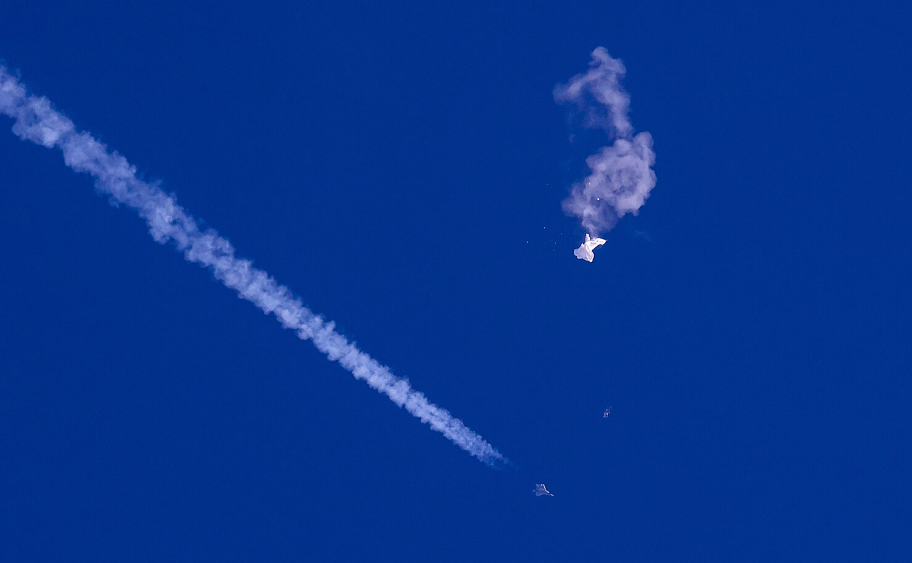 The US is also working to ensure that any further objects detected in North American airspace are quickly tracked, identified and addressed. This may involve the deployment of additional military assets, such as fighter jets, as well as the use of satellites and other intelligence assets.
All of this is intended to ensure that the US can better protect its airspace, and better respond to any further unidentified objects that may enter North American airspace in the future.