With the news that four unidentified flying objects have been shot down in US and Canadian airspace in less than two weeks, reports of possible extraterrestrial visitors have been making headlines and stirring excitement among amateur UFO hunters.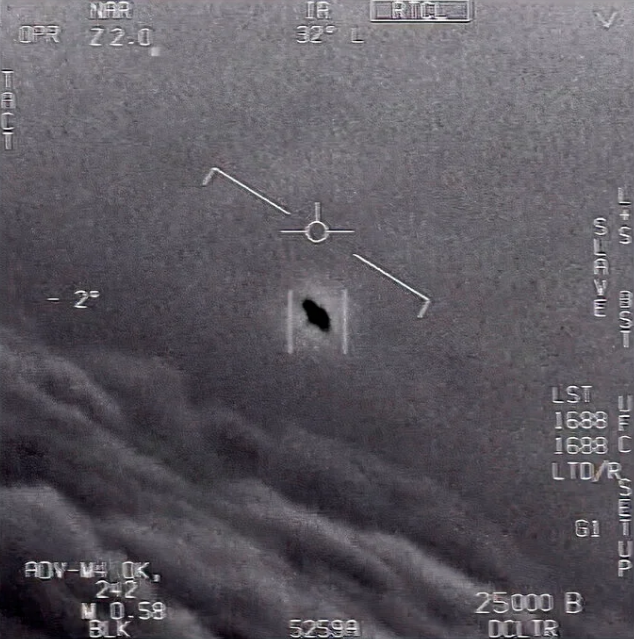 Now experts believe that the UK could be about to see a surge of UFO sightings in its skies too as a result of the renewed interest in extraterrestrial contact. The four objects shot down, which vary in shape, size and origin, have caused a stir among those speculating their potential extraterrestrial origin.
The US air force general tasked with protecting US airspace, General Glen VanHerck, has said the military is unable to identify what the three most recent objects were, how they stayed in the air, or where they had come from. When asked whether he had ruled out the possibility of extraterrestrials, VanHerck commented, "I haven't ruled out anything."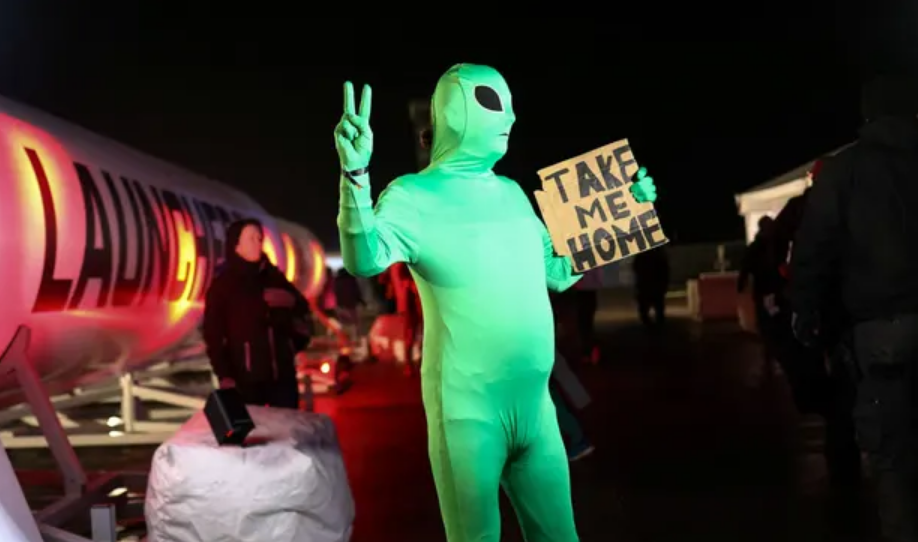 Joe McGonagle, one of the UK's leading amateur UFO researchers, is not convinced by the idea of extraterrestrial visitors, but does believe that other lifeforms exist in the universe. He has spent decades researching alleged UFO sightings on the UK side of the Atlantic, however he believes that all reported sightings may not be of extraterrestrial origin.
McGonagle also believes that the recent events will most likely lead to an increase in UFO reports, as more people become aware of them and start looking out for them. He expects that press coverage of UFO sightings will lead to a cycle of reports, with some people believing a cover-up is at play.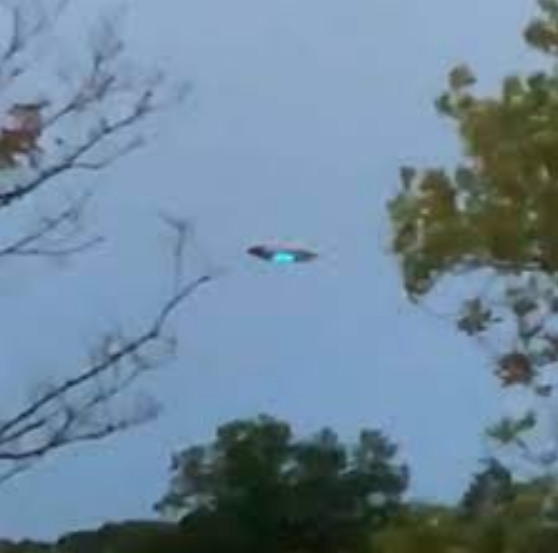 The British UFO Research Association has reported a slight increase in people getting in touch with sightings, and analysts believe the real spike will come in the following weeks. Until then, the mystery of the unidentified flying objects remains unsolved, and their possible extraterrestrial origin may remain just a theory. Despite the speculation of a potential alien invasion, experts are still unable to firmly prove the extraterrestrial origin of the objects. Until then, UFO hunters and researchers will have to remain patient and await further developments on this mysterious case.
In order to fully understand the potential origin of the unidentified flying objects, many experts are suggesting a collaborative effort from the international community to further investigate the case. This could involve the use of advanced technology and data analysis in order to gain a better understanding of the objects, and their possible extraterrestrial origin.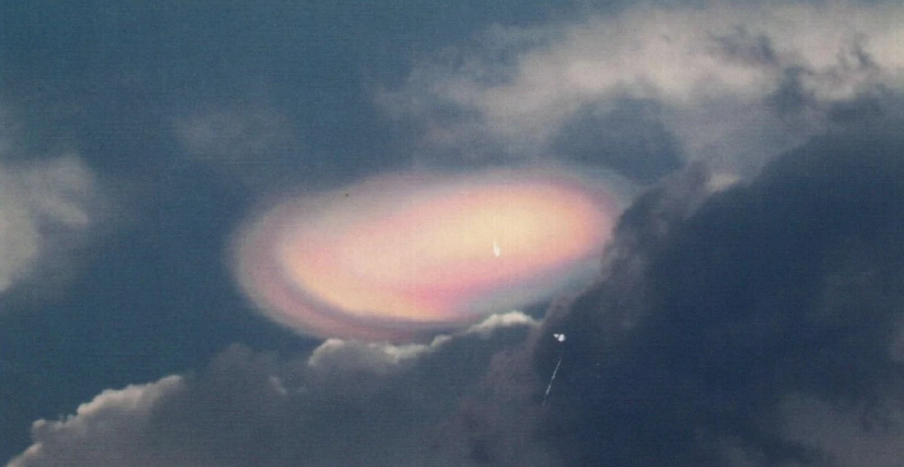 The recent news of the four objects has caused a stir in the UFO community, with many believing that this could be our first encounter with extraterrestrials. While the chances of this being true remain slim, it has certainly created a buzz of excitement among UFO enthusiasts and the general public. With more reports of unidentified flying objects being shot down, the mystery of their origin will hopefully be solved soon.