Brazilian MMA fighter named Johnny Walker, He was born on July 29, 1992, in Bahia, Brazil. His fighting style is primarily based on striking, with a background in Muay Thai and kickboxing. He began his professional MMA career in 2014, and he signed with the Ultimate Fighting Championship (UFC) in 2018. He has had a successful career in UFC, known for his powerful striking, and he has been seen as a potential contender in the light heavyweight division. He is known for his unorthodox striking and dynamic knockouts, which has earned him a reputation as an exciting and unpredictable fighter. He is considered as a wild fighter on the roster and has many fans who loves him for his fighting style.
"Wild" is a term used to describe a fighter who is known for taking risks and being unpredictable in their fighting style. Johnny Walker is considered a wild fighter because of his unorthodox striking and tendency to go for big knockouts. He is known for his dynamic and flashy striking techniques, such as spinning back fists and flying knees, which can catch opponents off guard. Additionally, he is known for his confident and energetic personality, which adds to his reputation as a wild fighter. His fighting style is entertaining and fans enjoy the unpredictability of his fights.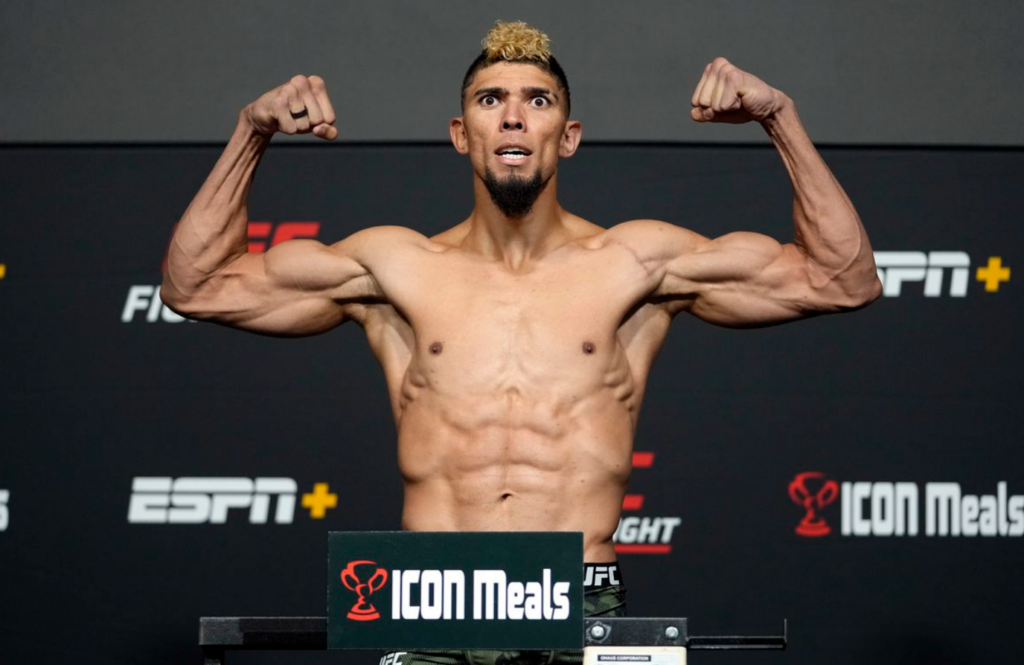 He signed with the UFC in 2018 and quickly made a name for himself with his powerful striking and exciting fighting style. In his debut match, he knocked out his opponent in just 15 seconds. He continued to impress in his next few fights, winning all of them by knockout, and quickly becoming a top prospect in the light heavyweight division.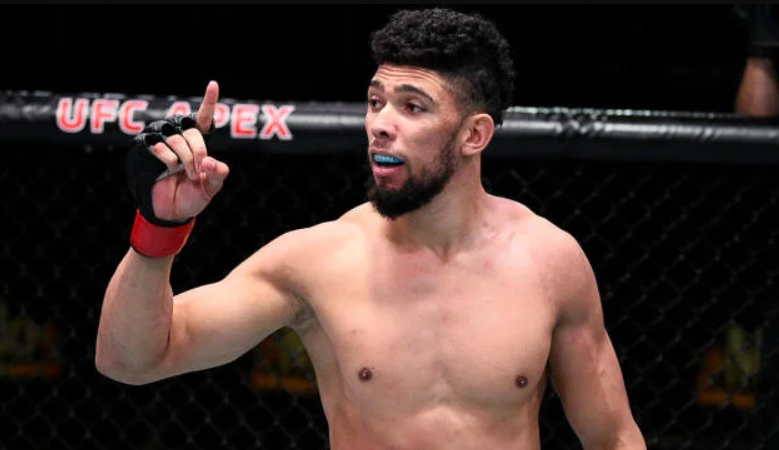 He has since had a mixed record of wins and losses in UFC but still considered as a potential contender in the Light Heavyweight division. He is known for his powerful striking and his ability to finish fights quickly. He is also known for his charismatic and entertaining personality, and his fan friendly style of fighting.