Imagine this: You're sitting on the toilet, minding your own business, when suddenly, a robot vacuum cleaner snaps a photo of you in your most vulnerable state. Sounds like a nightmare, right? Unfortunately, this scenario became a reality for one woman, whose bathroom photo was leaked on Facebook thanks to a sneaky Roomba.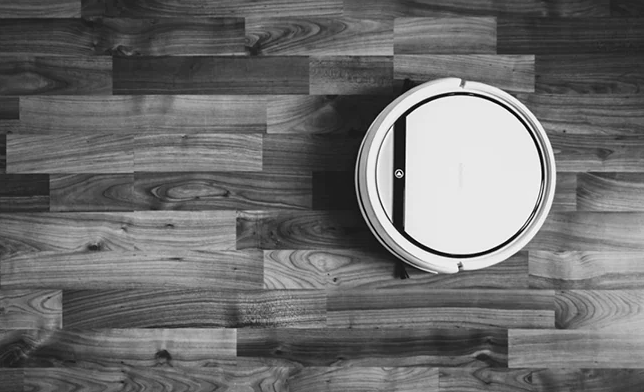 According to a report in Fortune, the incident occurred when a development version of iRobot's Roomba J7 series vacuum cleaner took images of the woman while she was sitting on the toilet. The images were then sent to Scale AI, a start-up that uses labeled audio, photo, and video to train artificial intelligence. The woman had volunteered to test the new version of the robotic vacuum cleaner, but never expected her privacy to be violated in such a way.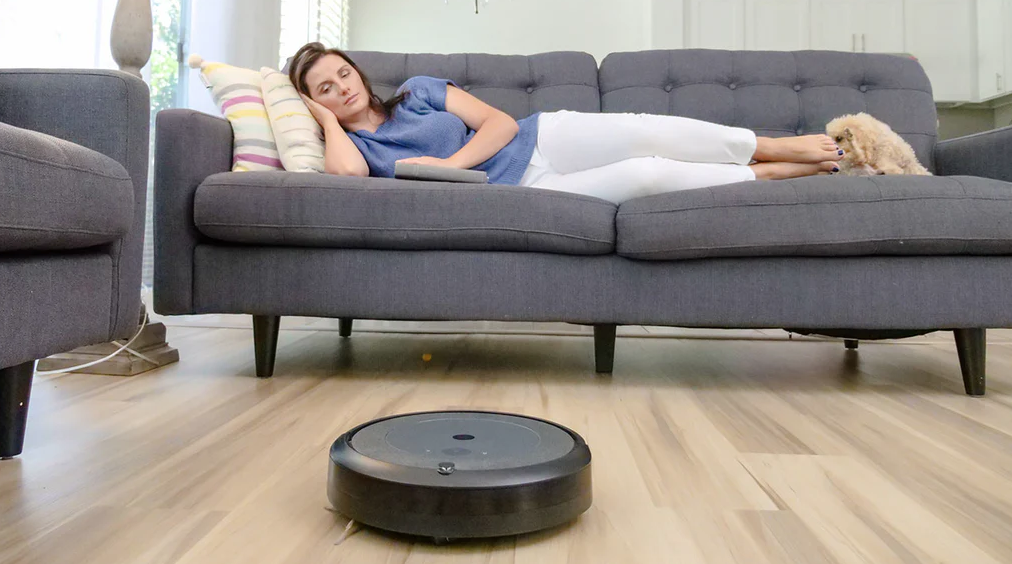 The incident has sparked discussions about the need for stricter regulations on internet-connected devices, which regularly capture and send images and other data to the cloud. The Massachusetts Institute of Technology's (MIT) tech department even obtained 15 private photos that were posted to closed social media groups.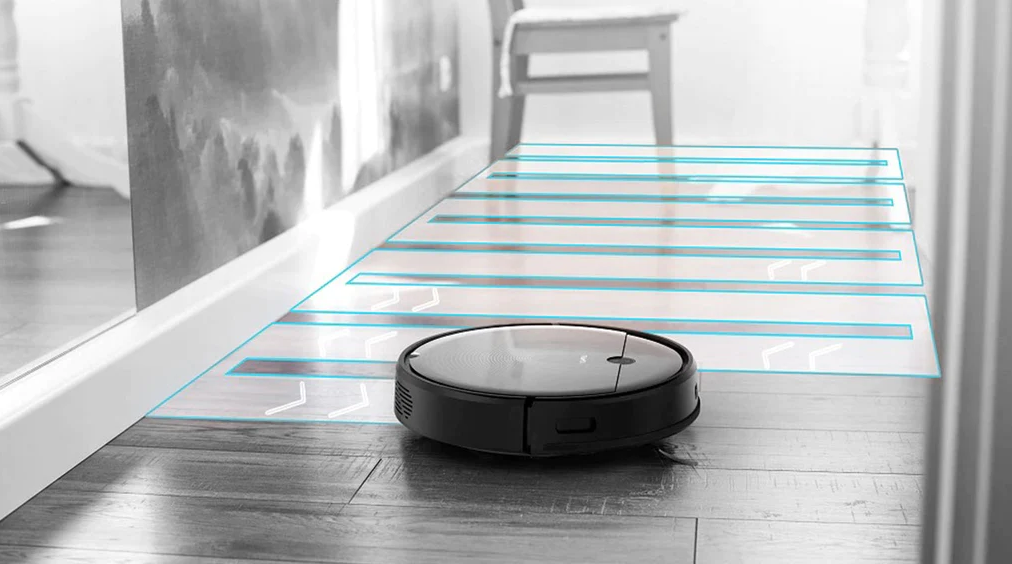 iRobot, the company behind the Roomba, has since cut ties with the third party and launched an investigation. In a statement, the company emphasized that they take data privacy and security very seriously and added that the models in customer's homes are not the same as the production one that clicked the photo.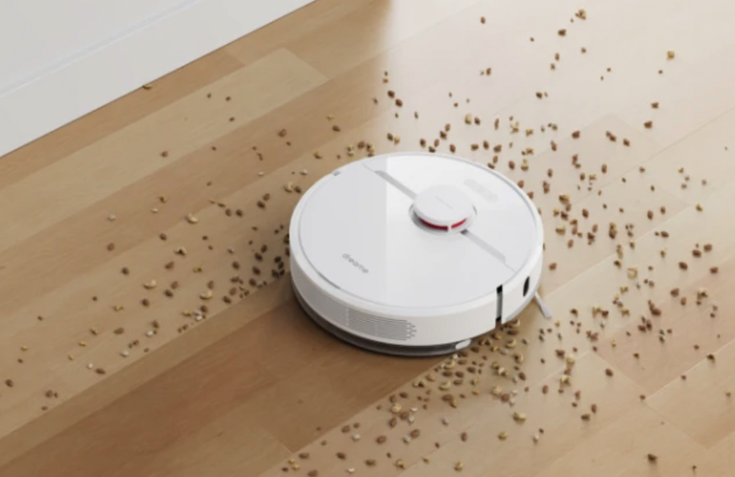 So, what's the moral of the story? Be careful what you let into your home. With the rise of smart devices, it's important to consider the potential privacy risks and make sure you understand how your data is being used. As for the woman in the lavender t-shirt, let's hope she's found a more private spot to do her business.