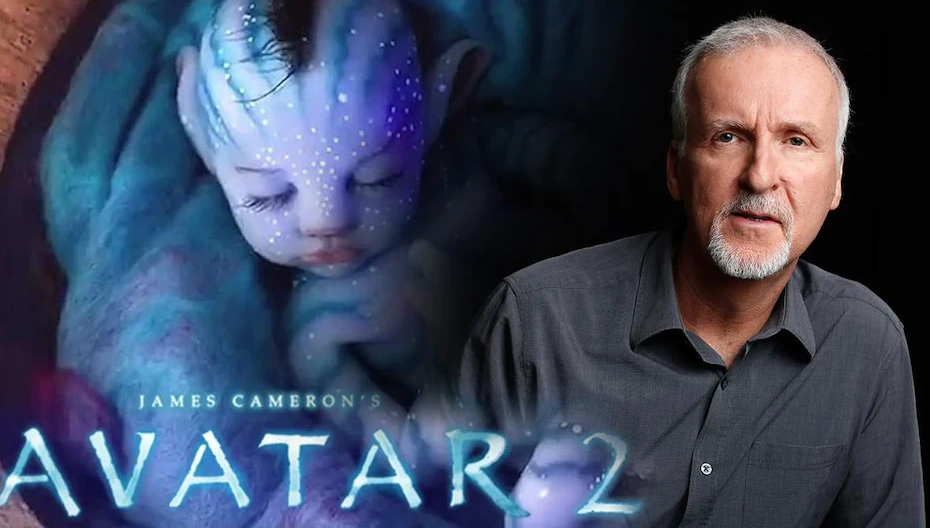 As "Avatar: The Way of Water" reaches new heights at the box office, grossing over $1.7 billion worldwide, James Cameron stresses the importance of the theatrical experience in a world dominated by streaming. In an interview with Variety during the Golden Globe Awards, Cameron shared his thoughts on the sequel's box office success and its impact on the film industry.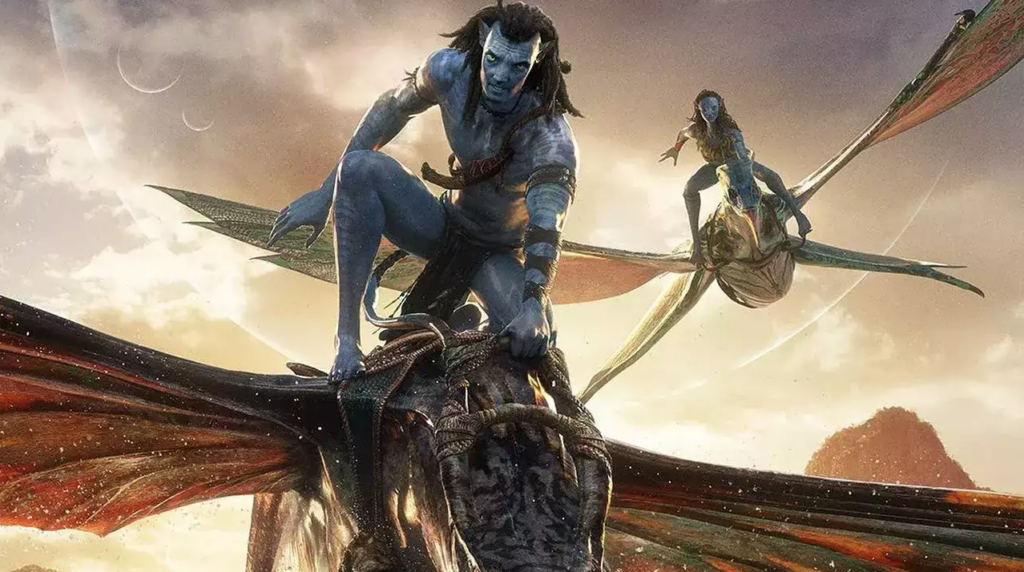 "The Way of Water" is currently the seventh-highest grossing film of all time, and with an international box office total of over $1.19 billion, it's also the fifth-biggest international release in history. This means that Cameron holds three of the top five international releases in history. "I'm not thinking of it in those terms," said Cameron, humbly acknowledging the accolade. "I'm thinking of it in terms of the fact that people still value the theatrical experience, even amidst a pandemic and the rise of streaming services. It's a reminder that people still crave the communal experience of watching a film together in a theater."
Cameron also addressed the issue of moviegoers who text during films at the theater, stating, "They're missing the point. When we go to the movies, we make a deal with ourselves to have undivided attention for a couple of hours. It's about immersing yourself in the story and the experience, choosing to commit to that ahead of time."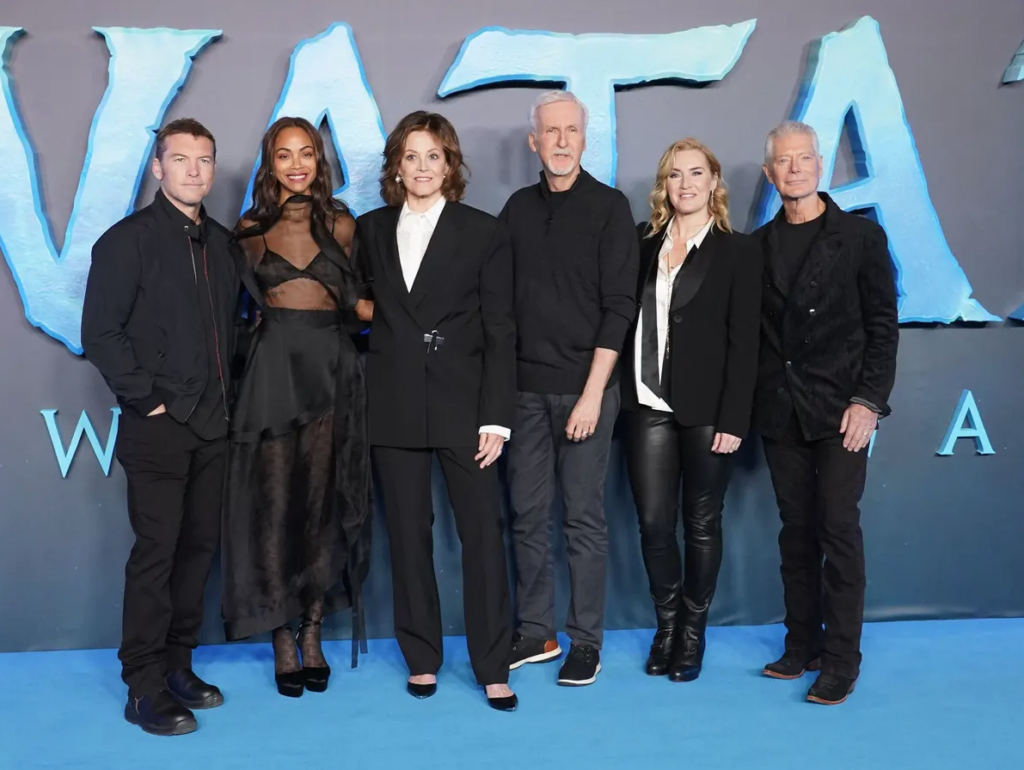 The director also confirmed that "Avatar: The Way of Water" has turned a profit, ensuring that the remainder of the franchise sequels will be made. "It looks like we'll easily pass our break even in the next few days, so it looks like I can't wiggle out of this and I'm gonna have to do these other sequels," he said. "I know what I'm going to be doing the next six or seven years."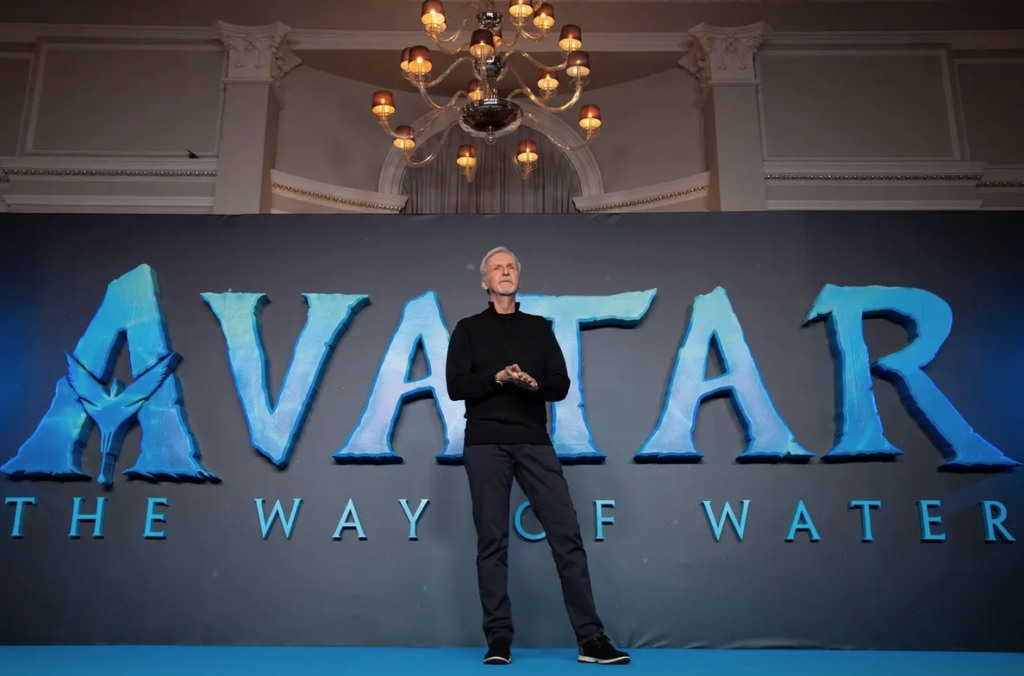 "Avatar: The Way of Water" is now playing in theaters nationwide, offering audiences the chance to immerse themselves in the visually stunning world of Pandora and experience the film as it was meant to be seen, on the big screen.