Israel and Palestine have been grappling with persistent conflict and unrest, but recent events have escalated fears that the Holy Land is fast spiraling toward an uncontrollable wave of violence and bloodshed. There is growing speculation that the region is now on the brink of a third intifada, or Palestinian uprising, which would mark a massive shake off of Israeli control. The first two uprisings resulted in massive bloodshed, with thousands of Palestinians losing their lives to the brutal crackdowns launched by Israel.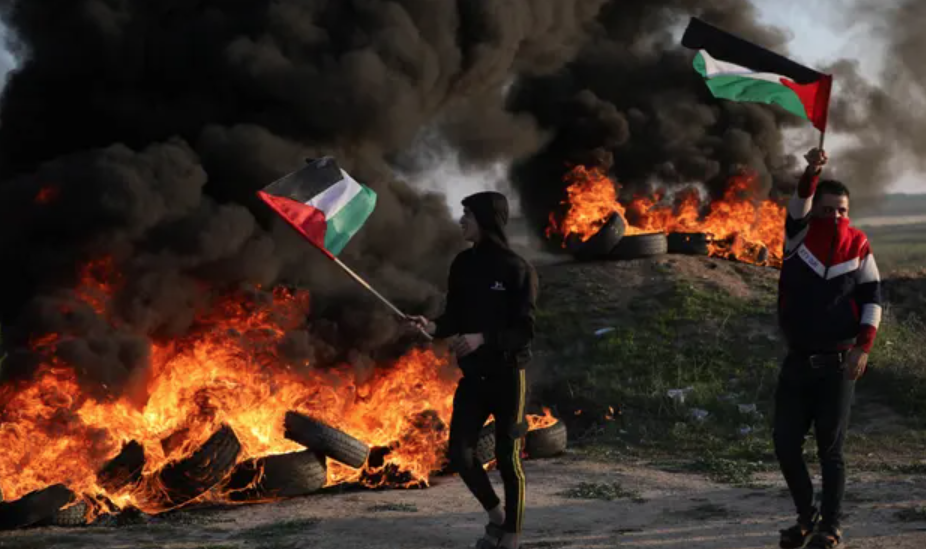 Over the past few days, the region has been rocked by a string of brutal and deadly attacks, starting with one of the deadliest operations launched by Israel in recent years. The Israeli military launched a raid on the Jenin refugee camp in the occupied West Bank, which resulted in the deaths of ten Palestinians, including two civilians. This sparked a wave of violence, with rockets being fired from the Hamas-run Gaza Strip into Israel and a Palestinian gunman killing seven Israelis outside a synagogue in East Jerusalem. Over the weekend, violent incidents were reported in Jerusalem and the West Bank, further fueling fears of escalating violence.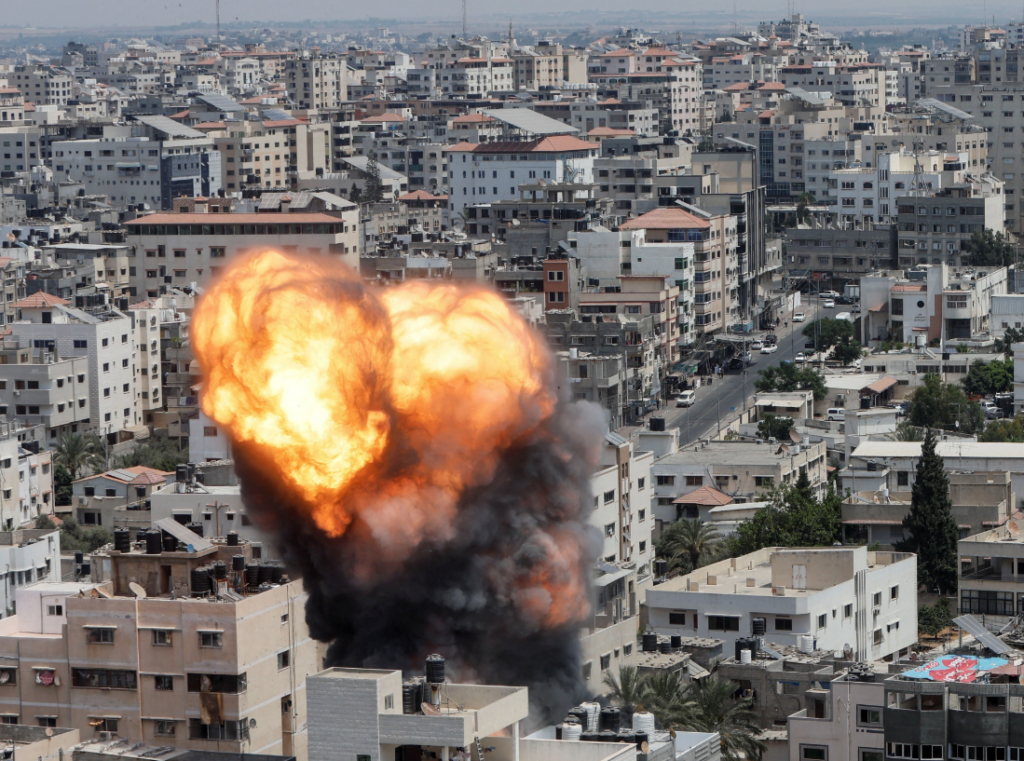 The recent outbreak of violence can be traced back to the launch of Operation Breakwater by the Israel Defence Forces last spring, which was in response to a surge in Palestinian knife and gun attacks. The operation has so far resulted in the highest death toll in Israel and the West Bank since the end of the second intifada in 2005, with around 150 Palestinians and 30 Israelis losing their lives.
The current political climate in the region is another major contributor to the escalating violence. The recent formation of the most right-wing and anti-Arab government in Israeli history has left many Palestinians feeling hopeless and disenfranchised. Far-right and ultranationalist figures, who campaigned on a platform of annexing the West Bank and entrenching military control over the Palestinians, now hold key positions in the government. This, combined with the Trump administration's encouragement of Israel's government to solidify its grip on the Palestinian territories, has led to an all-time low in support for the moribund peace process.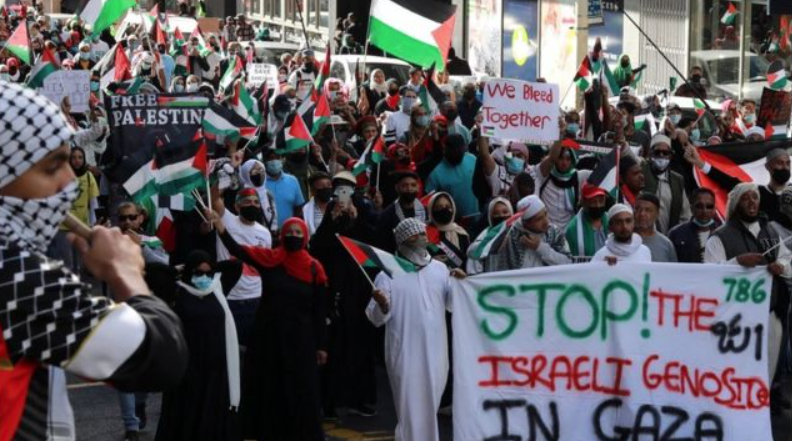 The lack of hope for a resolution to the decades-long conflict, combined with the repeated suppression of peaceful attempts to end the occupation, has led many young Palestinians in the occupied territories to believe that the only alternative is to take up arms. Meanwhile, the political leaders in the West Bank are seen as unaccountable and regularly accused of colluding with Israel, further fueling frustration and anger among the Palestinian population. As tensions continue to rise, it remains to be seen what the future holds for the Holy Land and its people.