The authorities in Australia are in a state of high alert as they search for a tiny silver capsule containing radioactive material that went missing during transport. The capsule, which measures just a quarter of an inch in diameter and a third of an inch tall, is believed to pose a serious risk to the residents of Pilbara, Midwest Gascoyne, Goldfields-Midlands, and Perth. The radioactive substance inside the capsule is Caesium-137, which is commonly used in mining operations.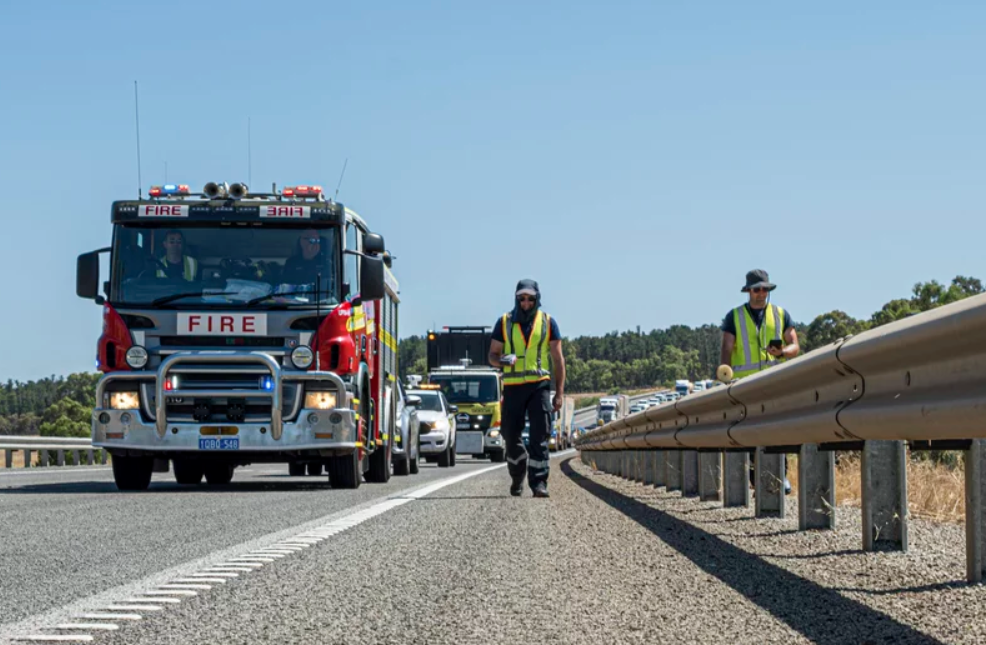 Dr. Andrew Robertson, Western Australia's Chief Health Officer and Radiological Council Chair, has issued a warning to the public, advising anyone who comes across the capsule or anything that resembles it to stay away and not to touch it. He stated, "Exposure to this substance could cause radiation burns or severe illness. If people see the capsule or something that looks similar, stay away from it and keep others away from it too."
The capsule was the property of mining giant Rio Tinto and was packed up for transport on January 10, arriving in Perth on January 16. However, when the gauge it was part of was unpacked for inspection on January 25, workers discovered that the gauge had broken apart and the capsule was missing. Rio Tinto has since issued a statement apologizing for the alarm caused by the missing piece and is working with a third-party contractor to figure out what went wrong. The company has also conducted extensive radiological surveys of areas where the device has been, as well as roads in and around the Gudai-Darri mine site.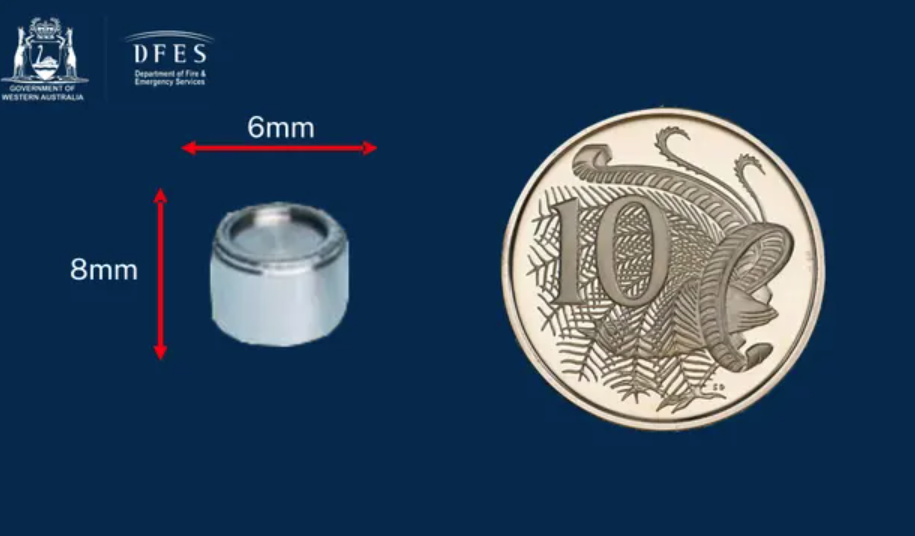 The authorities have launched a massive search along the 700-mile route from Perth to Newman, with officials from the Western Australia government and radiation specialists slowly driving up and down the Great Northern Highway in search of the tiny capsule. They are using specialized equipment to detect any signs of radiation and are taking all necessary precautions to keep the public safe.
Anyone who may come across the capsule is urged to stay at least 16 feet away and to immediately contact the fire and emergency services agency. The authorities are taking this situation very seriously and are determined to locate the missing capsule as soon as possible to minimize any potential risks to the public.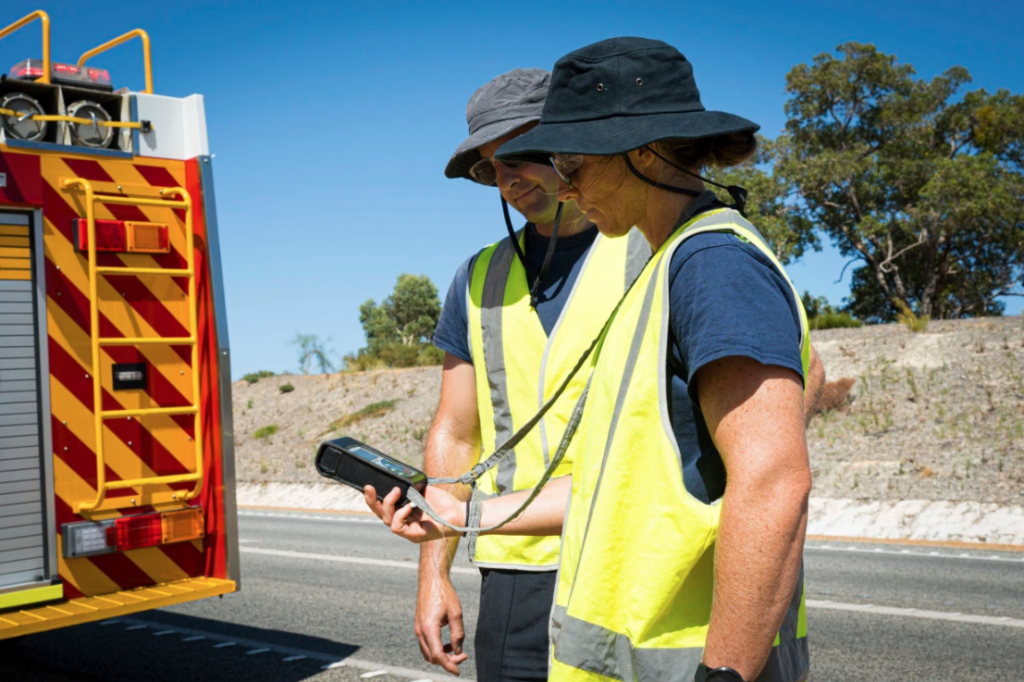 In conclusion, the search for the missing radioactive capsule is underway, and the authorities are doing everything in their power to locate it and keep the public safe. They are asking for the cooperation of the public in this matter and reminding everyone to stay vigilant and to report any suspicious findings to the appropriate authorities. The safety and well-being of the residents of Pilbara, Midwest Gascoyne, Goldfields-Midlands, and Perth are of the utmost importance, and the authorities are taking all necessary measures to ensure their safety.