On January 14th, 2023, Elon Musk, the CEO of SpaceX and Tesla, made a statement on social media platforms like Instagram and Twitter. He said that Instagram makes people feel depressed, while Twitter makes them angry. He did not elaborate on why he believes this, but it is not the first time he has expressed concerns about the negative effects of social media on mental health.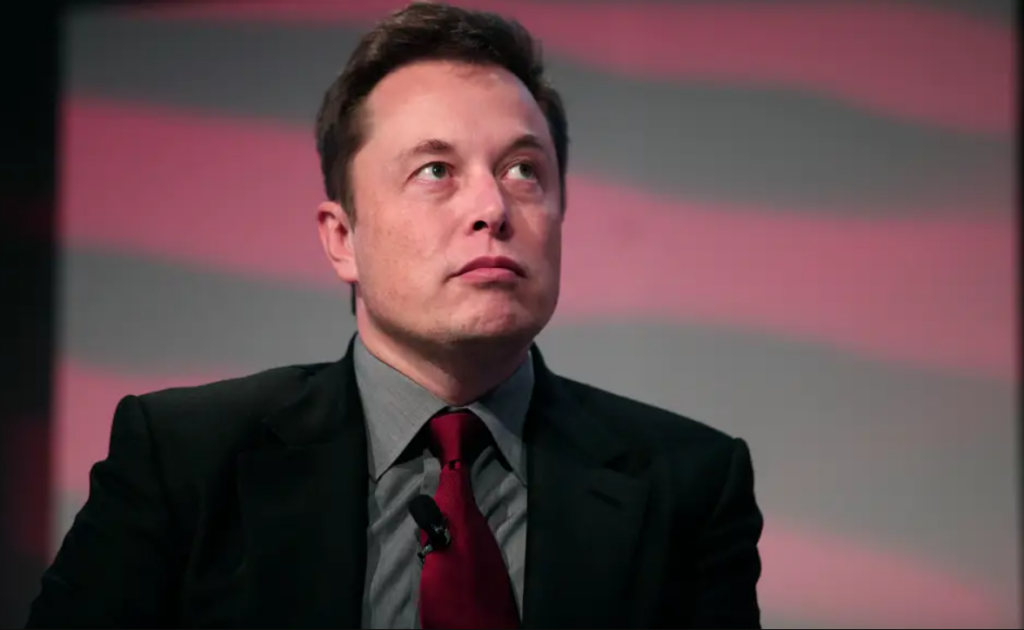 Many experts have also raised concerns about the impact of social media on mental health, citing issues such as cyberbullying, FOMO (fear of missing out), and the pressure to present a curated, perfect version of oneself online. Studies have found that excessive use of social media is associated with higher rates of anxiety, depression, and poor sleep quality.
It is worth noting that Mr. Musk himself is a very active user of Twitter and has a large following on the platform. He also owns Instagram and he is known for using these platforms to communicate with his followers and for his company's promotion.
Appearing on The Joe Rogan Experience podcast in 2018, Musk said that one of the issues with social media is that "people look like they have a much better life than they really do."
Musk said on the podcast that Instagram can make people seem better-looking and happier "than they really are." He added that seeing attractive and happy people on social media can make people think, "I'm not that good looking and I'm not that happy. So I must suck."
In conclusion, it is important to be aware of the potential negative effects of social media on mental health, and to use these platforms in a balanced and responsible way. It's also important to remember that statement made by Mr. Musk is a personal opinion and not based on any scientific research. Therefore, it's important to seek out and consider different perspectives and reliable sources of information when evaluating the impact of social media on mental health.