Exciting news has just emerged from Japan regarding the beloved Naruto franchise. After several rumors, it has now been confirmed that Boruto: Naruto Next Generations is about to take a break, but don't worry, it will return with a part two in the future!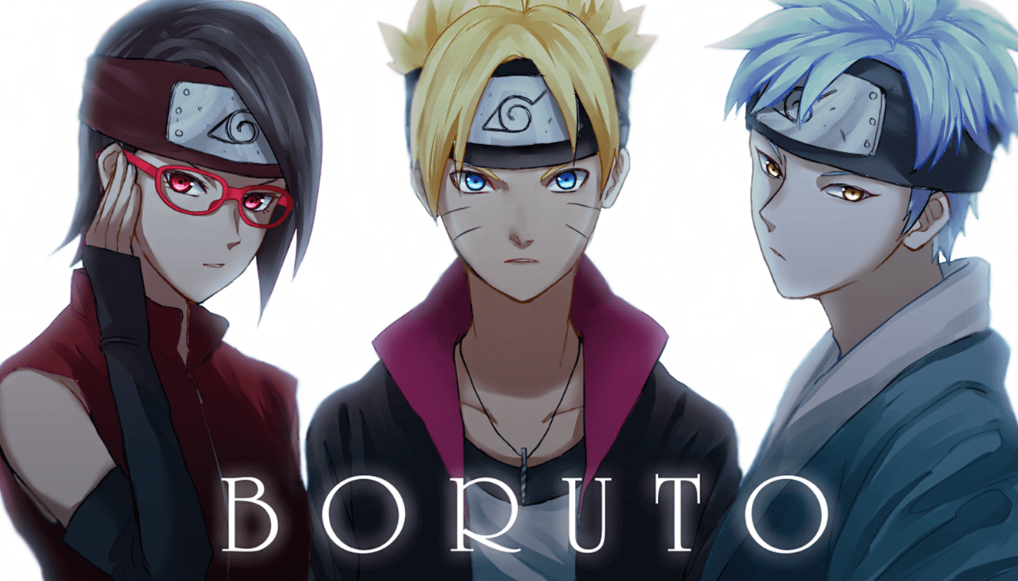 According to official reports, the Boruto anime will end its first half with episode 293, which is set to air on March 26th, 2023. Fans of the series will undoubtedly miss their favorite heroes, including Hinata and Sasuke, as the first part comes to a close.
However, Studio Pierrot and Shueisha have confirmed that Boruto will be back with a part two at some point in the future, so fans can rest easy knowing that their favorite anime series will return. In fact, several other exciting announcements related to the Naruto franchise were made recently, including a revival of the original Naruto anime. The original series is set to make a four-part comeback later this year, with new episodes being released.
Fans of Naruto have been expecting the finale of Boruto's first part for some time now, as the sequel has struggled with pacing issues since it first aired. More than 70% of Boruto does not come from the manga, as the manga is published monthly and cannot keep up with Studio Pierrot's weekly anime schedule. As a result, the Boruto anime has been plagued with filler arcs from the start.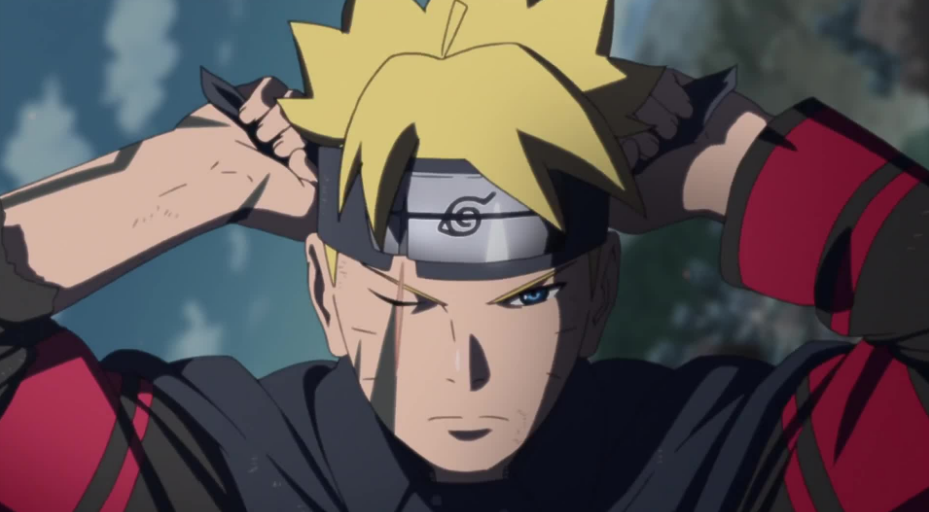 Taking a break now means that the Boruto manga will have time to release more content, which will give Studio Pierrot enough time to create a faithful anime adaptation that can keep up with the original story. Furthermore, the Boruto manga is currently positioned at a good midpoint, as its highly anticipated time skip is just around the corner.
If you're not caught up with the Boruto anime or manga, now is the perfect time to start. The show has been airing for seven years and has over 250 episodes to its name. You can stream the Naruto sequel on Crunchyroll and Hulu right now. And as for the Boruto manga, the monthly series is published in realtime with Japan on the Shonen Jump app and Manga Plus.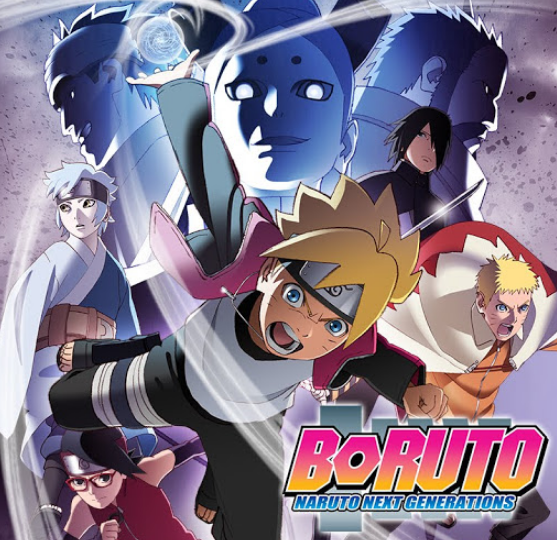 In conclusion, while we may be saying goodbye to Boruto for a little while, the fact that it will return with a part two is incredibly exciting news for fans of the Naruto franchise. With new episodes of the original Naruto series also on the horizon, it's a great time to be a fan!
Also Read :