Get ready, Marvel fans! Phase 5 of the Marvel Cinematic Universe is just around the corner, and it looks like it's going to be a game-changer. The first trailer for Guardians of the Galaxy Vol. 3 has introduced Chukwudi Iwuji as the powerful High Evolutionary, and this character could be the key to connecting all of the disconnected Phase 4 projects and setting the stage for the next epic saga in the MCU.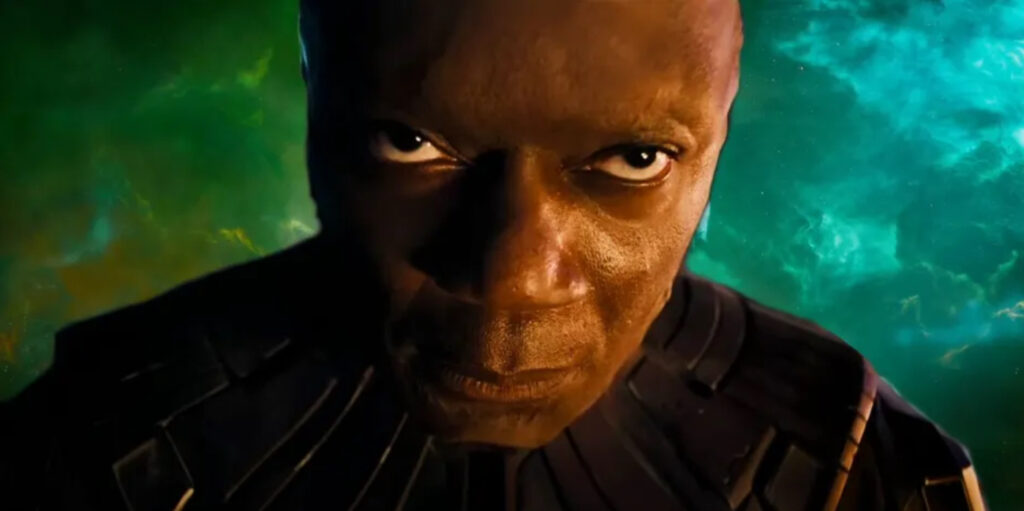 The High Evolutionary has a long and storied history in Marvel Comics, having first appeared in 1966's The Mighty Thor #134. But perhaps one of the character's most memorable storylines is the Evolutionary War, and with Marvel Studios deep in the Multiverse Saga, it's clear that the seeds are being planted for the next major chapter in the MCU.
While Phase 4 of the MCU has come under scrutiny for its focus on too many new aspects of the universe and its lack of cohesion, Kevin Feige has assured fans that there is a method to the madness. But with the introduction of the High Evolutionary in Phase 5, it looks like we may finally see all of these pieces start to come together. So get ready for some serious action when Ant-Man and the Wasp: Quantumania hits theaters on February 2023 – it's going to be one wild ride.