Netflix's new documentary "Break Point" has created quite a buzz in the tennis world since its release this month. The fly-on-the-wall documentary, produced by the team behind the hit Formula 1 series "Drive to Survive," aims to showcase the next generation of tennis stars and attract a new audience for the sport as it enters an era without its established stars.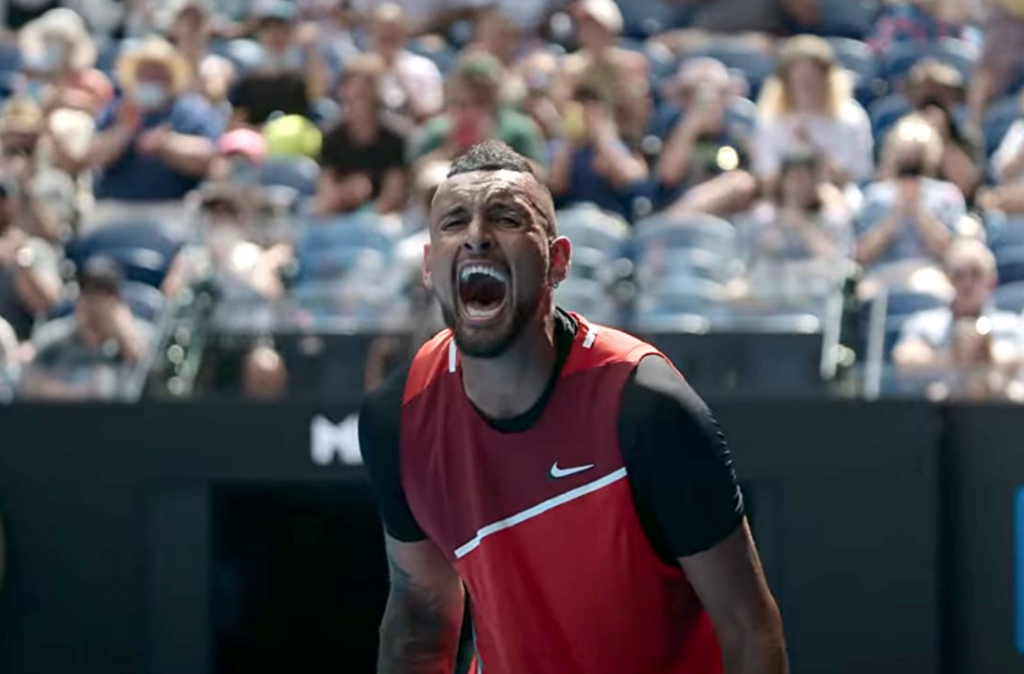 The documentary follows 10 ATP and WTA players throughout the season, capturing their ups and downs, the challenges they face and their personal lives. The idea is to make tennis look exciting, glamorous and dramatic, much like "Drive to Survive" did for Formula 1.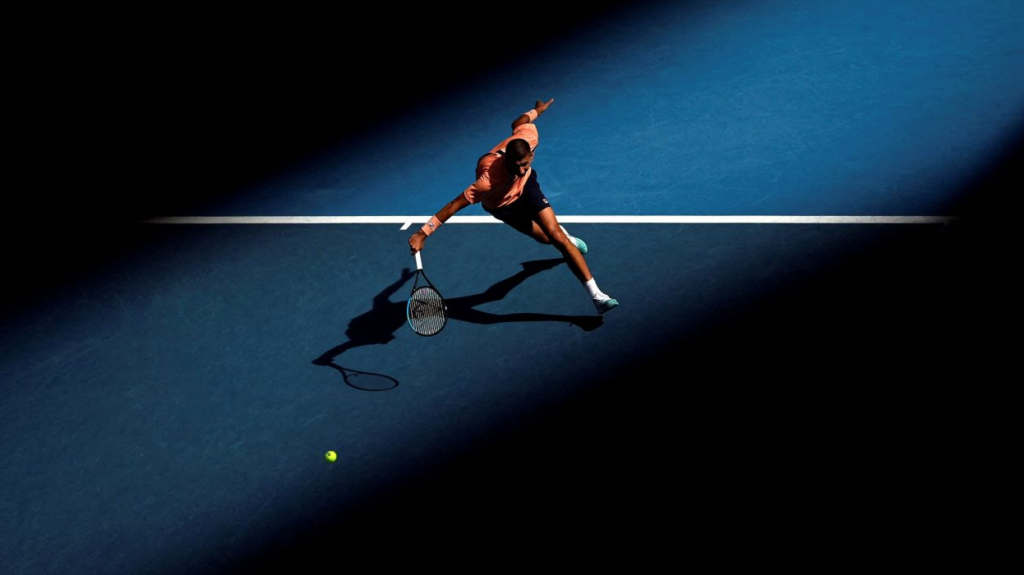 However, the release of the show has also sparked talk of a "Break Point curse" on social media, after six of the players featured in the first five episodes were eliminated from the Australian Open before the first weekend of the tournament, while three others pulled out injured. Only Canada's Felix Auger-Aliassime, one of the players featured on the show, remains in the singles draw.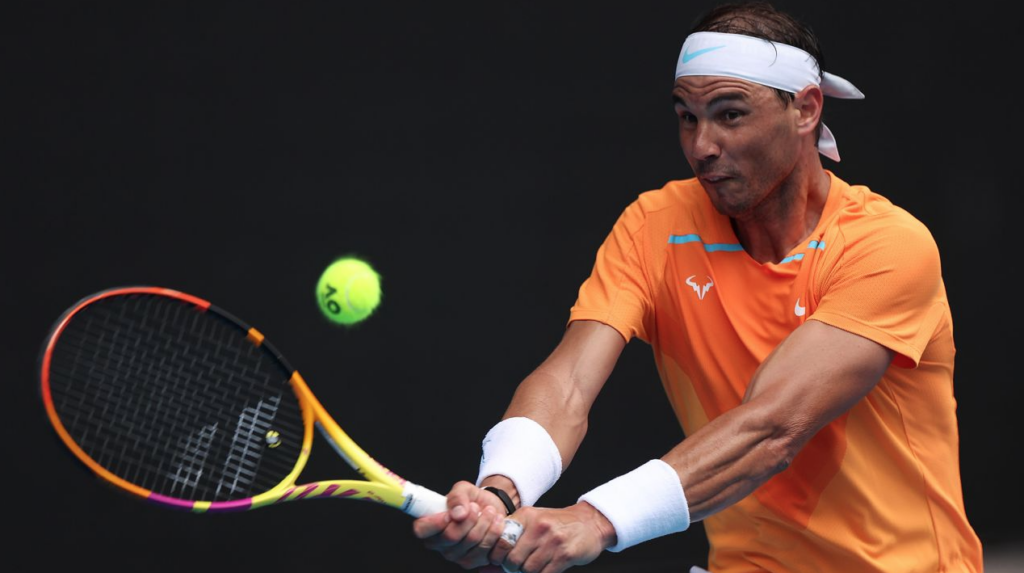 The documentary focuses on the next generation of tennis stars, the ones tipped to step out of the shadows of Rafael Nadal, Novak Djokovic, Roger Federer and Serena Williams. It features players like Maria Sakkari, Taylor Fritz, Paula Badosa, Casper Ruud, Matteo Berrettini and Ons Jabeur, all of whom have at one point or another, been in the world's top 10. The series opens with the biggest star on its roll call, Nick Kyrgios, the Australian who has become accustomed to making headlines around the world, and not always because of the quality of his tennis.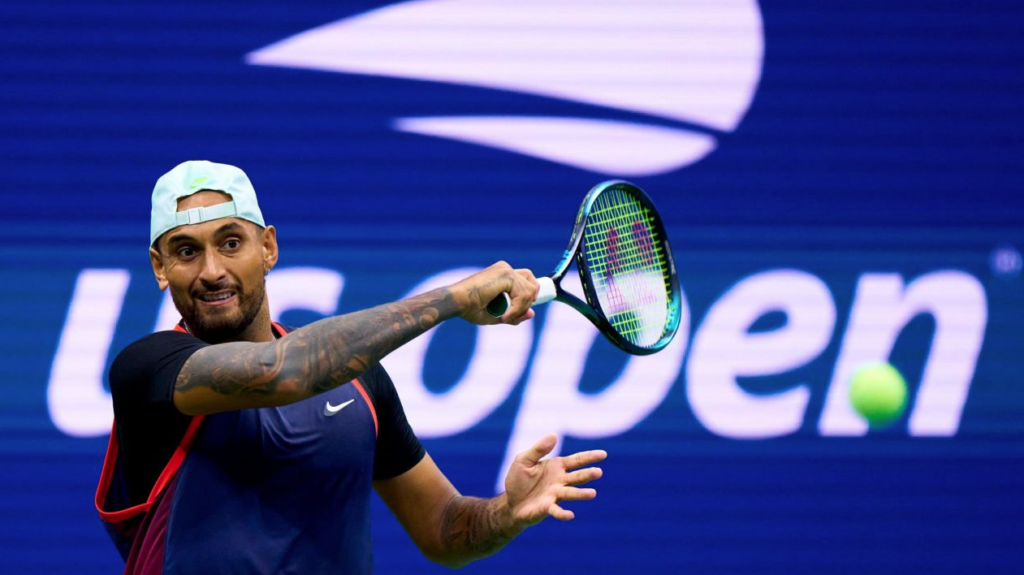 One of the show's stars, Kyrgios, may not have watched it yet, while former world No. 1 Andy Murray says he has no interest in watching it. But the documentary has attracted a lot of attention from tennis fans, who are excited to get an inside look at the lives of these young players and the challenges they face on and off the court.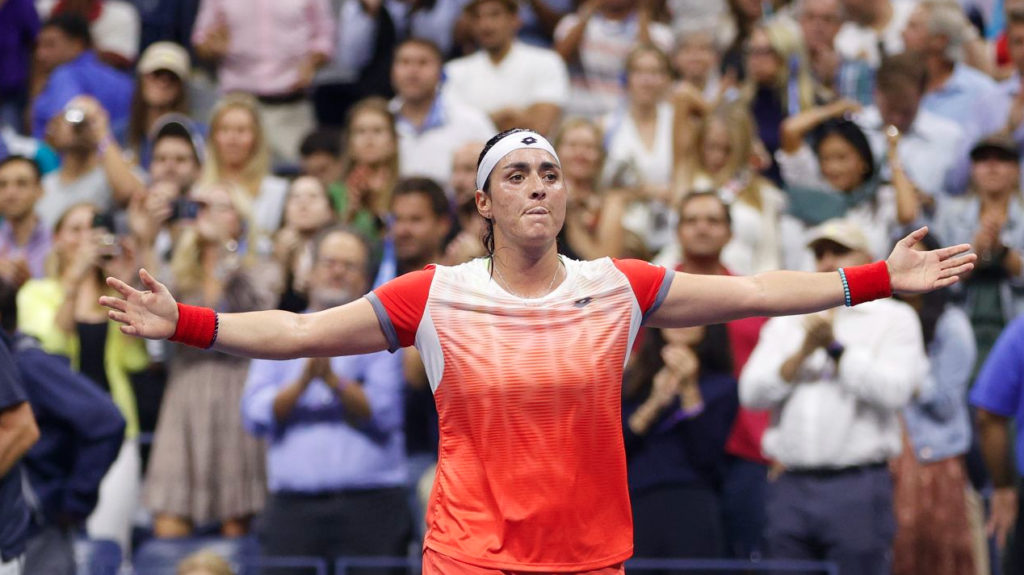 The show also makes a great effort to explain the basics of how games and sets work in episode one, making it accessible to those who don't know much about the sport. By doing this, the show clearly has a certain type of audience in mind, one that is not familiar with the sport but wants to learn more about it.
"Break Point" is a great way for tennis to gain a new audience as it enters a new era without its bankable stars. The show captures the personal lives, the ups and downs of these young players, and the challenges they face on and off the court. It makes tennis look exciting, glamorous and dramatic, and is a must-watch for tennis fans and anyone looking to learn more about the sport.