Attention all adventurous travelers! Nepal, the land of the tallest mountains in the world, has extended its ban on solo trekking adventures to the entire country. That's right, if you're planning on taking on the rugged rural regions of Nepal, you'll need to hire a government-licensed guide or join a group.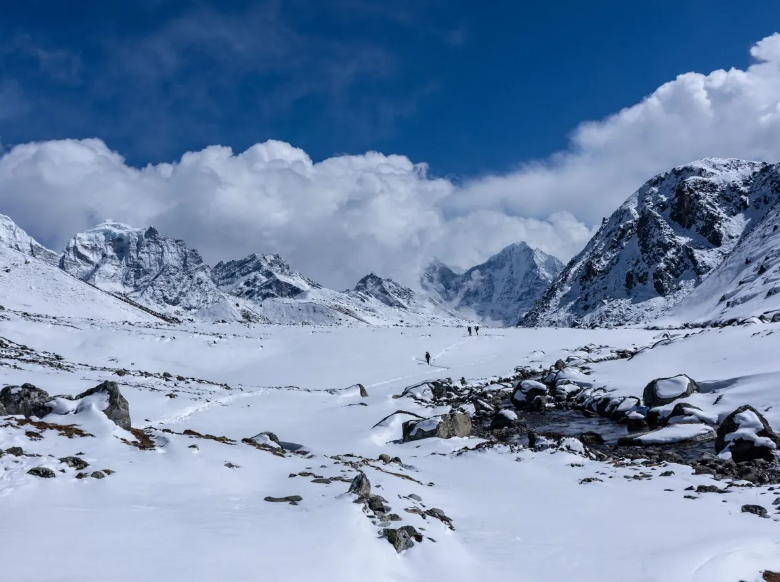 But why, you ask? Well, it's simple. The cost of search and rescue missions for solo hikers who get lost is astronomical. And when you're trekking in remote mountainous areas, infrastructure is not always adequate, making it even more dangerous. Mani R. Lamichhane, Director of the Nepal Tourism Board, explained to CNN that "when tourists go missing or they are found dead, even the government cannot track them because they have taken remote routes."
But the issues don't stop there. According to Lamichhane, unlicensed tour guides and companies are also problematic. These companies don't register with the government or pay taxes, taking jobs away from Nepalis.
As you can imagine, the new ruling has caused quite a stir among the climbing and trekking community. Ian Taylor, owner of a well-regarded guiding company with a long history in Nepal, understands the reasoning behind the decision but is disappointed nonetheless. "Never do we want to see people's access to the mountains restricted. However, the situation in Nepal is very unique, and changes do need to be made," he told CNN.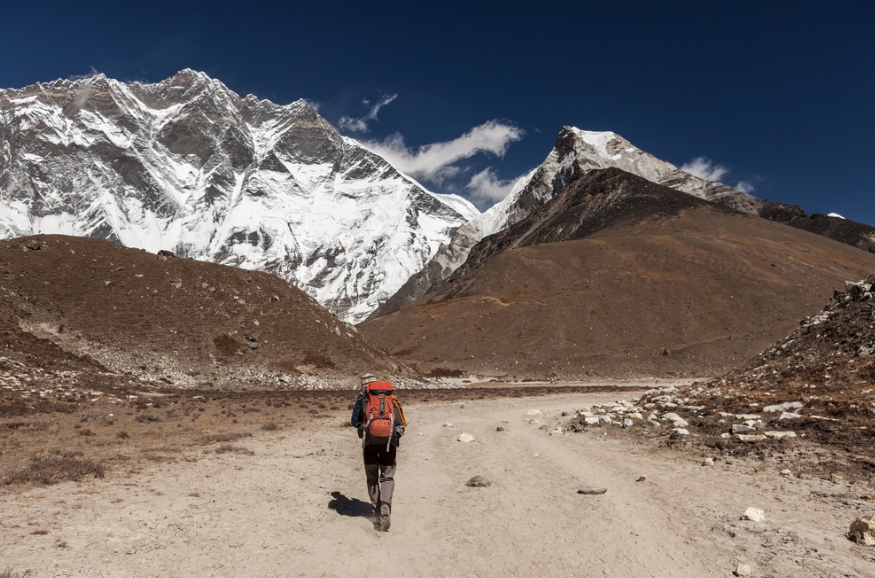 Taylor also noted that the region has seen a significant increase in the number of tourists attempting difficult climbs without guides. In the past, experienced hikers and climbers often traveled without guides and were completely self-sufficient. However, with more tourists and fewer trekkers, the need for experienced guides has become even more essential.
So, while the ban may come as a disappointment to solo adventurers, it's essential for their safety and the preservation of Nepal's stunning natural beauty. Don't let this stop you from exploring the magnificent mountains of Nepal – just remember to bring a guide or join a group for a safer, more enjoyable experience!