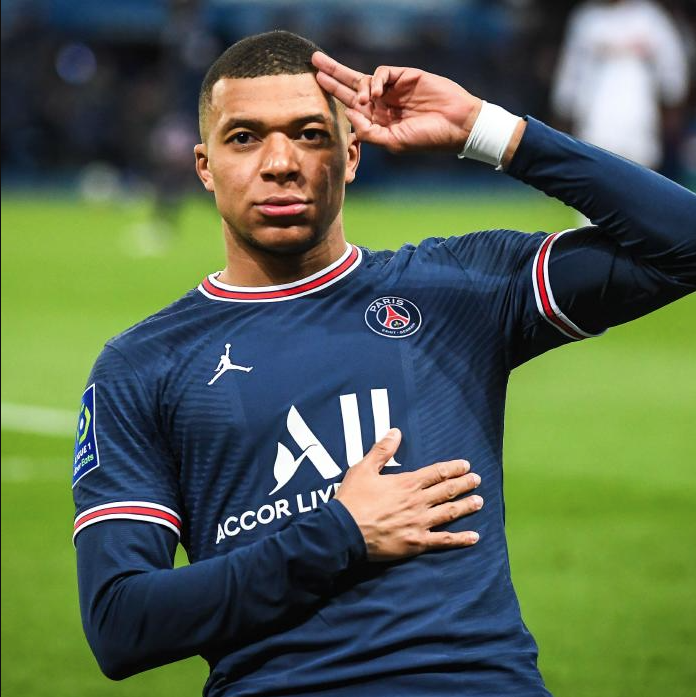 Mbappé was born on December 20, 1998, in Bondy, France. He began playing soccer at a young age and joined the youth academy at AS Monaco in 2013. He quickly moved up through the ranks and made his professional debut for the team in 2015, at the age of 16.
French soccer player Kylian Mbappé Lottin, a forward for Paris Saint-Germain (PSG) and the French national team, is currently playing in the professional league. He is regarded as one of the top young soccer players in the world and has had a ton of success both at the club and international levels.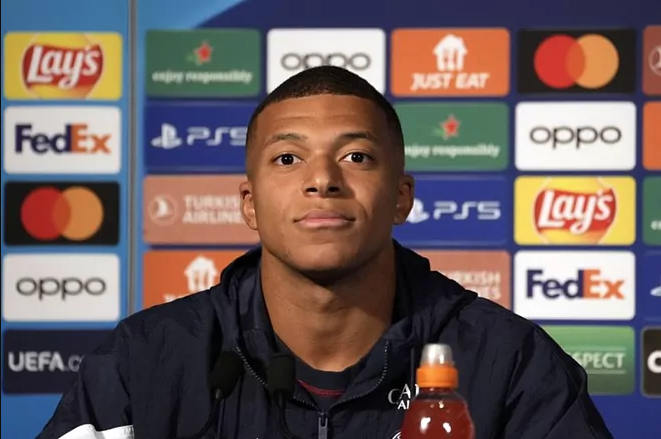 With 26 goals in all competitions, Mbappé helped Monaco win the Ligue 1 championship in the 2016–2017 campaign. Top teams in Europe were drawn to his remarkable performances, and in 2017, he joined PSG for a cost of €180 million, making him the most expensive adolescent soccer player in history.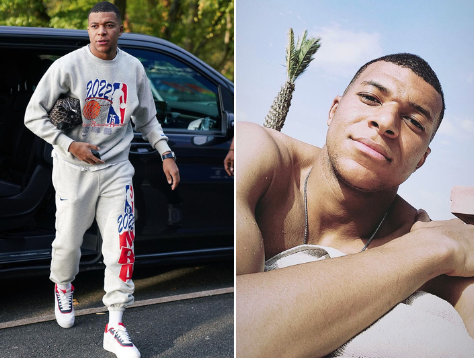 Read More: Salary, Income, Net Worth: Kylian Mbappé – 2023
Mbappé started his professional career at AS Monaco, where he assisted in the squad's 2016–2017 Ligue 1 championship run. The following year, he made the move to PSG, where he has since continued to shine while aiding the squad to multiple triumphs in Ligue 1 and the UEFA Champions League. Mbappé has enjoyed success not just at the club level but also with the French national team, as he helped the squad win the 2018 FIFA World Cup.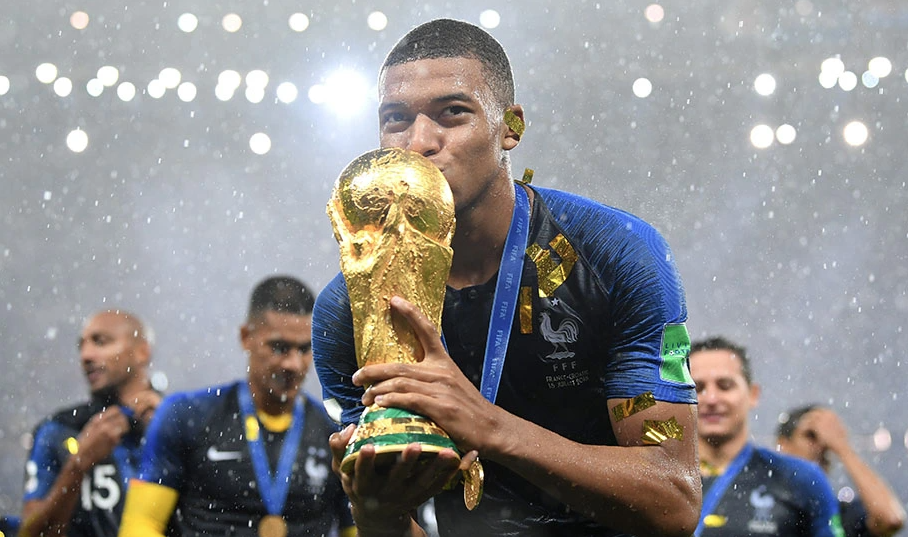 Mbappé is renowned for his speed, technical skill, and goal-scoring brilliance. Throughout his brief career, he has received various honors and trophies. He twice received the Ligue 1 Young Player of the Year award and twice took home the league's Golden Boot. He also won the Best Young Player award at the 2018 FIFA World Cup in addition to twice being voted the French Player of the Year.