Get ready for an exciting month of women's cricket as the inaugural edition of the Women's Premier League kicks off this Saturday, March 4th. The first match will feature the Mumbai Indians facing off against the Gujarat Giants at the DY Patil Stadium in Navi Mumbai. This series, which is scheduled to run for 22 days, will begin with a grand opening ceremony in Mumbai, featuring some of Bollywood's most well-known actresses and singers.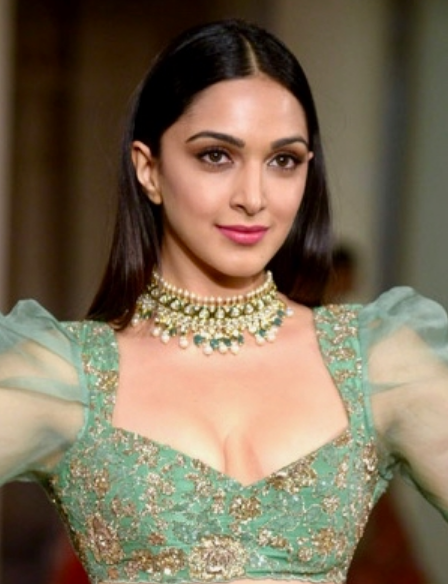 According to the latest update from the Board of Control for Cricket in India (BCCI), the opening ceremony will be graced by the presence of top Bollywood celebrities like actress Kriti Sanon and Kiara Advani. Along with them, singer-songwriter AP Dhillon will be performing some of his hit songs on-stage to set the tone for a historical series.
"The inaugural game will have a rescheduled start and will commence at 08.00 PM IST on Saturday. The toss will take place at 07.30 PM IST," stated BCCI, due to the opening ceremony.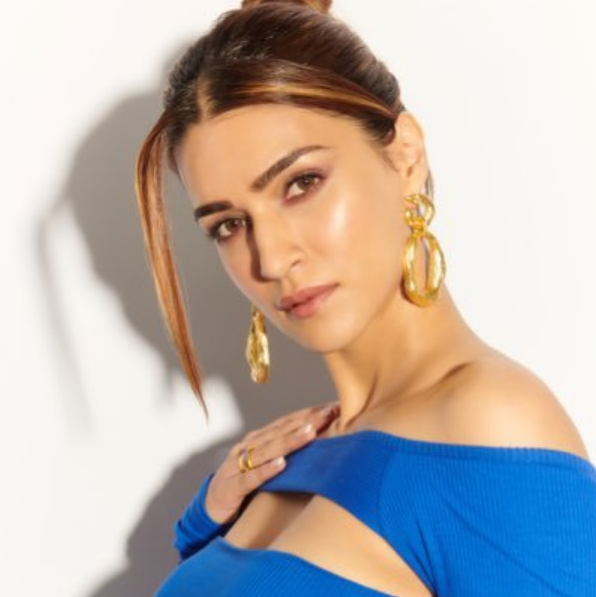 The Women's Premier League 2023 will comprise a total of 20 league matches and two playoff games, which will be played over 23 days. This league will feature a total of 87 women cricketers from 7 nationalities, all of whom are gearing up for their moment of reckoning.
In addition, the final game of the league stage will be played between UP Warriorz and Delhi Capitals on March 21 at the Brabourne Stadium. The Eliminator will be played at the DY Patil Stadium on March 24. The Final of the Women's Premier League 2023 will be played at the Brabourne Stadium on March 26.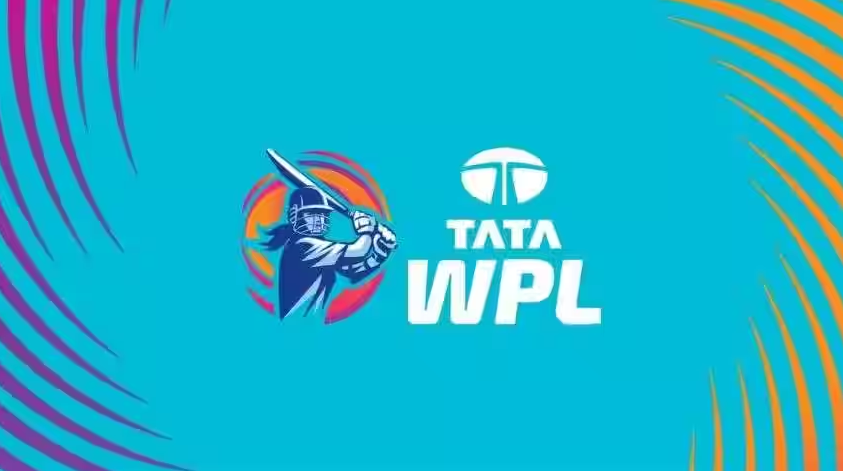 This is a significant moment in the history of women's cricket in India, and fans of the sport are eagerly looking forward to the action-packed matches that are scheduled to take place over the next few weeks. This tournament will provide a platform for talented women cricketers from around the world to showcase their skills and compete at the highest level. So, grab your popcorn and get ready for an unforgettable experience as the Women's Premier League 2023 takes the world by storm.