In November 2022, Chris Hemsworth made a shocking announcement that he would be stepping back from acting after learning that he has a predisposition to Alzheimer's disease, a devastating condition that affects the brain and memory. In the fifth episode of his National Geographic series Limitless, fans saw the results of his genetic test and his emotional reactions in real-time.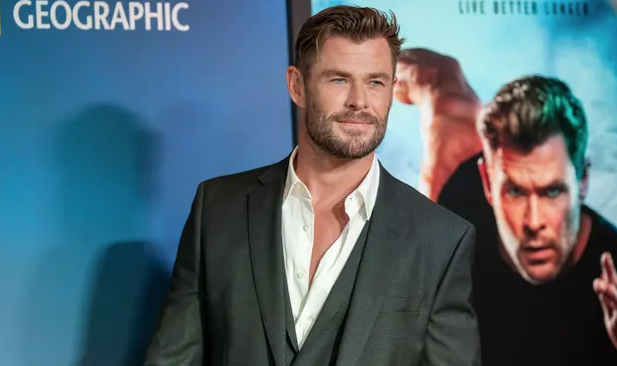 "The idea that I won't be able to remember the life that I've experienced or my wife, my kids…this is probably my biggest fear," the Thor actor said, his voice cracking with emotion. But it was his wife Elsa Pataky's reaction that truly captured hearts. She enlisted the help of professional makeup artists to dress up as an "elderly" version of herself, responding to her husband's fears about potential future memory loss. In the sixth episode, she surprises him and the two share a tearful moment.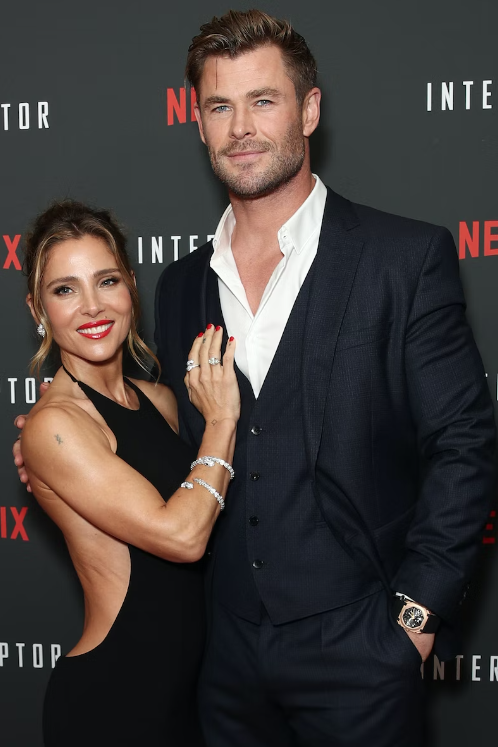 "I think this moment, we will remember forever," Pataky said, her voice choked with emotion. "It was so deep, so unexpected, I felt safe, it was so beautiful." The couple danced together and Hemsworth admitted to feeling "a little teary-eyed" by his wife's display of affection. "What makes it less scary is having someone to experience it with, having people around you that you love — it makes me feel a lot more accepting," he said, holding back tears.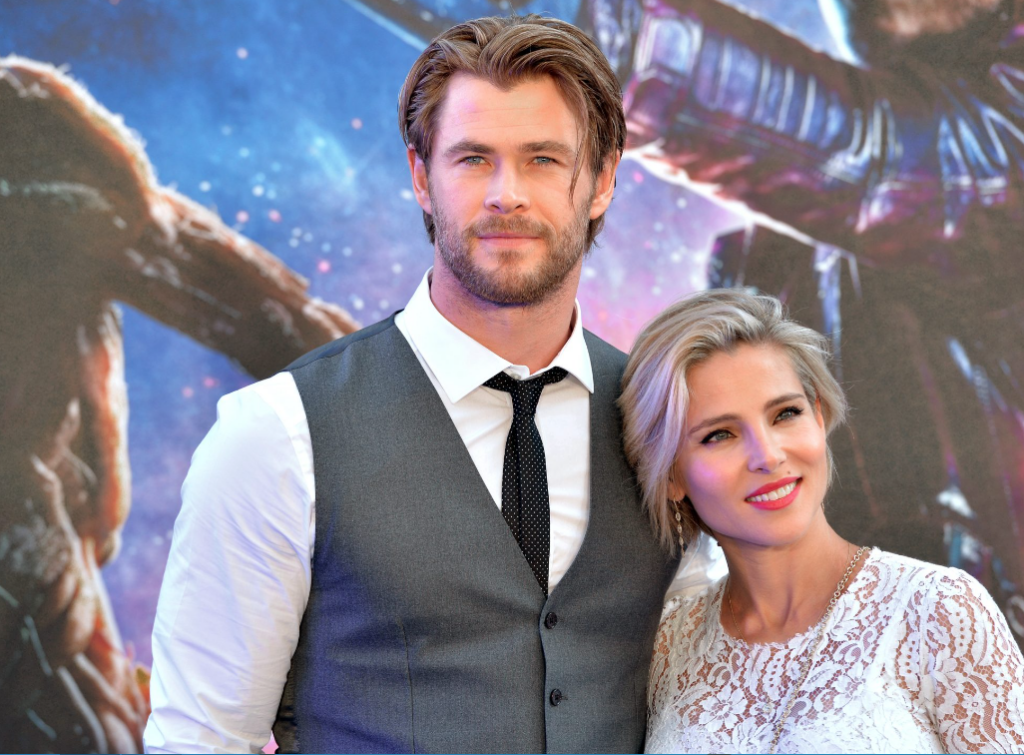 This emotional moment has left fans feeling shattered but moved by the romantic gesture. While Hemsworth is taking some time off from acting, it doesn't mean he'll never act again. He's said that he wants to spend time with his family and simplify his life. And, with his wife's love and support, he knows he can face whatever the future holds together.