The National Transportation and Safety Board (NTSB) has come to a conclusion in its investigation of a fatal and fiery crash involving a Tesla Model S that took place in Texas in 2021. After thorough examination and analysis, the NTSB has exonerated Tesla's Autopilot system as the cause of the accident. The final report, which was issued this week, determined that the driver was operating the vehicle until the moment of impact with a tree, and that he was under the influence of both alcohol and drugs.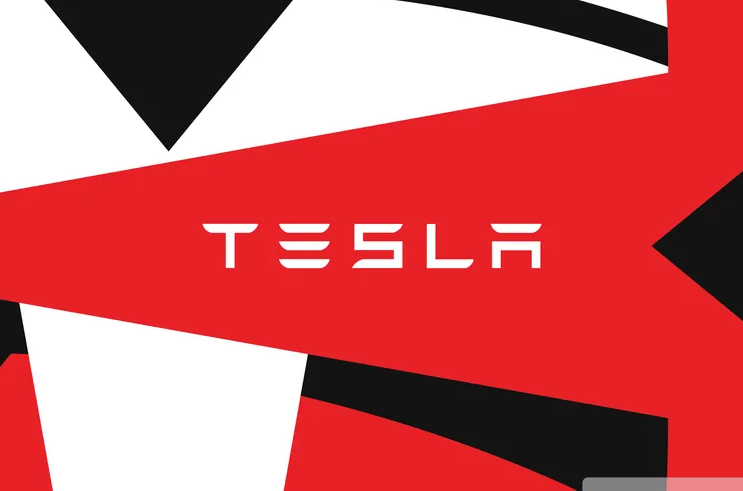 The crash, which occurred on April 17th, 2021 in Spring, Texas, gained widespread attention when investigators arrived on the scene to find the driver's seat unoccupied. This led to speculation that Tesla's Autopilot advanced driver assistant software was in use at the time of the crash, even though there was no driver present. This theory was further fueled by the fact that both of the men who died in the crash were unbuckled, with one of them sitting in the front passenger seat and the other in the back seat.
However, Tesla's VP of vehicle engineering, Lars Moravy, had a different take on the situation. During an earnings call later that same month, Moravy revealed that the company's representatives who inspected the crash scene had determined that the steering wheel of the vehicle was "deformed." This observation indicated that there was indeed an occupant in the driver's seat when the Model S impacted the tree, which contradicted the accounts of local authorities.
Now, the NTSB's investigation has put these suspicions to rest. The investigation, which included security footage showing the two men entering the vehicle and sitting in the front seats before leaving, and data retrieved from Tesla that showed the seatbelts were buckled until the moment of the crash, provides strong evidence that there was an occupant in the driver's seat until the moment of impact, and that Autopilot was not in use at the time of the crash.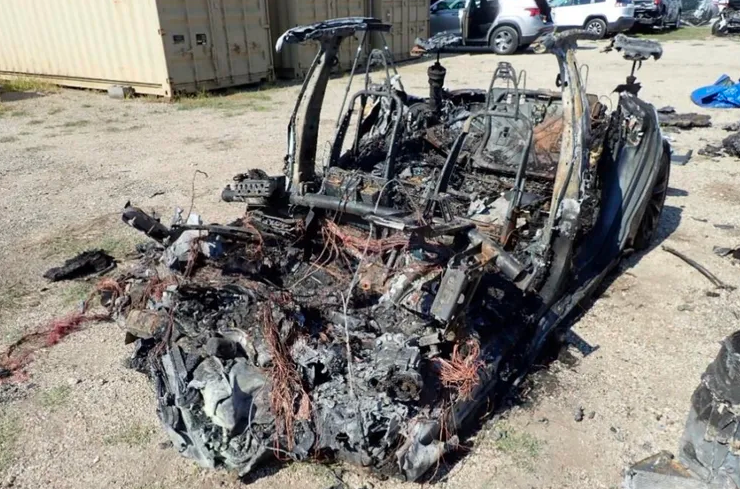 The NTSB's final report lays to rest any doubts about Tesla's Autopilot system being the cause of the fatal and fiery crash in Texas. The investigation has determined that the driver was the sole cause of the accident, and that Autopilot was not involved in any way. This is a major victory for Tesla and its advanced driver assistant technology, which has been the subject of much controversy and scrutiny in recent years.