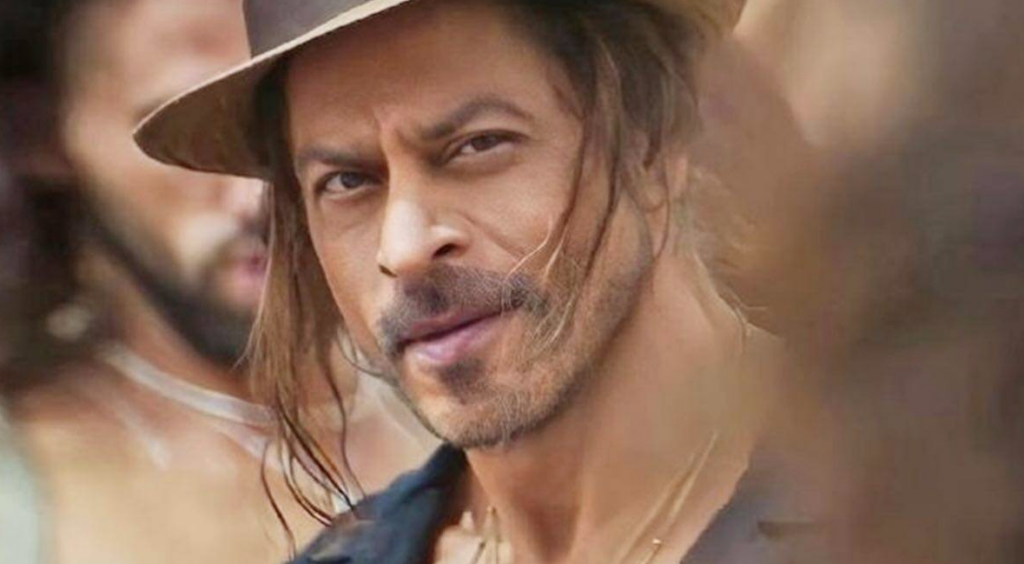 Shah Rukh Khan is back and better than ever! After a four-year hiatus and some lackluster box office performances, the Bollywood icon is making a major comeback with his latest film, "Pathaan". The film is making waves both in India and around the world, with record-breaking box office numbers.
"Pathaan" is expected to have the biggest opening day ever for a Hindi film in India, with an estimated Rs 53 crore (Rs 55 crore including Tamil and Telugu releases). On its first day, the film grossed a staggering Rs 67 crore, with the three major cinema chains contributing nearly 50% of the opening day figures. With the Republic Day holiday, "Pathaan" is expected to surpass the coveted Rs 100 crore mark in just two days. But it has already made a huge impact globally, grossing an estimated $4.5 million (Rs 36 crore) from overseas markets on day one and reaching a global tally of over Rs 102 crore. North America and Gulf countries are both delivering impressive numbers, making "Pathaan" the first Hindi movie to gross more than Rs 100 crore globally on its first day of release.
Directed by Siddharth Anand, "Pathaan" stars Shah Rukh Khan alongside Deepika Padukone and John Abraham. Salman Khan even makes a cameo appearance as his character from the "Tiger" films, marking the start of YRF's shared universe of spy movies. With such impressive numbers, it's clear that Shah Rukh Khan still has the audience on his side and "Pathaan" is a must-watch for fans of Bollywood cinema.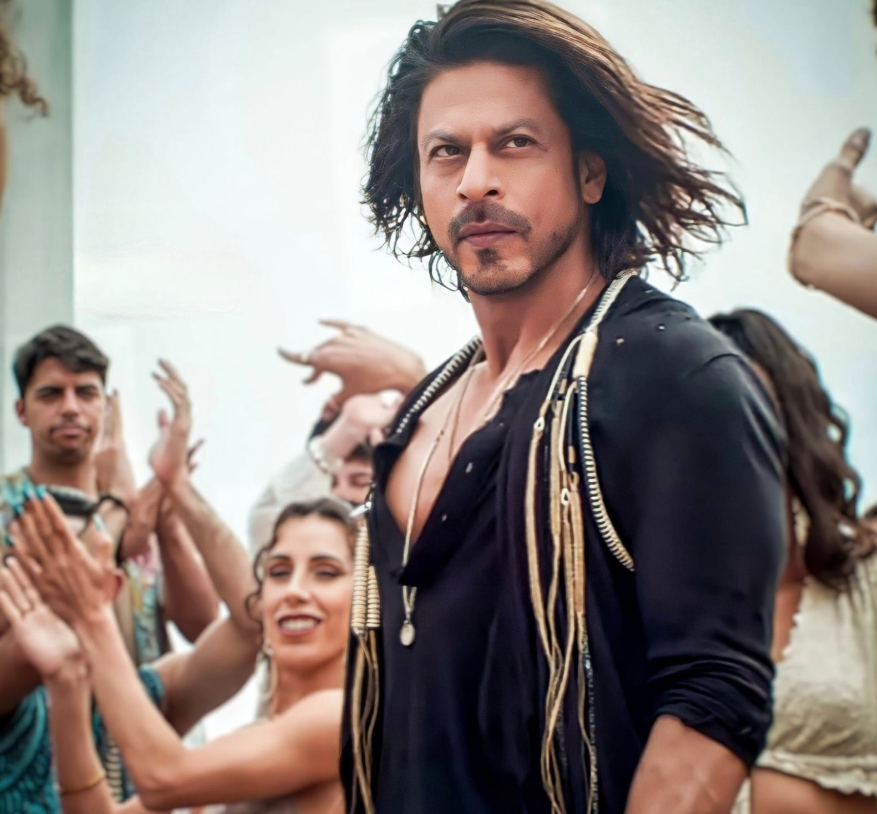 The film's success is a testament to the enduring popularity of Shah Rukh Khan, who has been entertaining audiences for over three decades. With his charming smile, magnetic presence, and captivating on-screen presence, he has become one of the most beloved actors in the world. From his early days as the "King of Romance" to his recent forays into action and drama, Shah Rukh has shown time and time again why he is the "Baadshah of Bollywood".
"Pathaan" is a thrilling action-adventure film that showcases the best of Shah Rukh's talents. The film is a high-octane ride that takes audiences on a journey of action, suspense, and drama. With stunning cinematography, heart-pounding action sequences, and a talented cast, "Pathaan" is a must-watch for fans of Bollywood cinema. The film is also a triumph for Deepika Padukone and John Abraham, who both deliver powerful performances that complement Shah Rukh's commanding presence.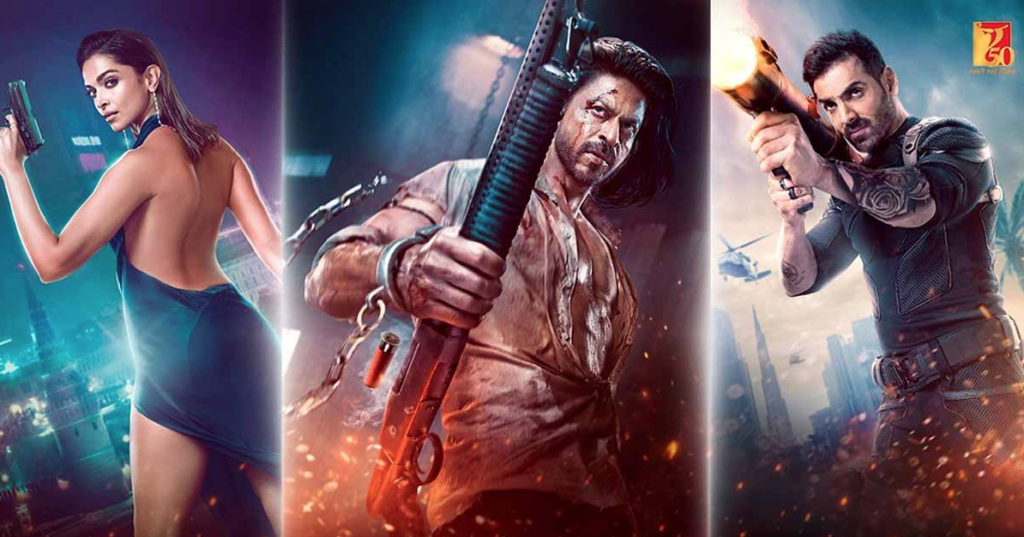 Salman Khan's cameo is also a nod to the growing trend of shared universes in Bollywood, as YRF begins to build its own franchise of spy movies. This is a testament to the film industry's willingness to adapt and evolve, as it continues to reach new heights of success and popularity.
"Pathaan" is a triumph for Shah Rukh Khan, Bollywood, and fans of Indian cinema everywhere. With its record-breaking box office numbers and thrilling storyline, it's clear that the film is destined to be a classic in the years to come. So, what are you waiting for? Head to your nearest cinema and experience the magic of "Pathaan" for yourself!