The recent earthquake that struck Turkey and Syria has caused widespread destruction and devastation. The quake, which was described as "the disaster of the century" by Turkey's President, has claimed the lives of over 17,000 people in Turkey and at least 3,377 in Syria. The United Nations has warned that the full extent of the catastrophe is still "unfolding before our eyes."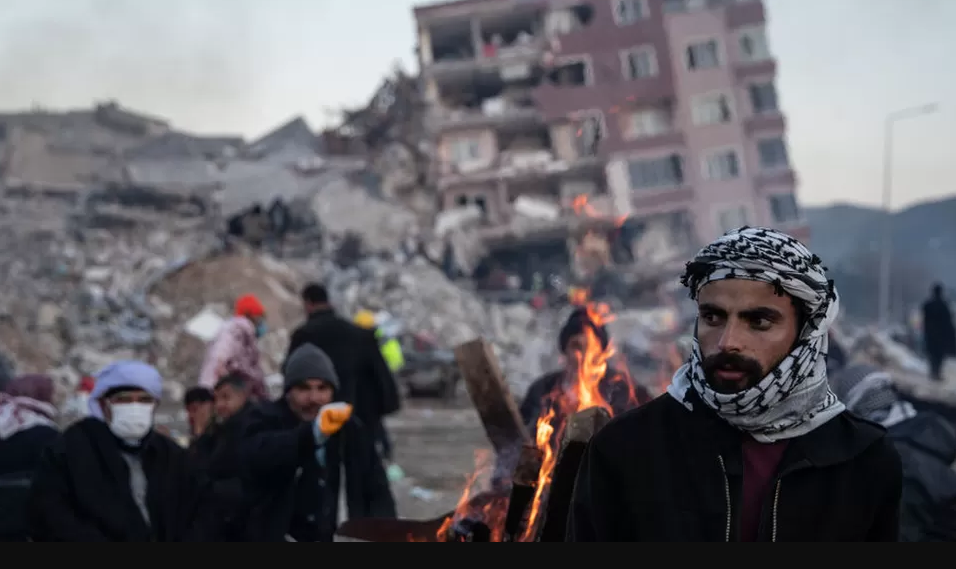 The freezing conditions in the aftermath of the earthquake are threatening the lives of thousands of survivors who are now without shelter, water, and food. The World Bank has pledged $1.78 billion in aid to Turkey, including immediate financing for rebuilding basic infrastructure and supporting those affected by the earthquakes. However, the efforts of 100,000 or more rescue personnel are being hampered by various logistical hurdles, including vehicle shortages and devastated roads.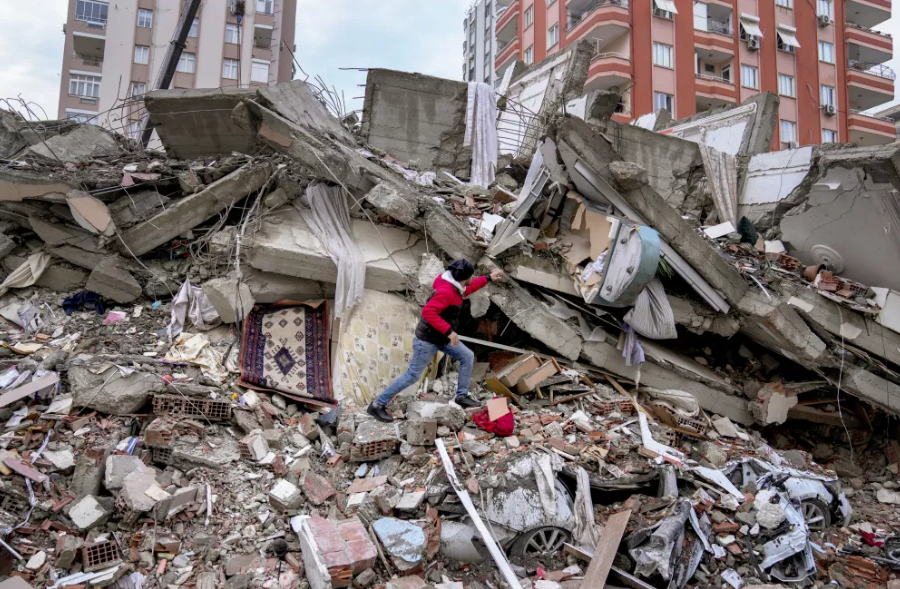 UN Chief Antonio Guterres has promised more help is on its way and has urged the UN Security Council to allow supplies to be delivered through more than one border crossing. The first UN humanitarian aid has crossed the border into northwestern Syria, but the only UN convoy that reached the region did not contain specialized equipment to free people trapped beneath the rubble, causing disappointment among rescuers.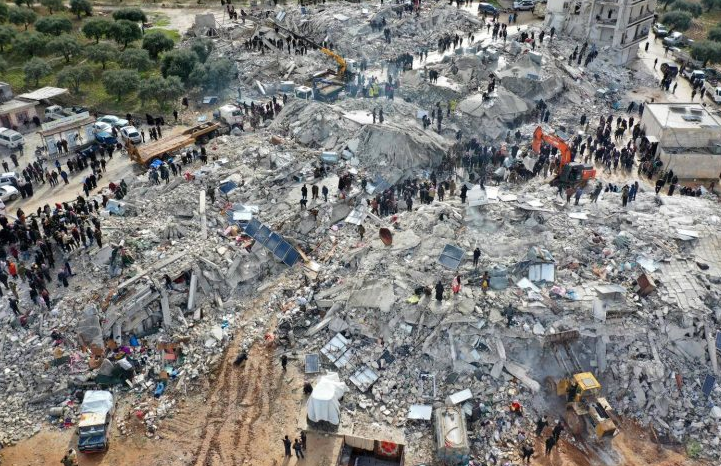 Tens of thousands of people across Turkey and Syria are taking refuge in makeshift shelters and spending a fourth night in freezing temperatures. Many remain trapped under the rubble, and some have died of hypothermia. The World Health Organization (WHO) has warned of a second humanitarian disaster unless survivors can get access to shelter, food, water, and medicine "very fast." The WHO's Regional Director for Europe, Dr. Hans Kluge, warned that communities in Syria depend on water reservoirs, which were the first to fall and need to be replaced or the country will face cholera outbreaks.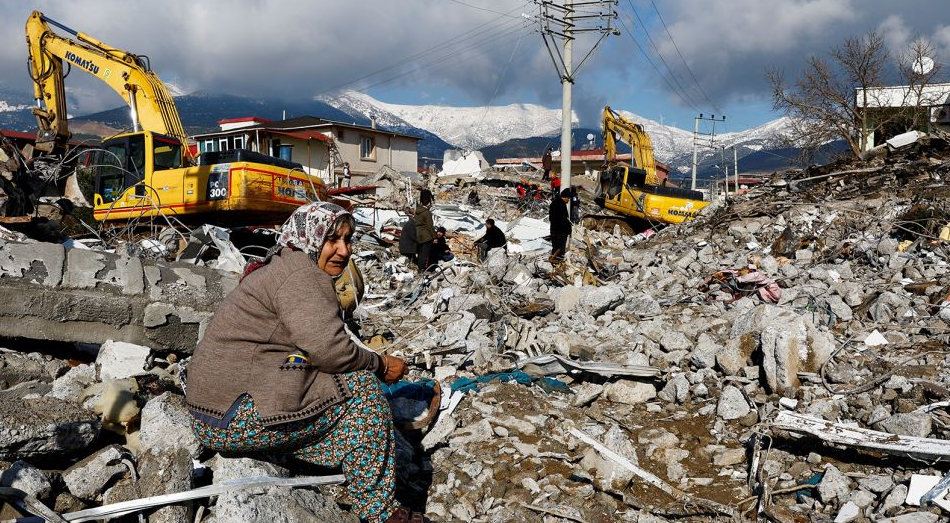 The earthquake has had a devastating impact on Turkey and Syria, and the situation is far from over. The international community must come together to provide aid and support to those affected by this tragedy. The victims deserve our help, and the efforts of rescue personnel must be given the necessary resources to save lives and help communities recover from this disaster.