Google CEO Sundar Pichai recently spoke about the company's plans to compete with OpenAI's ChatGPT by allowing people to "interact directly" with its latest and most advanced language models as an addition to search. This move would be a significant step for the company as it has been leading the way in artificial intelligence research and production but has not had a public response to popular systems like ChatGPT and DALL-E.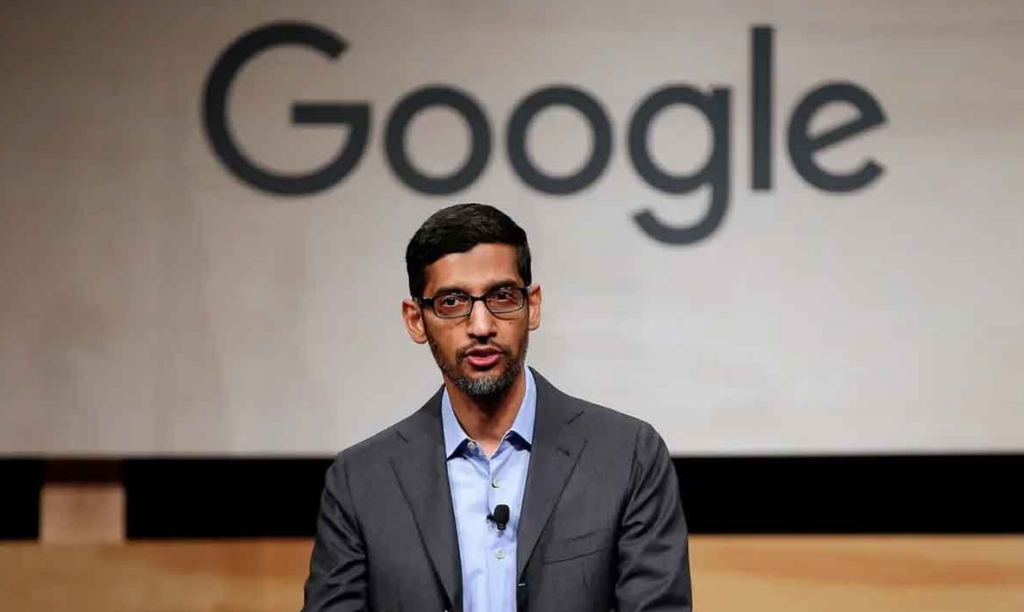 During an earnings call, Pichai talked about how Google intends to "unlock the incredible opportunities AI enables" and how the technology is reaching an inflection point. He also credited the company's early AI research for giving birth to the generative AI applications being seen today.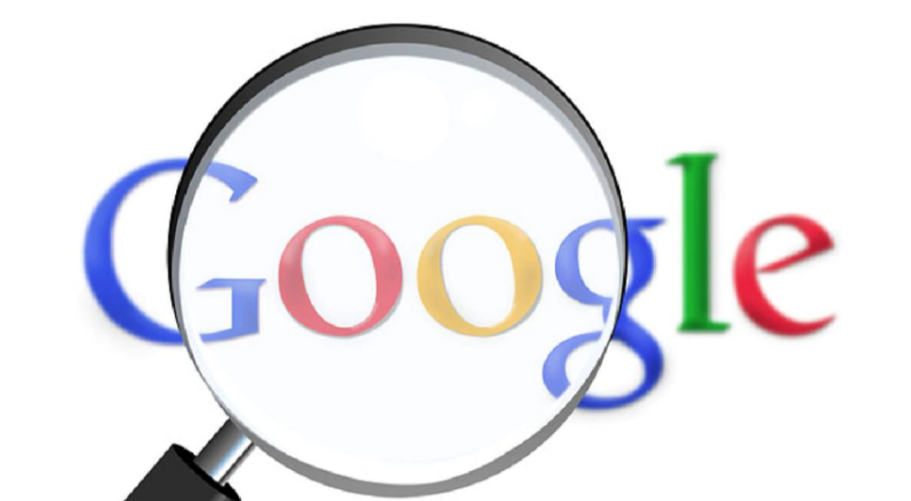 As for Google's own applications, Pichai stated that the company has big plans in the coming months, something it has been preparing for since early last year. The first model that people will be able to directly interact with is LaMDA, Google's conversational AI model, though it is unclear in what form that interaction will take.
While LaMDA has been demoed by The Verge's Victoria Song in a writing app and was available for limited interaction through Google's AI Test Kitchen after getting through a waitlist, this would be the first time that the general public will be able to use it on a larger scale. With discussions about the potential to use ChatGPT as a replacement for Google search, the company is likely feeling the pressure to showcase its own AI capabilities.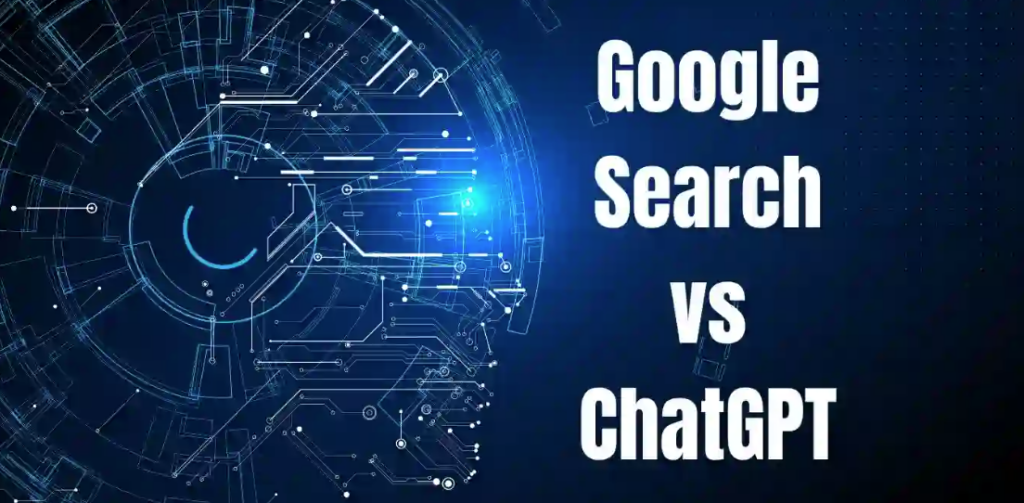 In fact, it is rumored that Google has employees testing AI-powered chatbot alternatives to ChatGPT and may be experimenting with its own internal tools for converting text into images or video. However, Pichai stated that the company will approach AI with a "deep sense of responsibility" and launch AI features slowly, starting with labs features or beta features, before scaling up.
Despite this cautious approach, Pichai believes that the market is ready for these types of AI products. The general public's interest and desire to play with AI is evident, and it seems that Google is ready to make its own AI offerings available. However, it remains to be seen if society is ready for the impact that these advanced AI models may have.