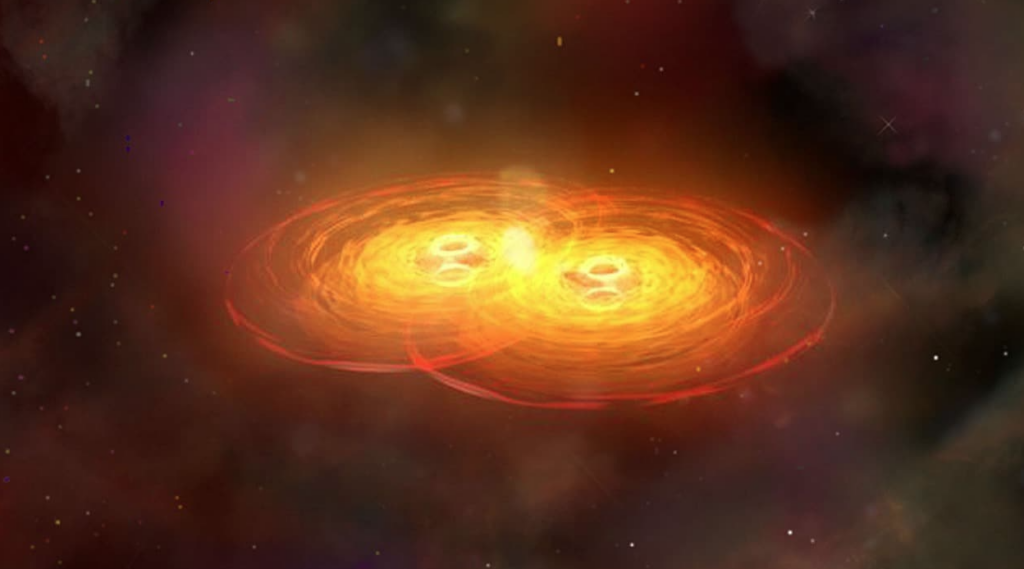 In a groundbreaking new study, scientists have uncovered an extraordinary discovery in the far reaches of space: a pair of supermassive black holes, growing simultaneously in a nearby galaxy merger. Dubbed as the "closest together" pair of supermassive black holes ever observed at multiple wavelengths, this finding opens up a world of possibilities for scientists in understanding the workings of the cosmos.
According to the research team, the two supermassive black holes were discovered using the Atacama Large Millimeter/Submillimeter Array (ALMA), an international observatory located in Chile. The team, led by Michael Koss, a senior research scientist at Eureka Scientific, was studying a pair of merging galaxies known as UGC 4211. Situated in the constellation Cancer, this galaxy merger is only 500 million light-years from Earth and is in its final stages of merging.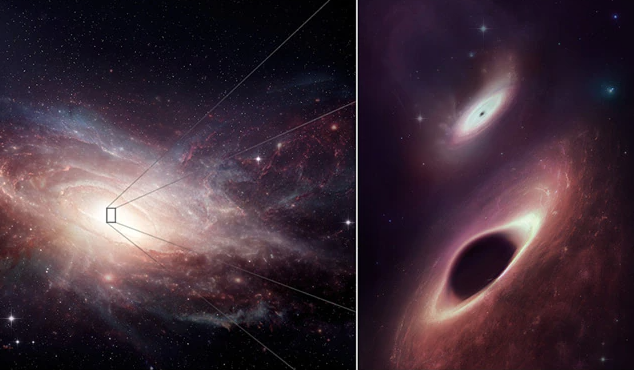 The discovery of these two black holes growing simultaneously in the nearby universe has major implications for the understanding of galaxy mergers and the prevalence of binary black holes in the cosmos. "Simulations suggested that most of the population of black hole binaries in nearby galaxies would be inactive because they are more common, not two growing black holes like we found," said Koss. The discovery of these two black holes, so close together in a galaxy merger, could mean that black hole binaries may be much more common than previously thought.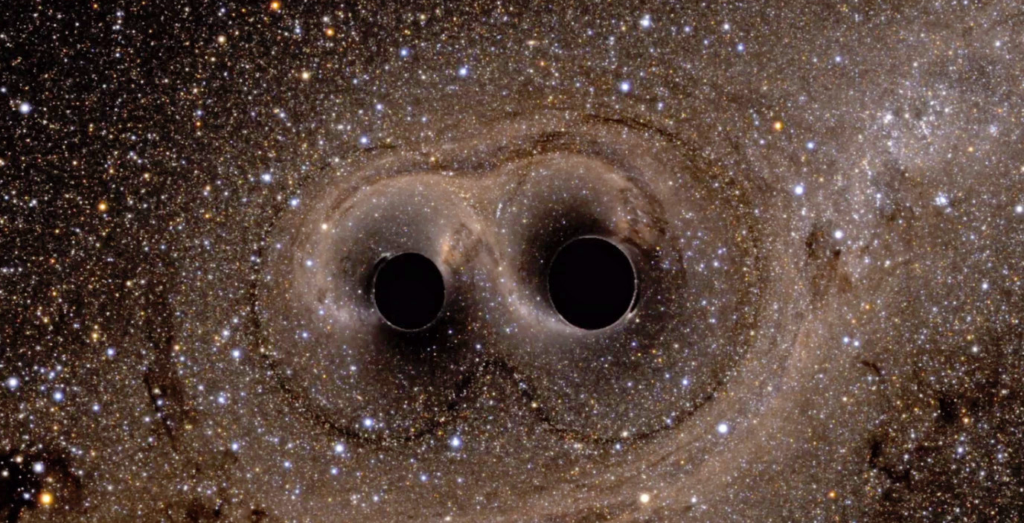 The use of ALMA in making this discovery is also noteworthy, as it has allowed scientists to "see through large columns of gas and dust and achieve very high spatial resolution to see things very close together," according to Koss. This powerful tool has opened up new possibilities for studying the intricate workings of the universe, and has allowed scientists to identify one of the closest pairs of black holes in a galaxy merger yet.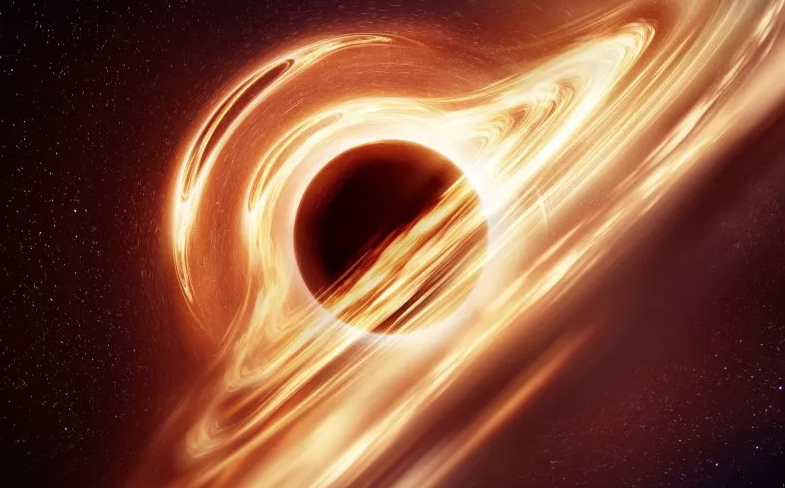 This exciting discovery was announced at the 241st American Astronomical Society meeting in Seattle and in The Astrophysical Journal Letters, and it has already generated significant buzz in the scientific community. It is expected to pave the way for further studies on binary black holes and galaxy mergers, as scientists explore the intricacies of the universe and discover new insights into the workings of the cosmos.