It is exciting news for fans of the Marvel Universe as Amazon Studios is reportedly developing a new live-action series based on the popular character, Spider-Man Noir. According to a recent report, the show will be set in 1930s New York City, and will focus on an older, grizzled version of the superhero. This new interpretation of the character will not be Peter Parker, but rather another person wearing the mask.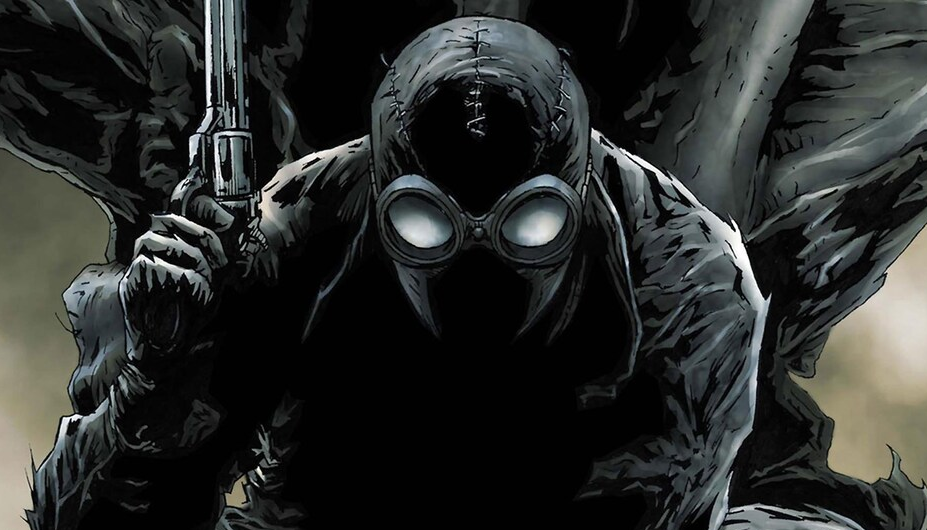 The Spider-Man Noir character was first introduced in the eponymous 2009 Marvel comic book series and has become a fan-favorite due to its dark and brooding tone. This version of the character is set during the Great Depression and follows Peter Parker, who is bitten by a spider and gifted with powers from a Spider-God he sees in a vision. This new take on Spider-Man is known for his all-black attire, including a stealth mask with goggles, a black makeshift suit, a trench coat, and a fedora. Fans were treated to a live-action interpretation of the character in the 2018 animated film, Spider-Man: Into the Spider-Verse, which saw Nicolas Cage lending his voice to the role.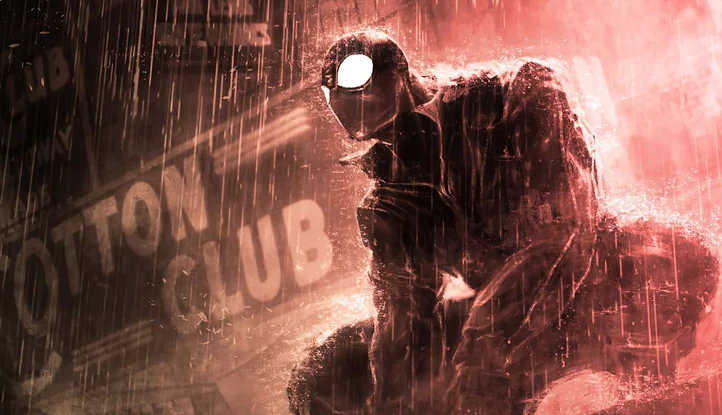 Oren Uziel, best known for his work on Mortal Kombat and The Cloverfield Paradox, is attached to write and executive-produce the untitled series. He will be joined by Phil Lord and Christopher Miller, who rose to prominence with their work on the Oscar-winning Spider-Man: Into the Spider-Verse. Lord and Miller are also executive producers on the upcoming Silk: Spider Society series, which is the first of several live-action Spider-Man series set to be produced by Amazon Prime Video and MGM+ as part of a multi-year agreement with Sony Pictures Television. The Walking Dead showrunner Angela Kang is also attached to the project as an executive producer.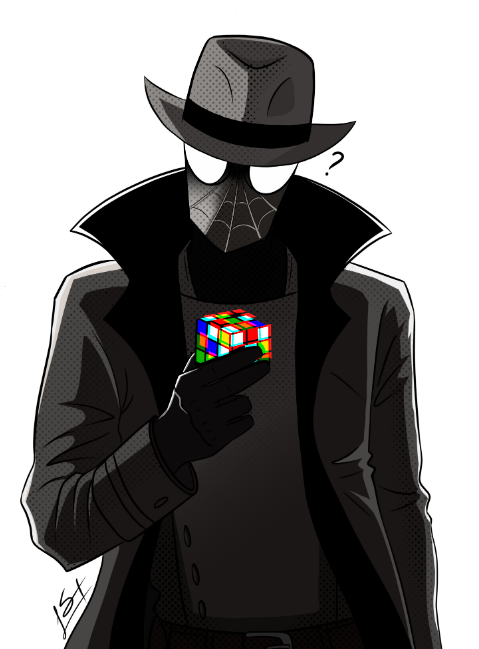 At this point, it is unclear what the visual style of the series will be or who will be cast as the lead. Amazon Studios has not confirmed any details regarding the production of the series, including a release window. It is also unknown what other Spider-Man projects Sony Pictures has in store for fans, as the studio controls the rights to over 900 characters in the Marvel Universe. Sony has previously worked with Marvel Studios on the rebooted Spider-Man movies starring Tom Holland, and also produced live-action films featuring Tom Hardy's Venom and Jared Leto's Morbius.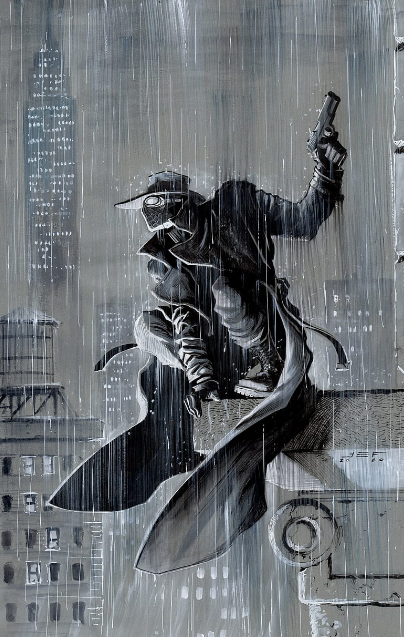 The news of a live-action series based on the Spider-Man Noir character is sure to excite fans of the Marvel Universe. With Oren Uziel, Phil Lord, and Christopher Miller attached to the project, along with The Walking Dead's Angela Kang, it is sure to be a hit. The only question that remains is when we will see it and what other Spider-Man stories Sony Pictures will bring to life in the future.